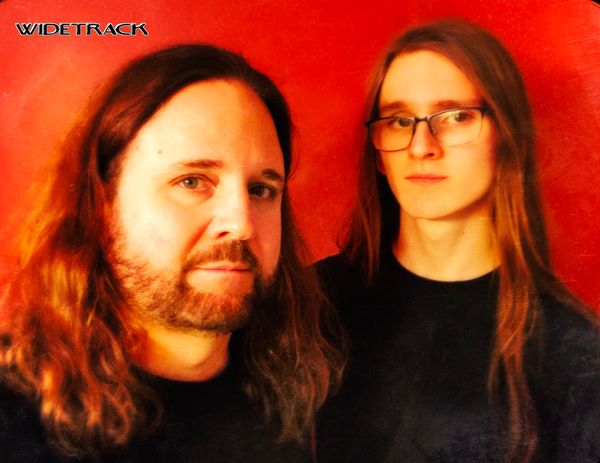 The Widetrack Chronicles 68: What is "Alterna-Prog"?
Wihile preparing for the release of our new album, we're now at the stage of figuring out how to promote it...
This phase is always the most challenging, as expertise in this area is typically in short supply with musicians like us... 
But we've come to embrace the reality that if we want people to be aware of our music, we need to figure out how to raise that awareness...
It's 2020, and the realities of the digital age are what they are... We can either find a way to use them to our advantage, or we can fade into obscurity...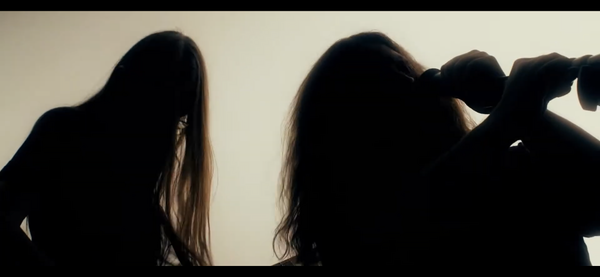 Let me just say that I've always had a hard time with labels… They do seem very limiting to the scope of one's potential appeal… 
There are some bands that I wouldn't consider certain simple genre names such as "Rock", etc. to be sufficient... Their musical artistry encompasses far more range than one simple label could ever convey... 
But the reality is what it is, so artists must try their best to narrow down describing their sound as simply as possible... 
And so, in the process of doing everything we can to learn how to describe our specific sound most effectively, we've coined the term, "Alterna-Prog"...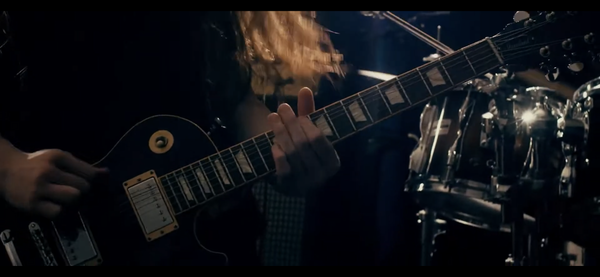 For those who might be put off by this seemingly silly, possibly pretentious-sounding term, it's pretty simple and self-explanatory:
Our music is rooted in the marriage of the Alternative and Progressive Rock genres... 
BUT... (And this is a crucial "but")... Neither of these genres in their common form really apply...
For instance, the "Alternative" genre has become so mainstream that the term's pretty much now an oxymoron... What was once regarded as truly "Alternative" is now a mainstream genre...
There was a time back in the '90s, though, when it did actually represent an alternative to the mainstream sound...
And this is more in line with the context of where we're coming from with our usage of the term, "Alternative"...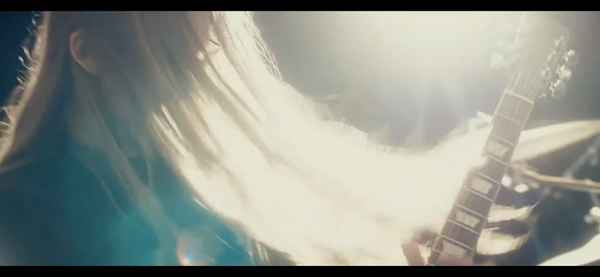 Legendary artists such as Soundgarden, TOOL, Radiohead, Queens Of The Stone Age, etc. have all been dubbed "Alternative" at one time or another, and they each embody the true spirit of that term (for us, anyway)... 
And "Prog"... Where do we even begin? 
It's no secret that we've long been fans of Progressive Rock bands like Rush, Yes, King Crimson, Peter Gabriel/Genesis, The Mars Volta, Porcupine Tree, ELP, etc., etc..
BUT... 
One of the major criticisms with a lot of other bands who have these same influences is that their music is pseudo-intellectual, pretentious, overly-self-indulgent, meandering, etc... 
We don't disagree with this assessment of 95% of the "Prog" that's out there... and we shudder to think that we'd be lumped in with music like that, where its audience is literally 99% male who are there to see some soulless display of endless masterbatory musical tangents, all for the sake of reducing music to a sport of skill over substance... 
Sure, some people may put the above "Prog" bands in this same category... But for us, the difference is that these bands wrote great songs...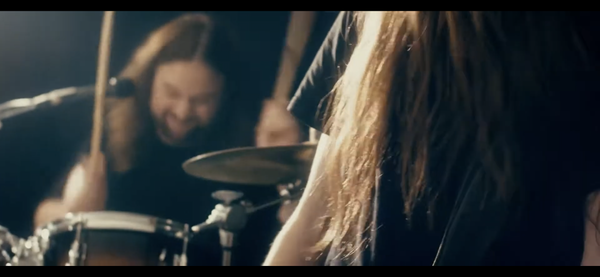 But if the length of songs and excessive flexing of musicianship are issues one might have with the above-mentioned bands, then fair enough... We don't completely disagree with that, either... 
And so, these are a couple of the other distinctions we've sought to apply to our music:
1) Keeping the lengths of our songs as concise as possible, and
2) Using technique to serve the song, rather than engaging in the wankery of showing off how pointlessly skilled and clever we can be on our instruments... 
So, yeah, we absolutely don't regard ourselves as being a "Prog" band in this sense... 
We've always strived to strike the right balance between feel and ideas, without sacrificing the potency of either; always seeking our sweet spot where art and science intersect...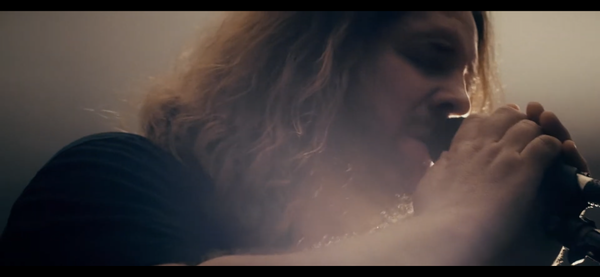 And through writing albums and evolving over time, we've found that the two are not mutually exclusive... Indeed, the better one is at the theory of their craft, the more tools they will have to express ideas, artistically... 
But much can be done with limited tools as well... And perhaps it is more about making best use with what any of us has... 
We each have our own unique recipe of balancing the elements which constitute our artistic expression...
Our mission is to harness that and find a way to bring it to the people that are waiting for it specifically, so that we may inspire them to embrace and cultivate their own unique gifts and skills…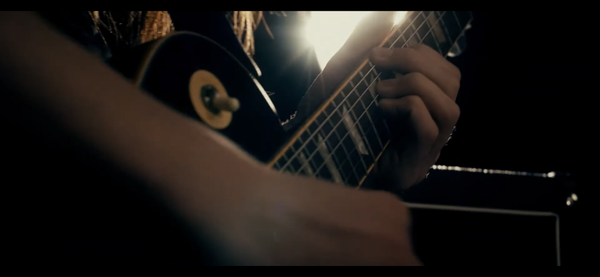 When we discover a new band we really like, we sometimes become consumed with a feeling of "I can't believe I've been living without this!"
It really is a profound sense that this band is speaking directly to our hearts and minds… 
This is really the essence of it all, regardless of specific genres, and it's the kind of connection with our listeners that we are striving for as a band… 
We used to get hung up on "converting people to our cause", always attempting to appeal to the greatest possible number of potential fans, but the further along we go, the more we realize that it's important to trust our creative impulse and not compromise our music and presentation in any way, shape or form… 
That way, the right audience will find us…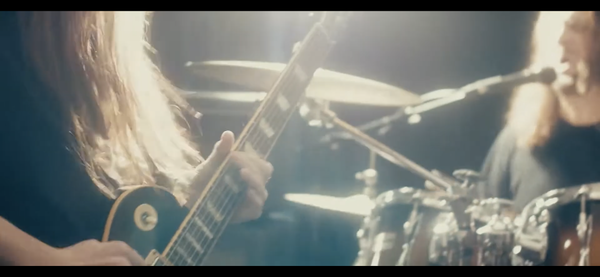 An audience who appreciates the very fact that we don't compromise our intrinsic values…
An audience who embraces our specific uniqueness…
An audience who says, "I want them to do what they want to do because I like what they do when they are free to do whatever they want to do"... 
Just like we are with our favorite bands… 
And so, rather than going with such play-it-safe labels as, "We're an Alternative band", or "We're a Rock band", or "We're a Progressive Rock band", etc., we've opted for our own genre term... 
"Alterna-Prog"...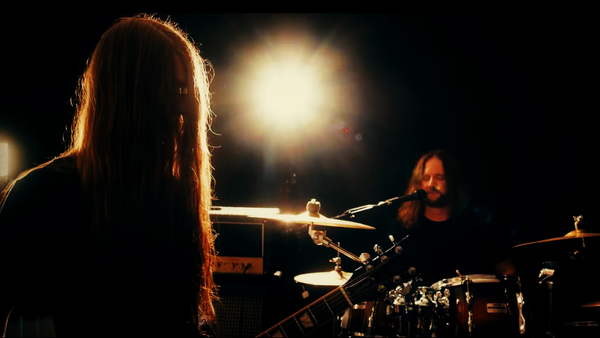 Always love hearing from you! Feel free to respond in the comment section below, or by email: 
Ron@widetrackmusic.com 
 
And if you'd like to join our VIP Facebook group, we'd love to have you: 
https://www.facebook.com/groups/Widetrackband 
 
Official Website 
http://www.widetrackband.com 
 
Store 
http://www.widetrackband.com/store 
 
YouTube 
https://www.youtube.com/Widetrack 
 
Twitter 
@Widetrackband
 
Instagram 
https://www.Instagram.com/Widetrackband