"

There's no half-stepping anything with these guys. Widetrack is a professional band on every level. These are talented guys creating incredible music." - Beem Weeks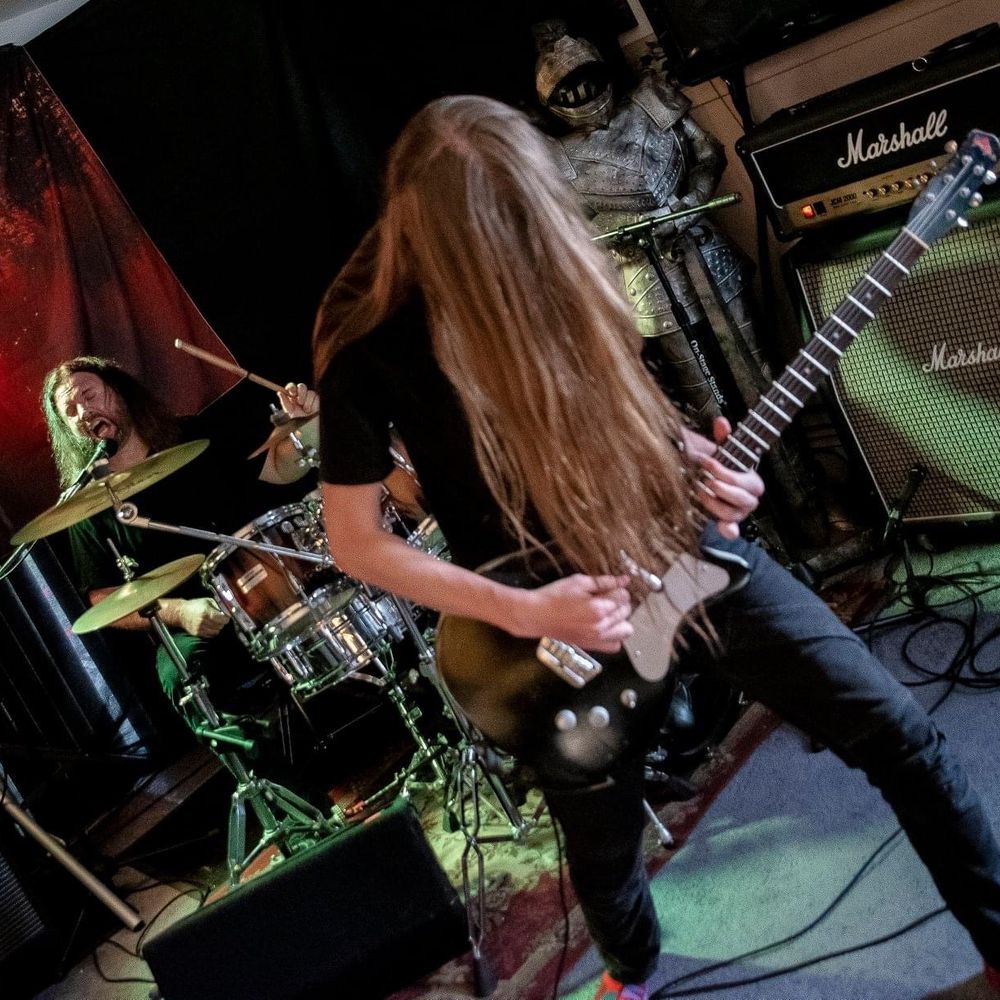 Widetrack is the musical partnership of Ron Tippin and his 18 year-old son, Zach. 
The duo's "Alterna-Prog" sound strikes a balance between the moody-deep undertones of such progressive groups as Pink Floyd, Radiohead, Porcupine Tree, The Mars Volta, etc., with the heaviness of alternative and hard rock bands like Soundgarden, Queens Of The Stone Age, Tool, STP, etc. 
Between 2007 and 2016, Ron self-released the band's first three albums, 'Widetrack', 'Widetrack II', and 'Widetrack III', Zach's recording debut, as bassist. 
Beginning in January 2019, the father-son team wrote, recorded and released one new song each month, marking Zach's debut as a songwriter and recording engineer, as well as the first time Ron had written Widetrack music with another person. 
The twelve songs comprise Widetrack's fourth album, The Unwakening, released on April 23rd, 2020 (Zach's 16th birthday). 
The band is in the process of booking live dates for 2023 and mixing their fifth album. Details TBA.
For more information, booking inquiries, etc., contact: Widetrack@WidetrackMusic.com
Press Photos