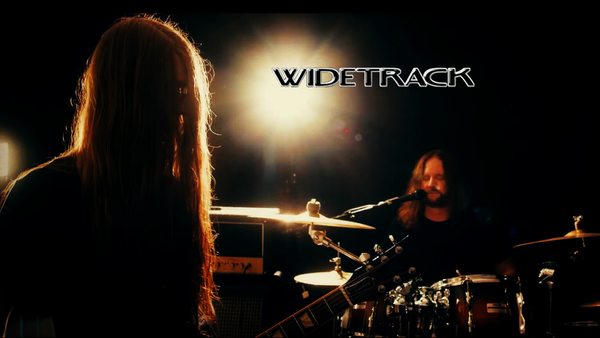 The Widetrack Chronicles 73: The Process
With the completion of each new album cycle, there are a wealth of important lessons learned that we apply to the making of the next one... 
To us, creating music is a continuous process of artistic self-actualization, and all aspects of bringing our songs to life - from woodshedding our playing skills, to learning more about recording production, to crafting better lyrics - are subservient to that principle...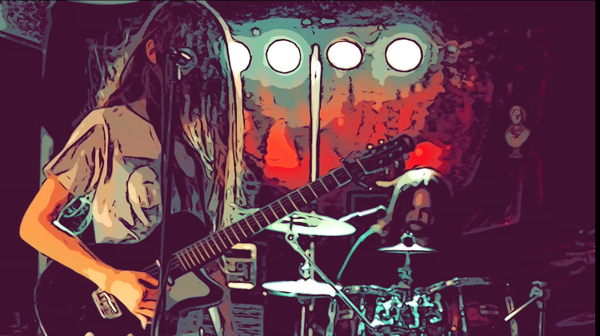 More often than not, we can only see where we've failed or succeeded in our goal of bringing a song to life by reflecting upon it in hindsight... When we're in the heat of creating, the blind spots can be extremely difficult to identify... 
How often we've listened back to things we were 100% convicted in releasing, that, once a bit of time had passed and some distance from a song had been acquired, we thought to ourselves, "What the hell were we thinking with this one??" LOL... 
But the simple truth is, we've not found a better way to create music… Because that's life, isn't it?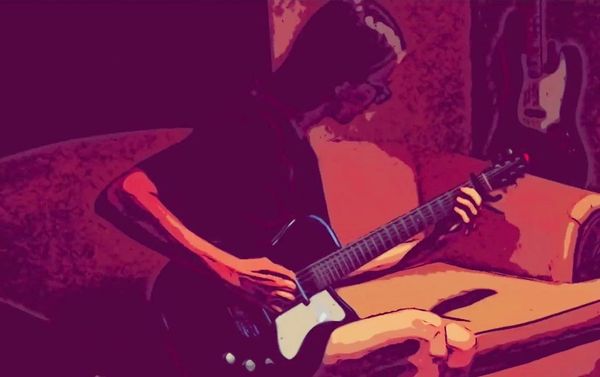 How often have we wished for a redo? It's the human condition, to wish we could go back and correct our mistakes before we had to live with them… 
Then again, our mistakes are an integral part in bringing us to where we are today…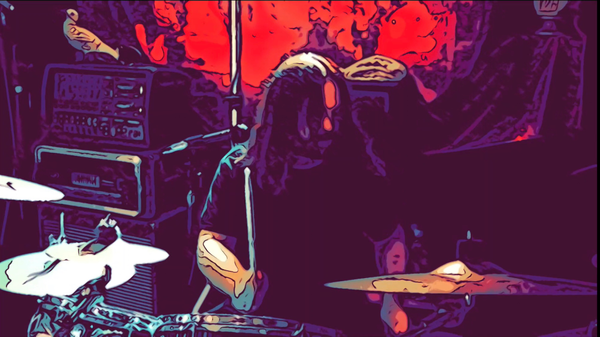 And, all things considered, we're OK with where things currently are… Could some of our stuff be better? Of course! But we do have work we're quite pleased with, despite the few songs here and there that we wish we could take back from public exposure… 
But even then, it's always surprising how certain songs we might at first have been dismissive of come to have new relevance once some time has passed and they gain new contexts and significances… 
And so, over time we've learned to just place our faith in The Process… Exploring new ideas… Getting into the zone… Staying with the flow…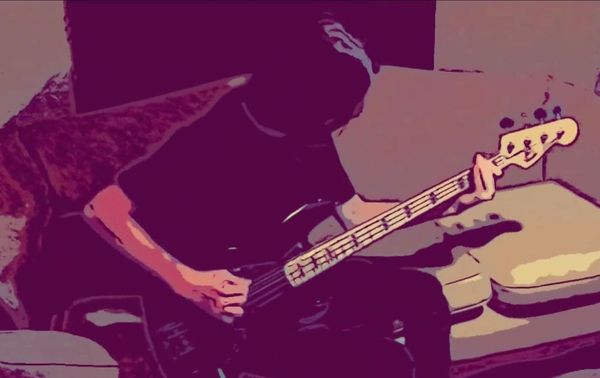 And once those hairs on the back of our necks start standing up and the chills begin running down our spines, we know we're on to something… 
And so we follow it… Not pushing too hard... Staying with it… Letting it come… Allowing the ideas to develop and be what they want to be… 
Getting out of our own way…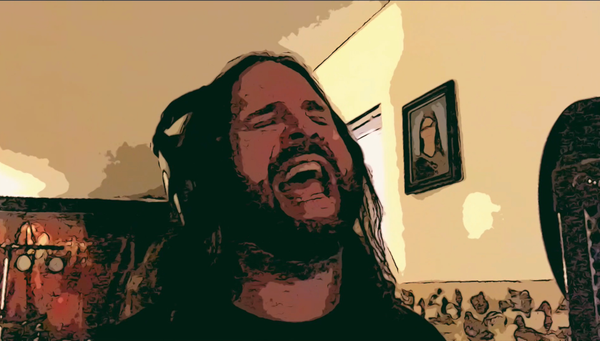 The Process doesn't guarantee great songs every time - in fact, maybe one out of 5 or 10 will actually develop into a track which becomes a permanent staple in our live setlist… 
But trusting The Process gets us to the next "aha! moment"… The next insight of what to do/what not to do... The next lesson to apply to our artistry… 
Indeed, some songs become milestones… But most songs end up being stepping stones toward those milestones… 
The trick is to welcome both... The journey then becomes the destination... 
The Process...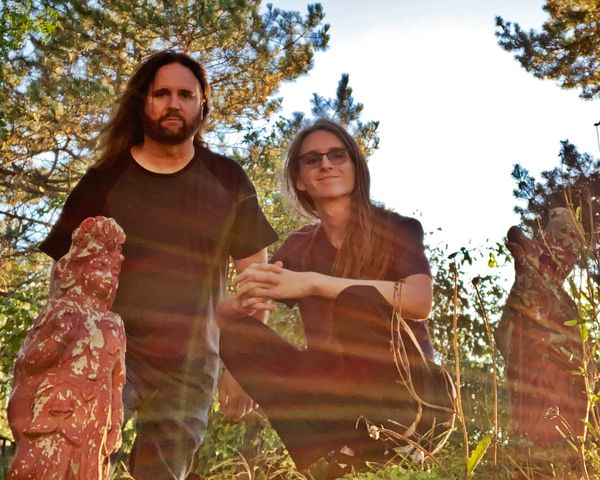 Always love hearing from you! Feel free to respond in the comment section below, or by email: Widetrack@widetrackmusic.com 

And if you'd like to join our VIP Facebook group, we'd love to have you: 
https://www.facebook.com/groups/Widetrackband/ 

Official Website 

Store 
http://www.widetrackband.com/store 

YouTube 
https://www.youtube.com/Widetrack 

Twitter 
@Widetrackband 

Instagram 
https://www.Instagram.com/Widetrackband