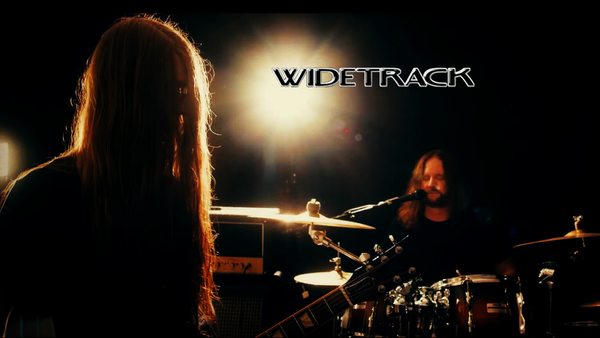 The Widetrack Chronicles 75: Seeksorrow
 
I'm going to go on the record right here and now: Seeksorrow is my current favorite Widetrack song... 
To say that we worked hard on this one would be a severe understatement… 
The fact is, when Zach first presented his initial guitar parts for the song to me, my first reaction was, "How in the hell am I going to come up with something for this??" 😂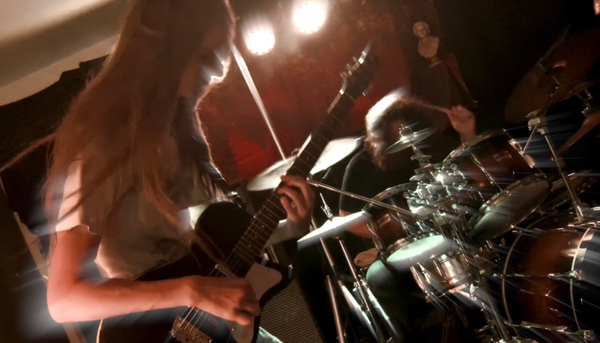 But then that wonderful line from the late, great John Lennon came to mind, as it often does: "There's no problems; only solutions." 
And so, I got to work on endeavoring to catch up with this latest level that Zach had ascended to in his rapidly developing musical journey… 
More and more, since he joined the band, I've been rediscovering my love for the drums…
Drums were always my main instrument, growing up... But over the 15 years prior to him coming onboard, I've relegated them to a back-up instrument of sorts, in terms of my overall musical tool kit, in favor of songwriting, singing and playing rhythm guitar...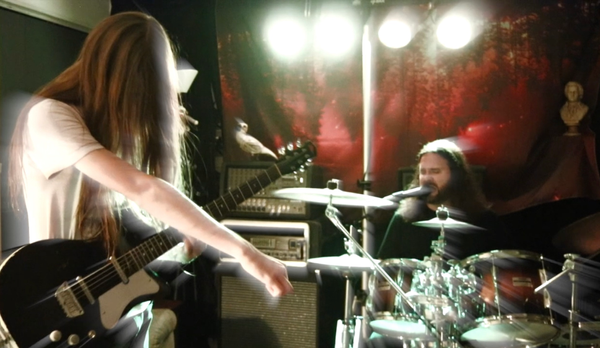 But he really pushed me to get back to the drum kit, and I've been absolutely loving it, rediscovering a passion that had been lying dormant for far too long… 
It's strange when you've set aside something for a considerable period of time, that you used to do so much… It can really bring a whole new perspective to things… 
After focusing singing and songwriting for so long, now that I'm getting back into the drums again, ideas of what I should be playing are so much clearer than they once were…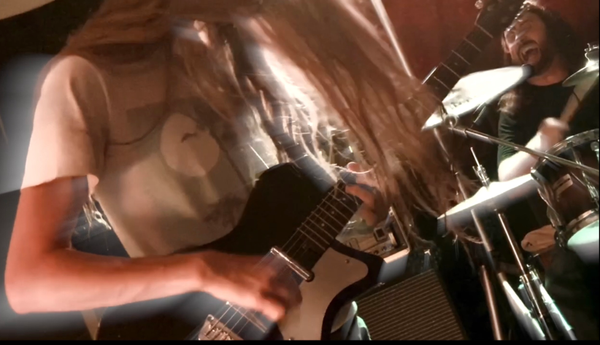 But the physical aspect is as big a commitment as ever, so I knew I was going to have to really put in the time to make this stuff groove in the way that it needed... 
Which only makes sense, knowing that Zach is playing pretty much 24/7… 
But the time that I really spent on this one was with vocals and lyrics… I must've come up with 10 different versions of this song… I'm not complaining, though; it truly is a labor of love... definitely one of the things I enjoy doing as much as anything else in life...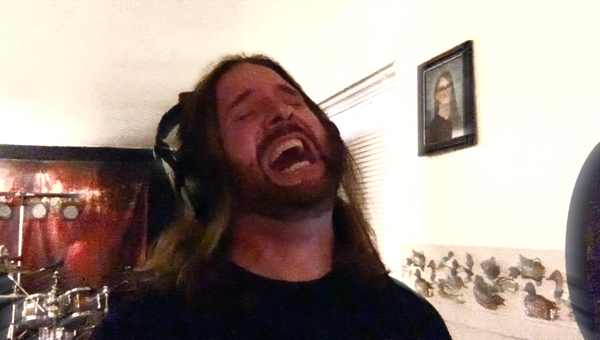 Once Seeksorrow was finished, we decided that in order to relieve Zach of the pressures of recording, we'd once again employ the services of our good friend, Andy Patalan, and record these latest two songs at his world-famous Michigan studio, The Loft... 
As always, Andy got some fantastic drum, guitar and bass sounds… It's always a fantastic experience, getting to record at such a great studio with such a creative, capable engineer at the helm…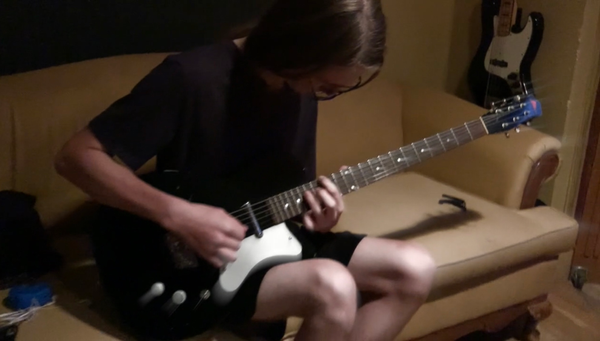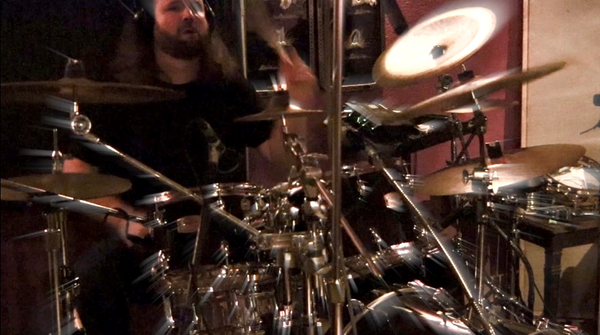 It was everything we'd hoped it would be, and more... 
We took a day for each song, and then brought the tracks home for Zach to mix… 
All in all, this process worked out wonderfully… 
And so, without further ado, we present to you...
Always love hearing from you! Feel free to respond in the comment section below, or by email: Ron@widetrackmusic.com 

And if you'd like to join our VIP Facebook group, we'd love to have you: 
https://www.facebook.com/groups/Widetrackband/ 

Official Website 

Store 
http://www.widetrackband.com/store 

YouTube 
https://www.youtube.com/Widetrack 

Twitter 
@Widetrackband 

Instagram 
https://www.Instagram.com/Widetrackband