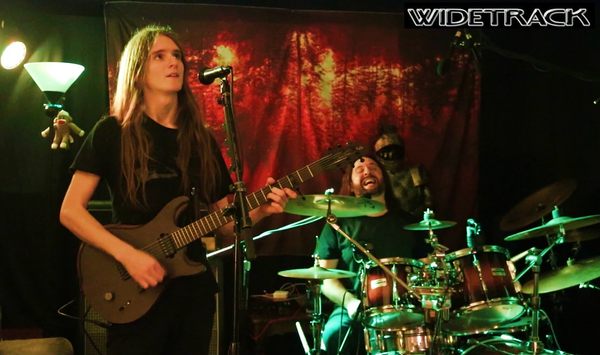 The Widetrack Chronicles 77: Takeaways and Lessons Learned

With every album cycle of write-record-release that we've undergone, valuable takeaways and lessons learned have shaped our ideals in regards to the next strategies we've chosen to take... 
 
The first album: Widetrack (2007)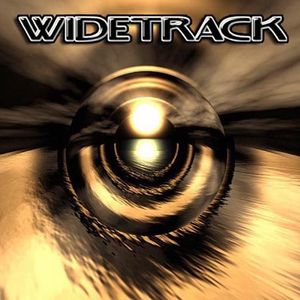 The debut Widetrack album was born out of pure, innocent desire to create my own music... 
Most of these songs were written on acoustic guitar (as this was the only guitar I owned at the time)... 
 
Takeaways/lessons learned: 
Once the album had been released for a period of time, I began losing a bit of the spark I had for some of the songs I had initially been more excited about… 
This showed me that I couldn't simply show up with just enough songs for an album… I had to write more songs than needed, and then choose the best ones… 
Also, once I took these songs to the stage, many of them didn't possess the kind of energy I wanted to convey in a live setting, being that they were all acoustic-based...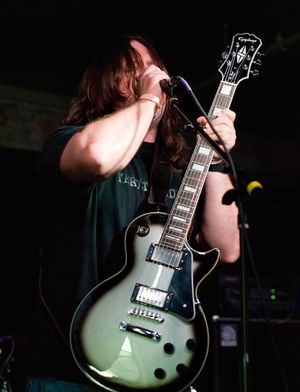 This led me to writing songs by way of jamming out on the drums, mimicking how I wanted to play live, and then writing guitar over those drums, resulting in a much more powerful feel and sound… 
The second album: Widetrack II (2009)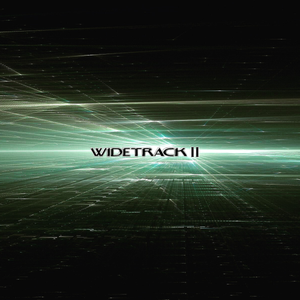 Two years of constant writing, rehearsing and playing with these initial lessons in mind had passed, resulting in greatly-improved skills and ideas for the second release... 
I'd written enough music for two records, and chose the songs I felt best flowed together at the time... 
This particular period had the added benefit of having a relatively stable live band that I was able to play more shows with this time around...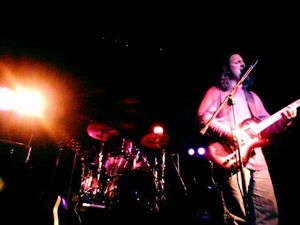 Takeaways/lessons learned: 
Having written more songs proved to be a successful factor in terms of taking what I felt (and still feel) was a giant step forward for Widetrack... 
This material was much more powerful onstage, and has stood the test of time more so than that of the debut...

Writing on drums and electric guitar increased the rock in our sound many times over...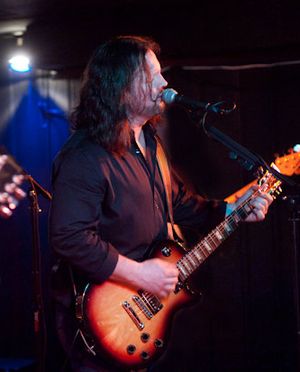 But having more shows' opportunities to assess the songs revealed that, while this album was a solid effort, I still had a considerably long way to go... 
Note: It was during this time that I consciously set out to see how much heavier I could make the Widetrack sound without veering into the metal genre (I love metal, but never considered it to be my #1 musical forte)... 
The third album: Widetrack III (2018)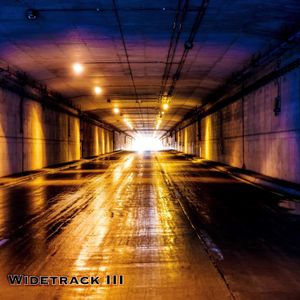 The second album was released on the last day of 2019, so, for all intents and purposes, it was 2010 before we got to playing shows for it, which we did for the next year and a half... 
Meanwhile, I knew I would have to raise the songwriting bar even higher for the third album, so I decided to allow myself a bit more time to come up with even more songs than I did for 'Widetrack II'... 
Then, 2012 arrived and my divorce happened... This put my musical world on hiatus for literally the next couple years... Writing was pretty much all I accomplished during this time... The live band broke up... It was just me again, back to ground zero/square one...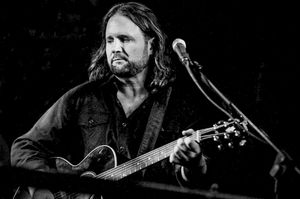 So I did the only thing I could do at the time: I wrote, wrote, and wrote some more... 
Then in 2016, I was reacquainted with my lost lost high school buddy, Brian Burleson, and we began our collaboration with a remake of Pink Floyd's 'Welcome to the Machine'... 
Things were coming together, but then Zach joined... This was an amazing, game-changing development, but it took some time to get him acclimated to the band...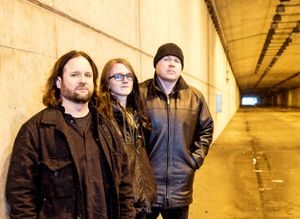 By the time we recorded, I'd written 60 songs of which to choose from for the album... 
Takeaway/lessons learned: 
I love the third album... Making it was a bonding experience with Brian and Zach that will last forever... 
I thought that writing so many songs really paid off in terms of having even better songs on this album then on the second one… 
The next logical step to me coincided with my overall feeling the I'd really come to a place where I needed to collaborate with someone on the writing of the next Widetrack album… 
As it so happened, Brian decided that he wanted to pursue his phone band, and Zach decided that he wanted to be my co-writer and have just the two of us make the fourth album… 
Zach was only 13 at the time the album was released, but his musical growth was accelerating at an insane pace... He literally went from barely being able to get through our live set to passing up my guitar skills in mere months... I've never seen anything like it...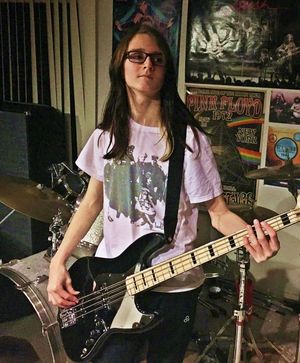 Note: It was at this point that Widetrack became the partnership of Zach and myself… This marked a profound milestone in the band's development… 
The fourth album: The Unwakening (2020)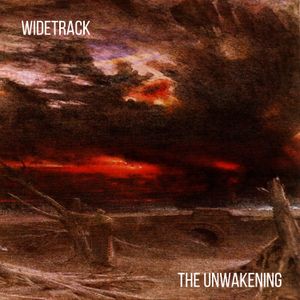 In the effort to adjust to a more modern method of releasing music, we decided to write, record and release one new song per month, then compile the 12 songs at the end of the year and release them as our fourth album… 
Having acquired a considerable amount of skill with using Pro Tools software, Zach decided he wanted to record and mix the album...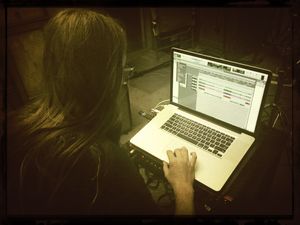 As we began writing, we shared duties on coming up with guitar/bass ideas… 
But right around month 6 or 7 of the process, Zach's musicianship went through the roof, and  we both quickly realized that he was going to be the main guitar/bass writer of the music, in addition to sharing song arranging/producer duties, as well being the recording engineer... 
As a result, there was a bit of a stylistic shift with those last few songs we wrote, as it marked the pivotal moment when Zach began coming into his own unique songwriting style…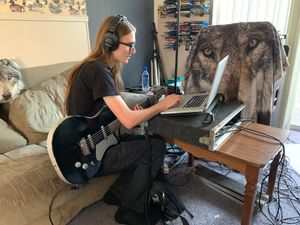 Takeaways/lessons learned: 
We were/are extremely proud of 'The Unwakening'... 
But releasing one song every month was a draining experience, to say the least… 
This was a lot for a lifelong musician to take on, much less a 14 year old... 
Though happy with the results, making the album really pushed us to the point of needing to get away from the studio for a good while...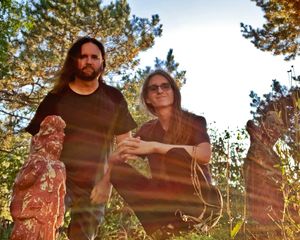 And so, our initial plan was to just play shows throughout 2020, in the effort to promote our new album to as many existing/potential fans as possible… 
Being that we'd only played two Widetrack shows together ever at that point, we were pretty psyched to bring this new music to the stage, and got to rehearsing for an extensive live date schedule with eager anticipation...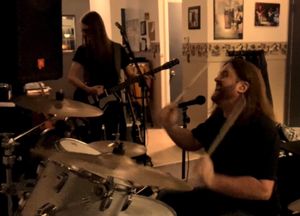 Then the pandemic hit... 
Our plans for playing shows in 2020 thrown into disarray, we once again seized onto the wise words of the great John Wooden: 
"Do not let what you cannot do interfere with what you can do." 
And so, we focused on rehearsing, writing and recording new songs, and playing livestream concerts... 
As it turns out, 2020 provided us with four new songs that we otherwise probably wouldn't have written…
But that's another story for another day...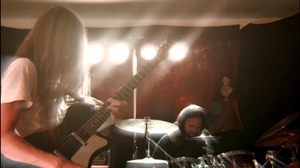 In summation, the biggest lesson/takeaway from this journey so far is that we never know what's around the corner... 
Making plans is absolutely necessary, but at the end of the day, life is going to throw at us what it's going to throw at us, and all we can do is adapt and keep going...
Godspeed to you in 2021 and beyond...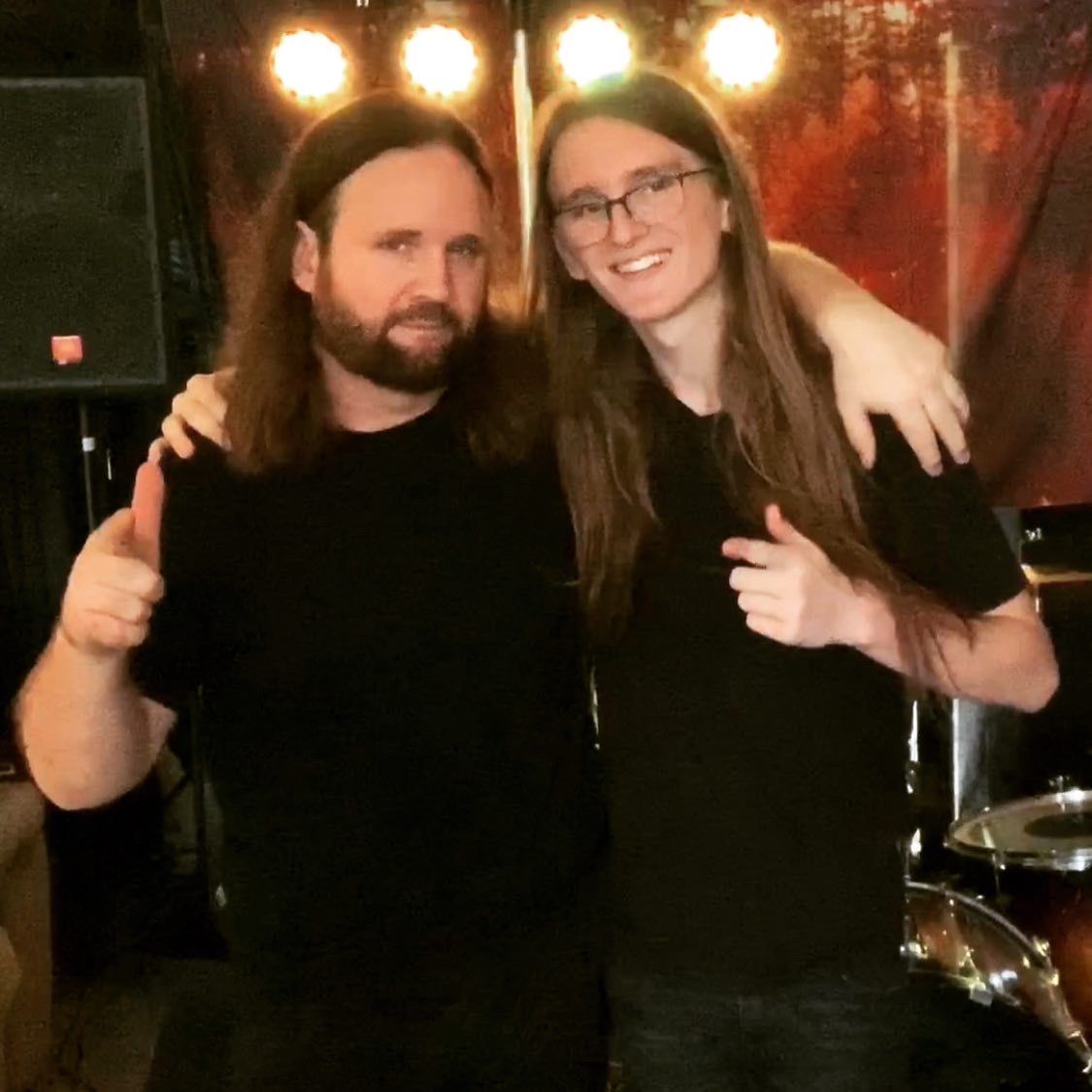 Always love hearing from you! 

Feel free to respond in the comment section below, or by email: 
Widetrack@widetrackmusic.com 
And if you'd like to join our VIP Facebook group, we'd love to have you: 
https://www.facebook.com/groups/Widetrackband/ 
Official Website 
Store 
http://www.widetrackband.com/store 
YouTube 
https://www.youtube.com/Widetrack 
Twitter 
@Widetrackband 
Instagram 
https://www.Instagram.com/Widetrackband