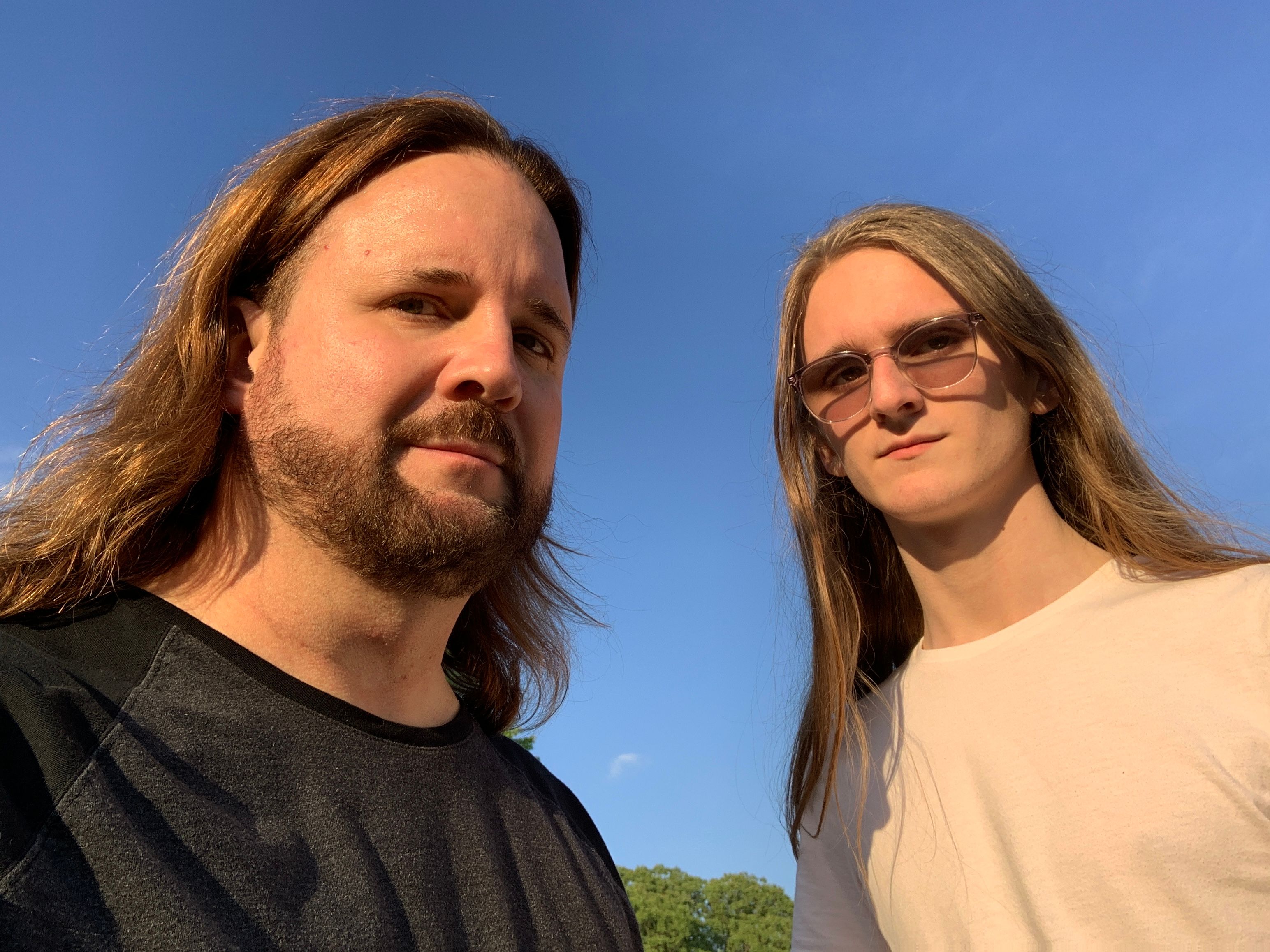 The Widetrack Chronicles 81: The Ticking Clock
Time is a crafty illusionist... At the risk of veering into the cliche, it seems like only yesterday that Zach played his first show with Widetrack... 
At the young age of 12, he began this journey, his humble beginnings quickly evolving into a skilled musicality that turned the student into the teacher at a pace that surprised even the most supportive of those around him at the time... 
Fast-forward to 2021, he's now 17 and will be entering his final high school year in September... Then it's off to college... 
We're still not sure which college he'll be attending, but the distinct probability exists that his time with Widetrack will be drastically diminished by his post-high school responsibilities... 
As his dad, I couldn't be happier for, and more supportive of, this... 
He's always made it easy to be his parent/friend/musical partner... He's wise and personally accountable beyond his years, has always gotten excellent grades, and has stayed out of trouble throughout his teenage years...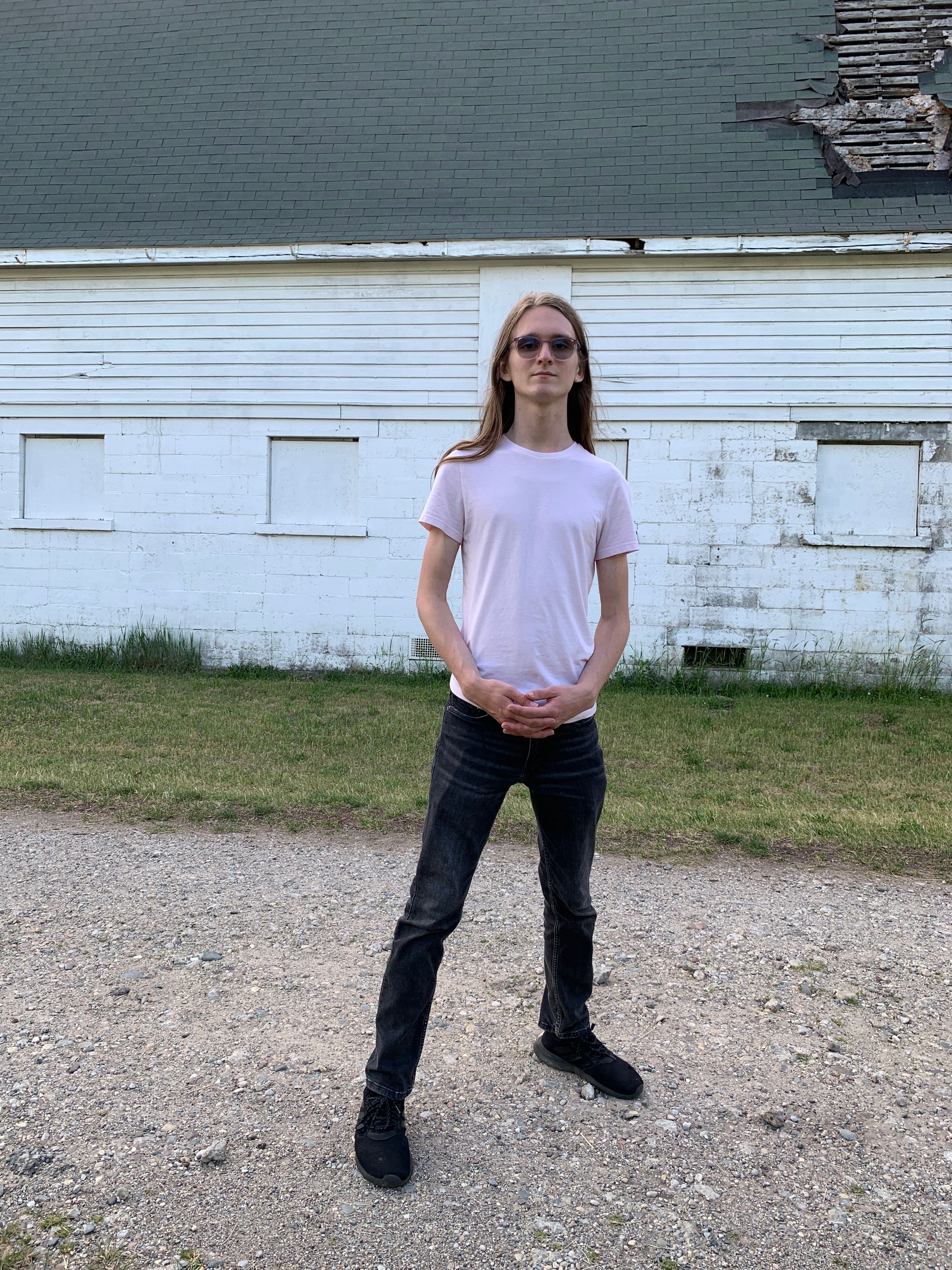 But as his fellow Widetrack member, I feel a significantly increased sense of creative urgency... 
Recently, we discussed the future of the band, and, knowing that college time was looming, we agreed that the future of this band has to take a back seat to his future potential options being as open and maximized as possible... 
He's got so much going for him, and I don't ever want to get in the way of that; I only want to support his path upward and onward... whatever that may end up being...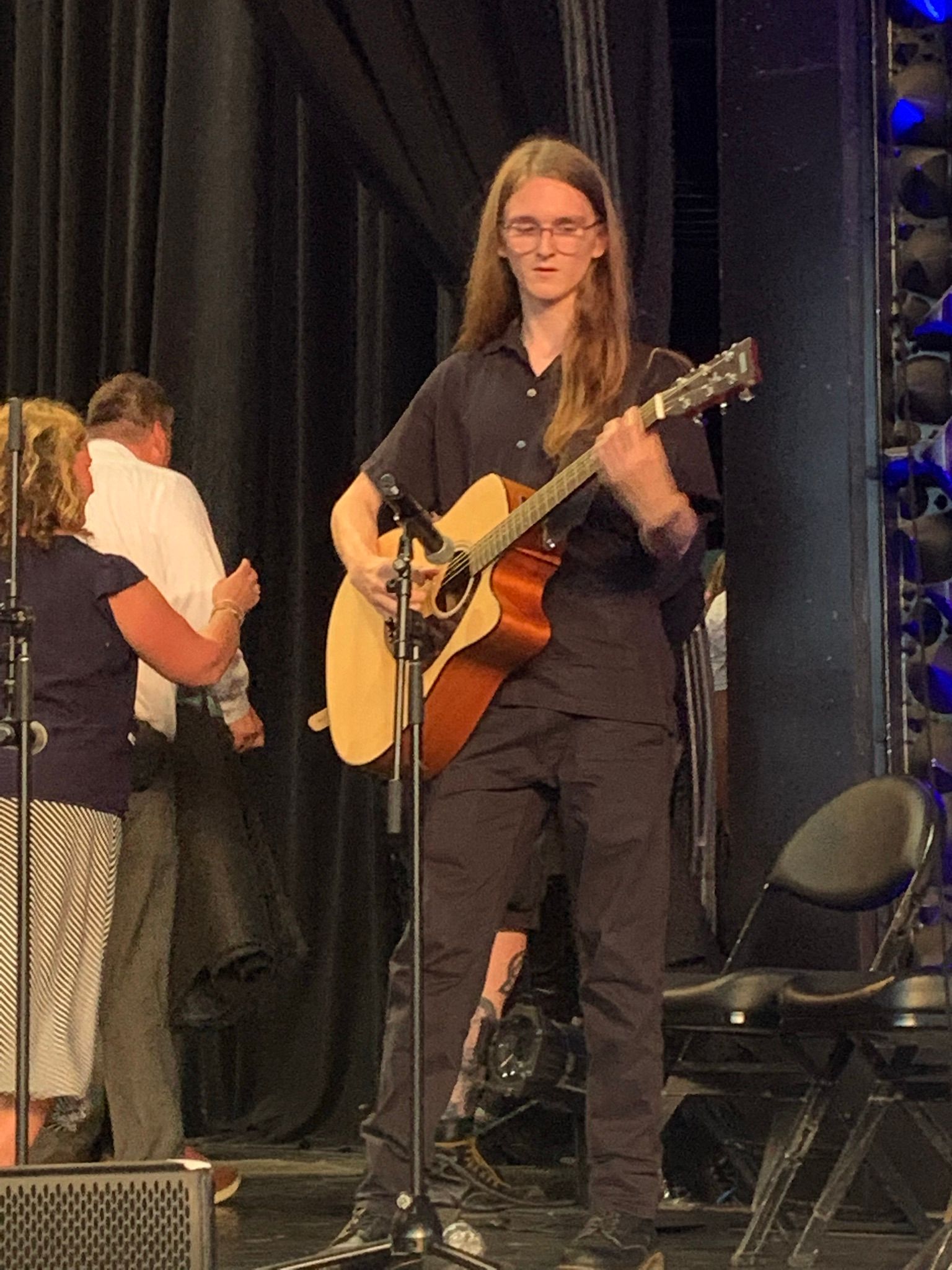 And so, we've talked extensively about where Widetrack goes from here, led by our life philosophy of , "We'll see..." 
What I can say is this: 
We have agreed on and committed to making the fifth Widetrack album... 
Specifics are still developing, but we've given its completion a deadline of June 2022, on his high school graduation date... 
This gives us just less than a year from the writing of this blog entry... 
We believe this will give us plenty of time to come up with what we are determined to be our best work to date, especially since we've already finished Connivance, Seeksorrow, Heretic, and the soon-to-be-released, Virtue... 
These songs, a well as others we've got in the works, have our creative fires absolutely stoked, and as the picture of what this album's going to look like begins to come into focus, our confidence in the future of Widetrack has been given a much-needed boost of optimism...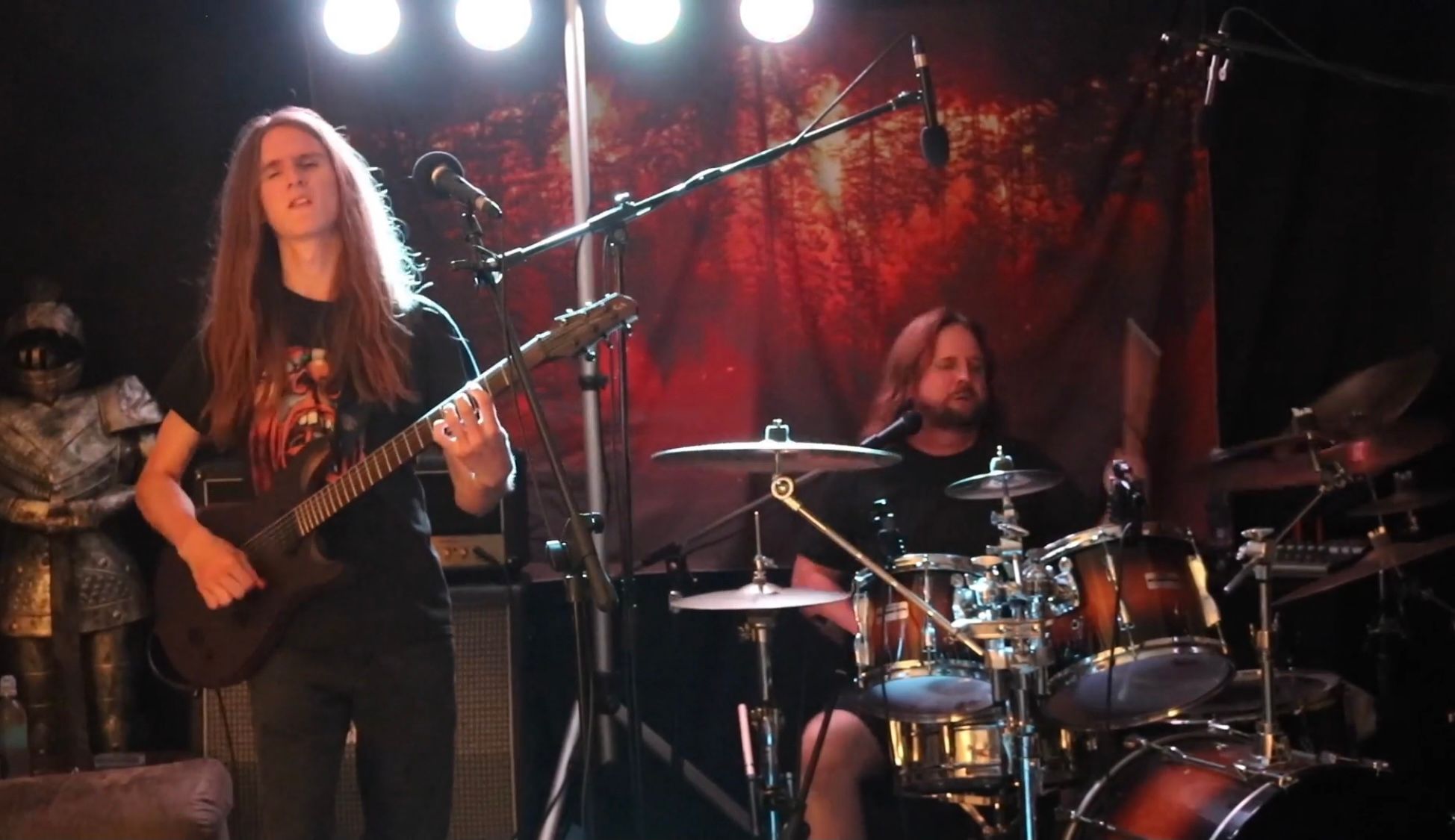 We realize that it would be a shame if this was all we ended up doing together, and that bodes well for the future of the band's existence... 
That said, again, as a parent, I want nothing to stand in the way of Zach's flourishing as a musician and human being; not even Widetrack... 
And so, we look to the future with optimism, yes; but an optimism tempered by, "We'll see..." 
And the ticking clock reminds us of life's eternal transience... 
So onward...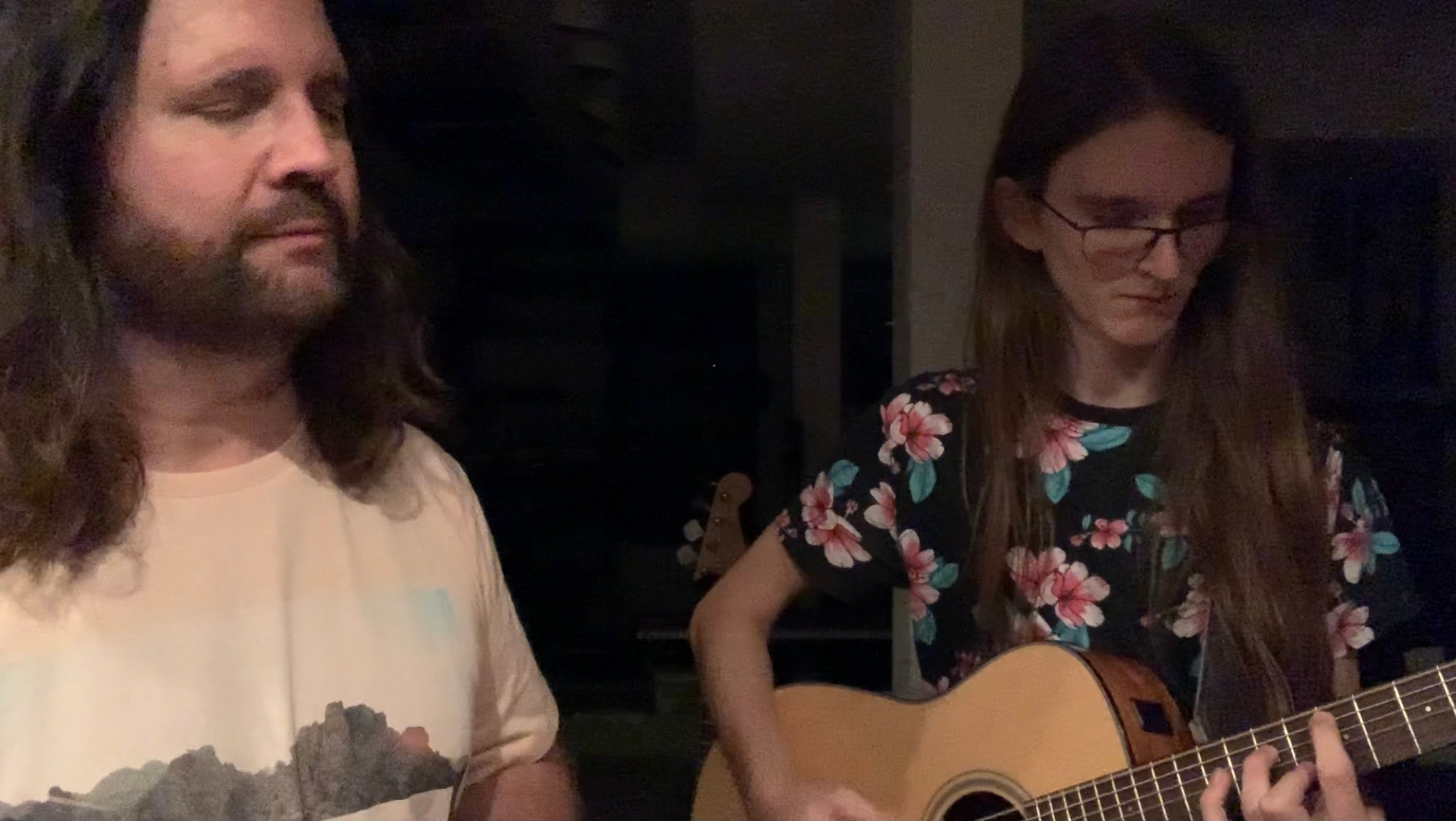 Subscribe for updates/exclusive content: http://www.widetrackmusic.com 
Official Website/store: https://widetrackband.com 
Spotify: https://open.spotify.com/artist/3lR4TQZT2bQd0nS2rauQwP 
YouTube: https://www.youtube.com/Widetrack 
Apple Music: https://itunes.apple.com/us/artist/widetrack/255327031 
Facebook (page):  https://www.facebook.com/Widetrackband 
Facebook (VIP group): https://www.facebook.com/groups/Widetrackband/ 
Twitter: @widetrackband 
Instagram: @widetrackband 
Pandora: https://www.pandora.com/artist/widetrack/ARPh4gdrt6dnPpw 
Soundcloud: https://soundcloud.com/widetrack 
Bandcamp: https://widetrack.bandcamp.com