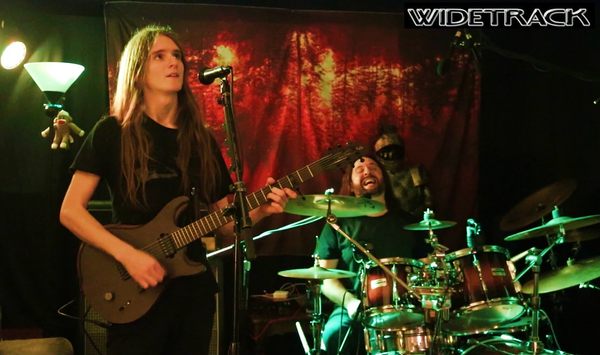 The Widetrack Chronicles 79: Update
Whew, been a busy past couple of weeks... Sounds like a good reason for an update! Here are some bullet points for your convenience: 
*As always, we are very much looking forward to playing live again. We've been rehearsing and refining our set during the entirety of the pandemic, and are feeling really good about it at this point. Therefore... 
*We plan on shifting into writing mode, beginning work on our fifth album, which we're projecting will be completed by the time Zach graduates high school (June, 2022). Where things go from that point are not 100% certain, so we really want this one to be something special that we can be proud of on every level. As always, there will be updates as things progress, but in the meantime... 
* Zach 's begun mixing an unreleased Widetrack album, recorded in 2012, (title TBA), that we'll be putting out in the next few months. The reason it was never released is a story for another time, but suffice to say, it's coming together nicely so far. He's even adding some bass and guitar parts, so it'll be more of a team effort, rather than just a "Zach mixes some pre-Zach-era Widetrack songs" kind of project.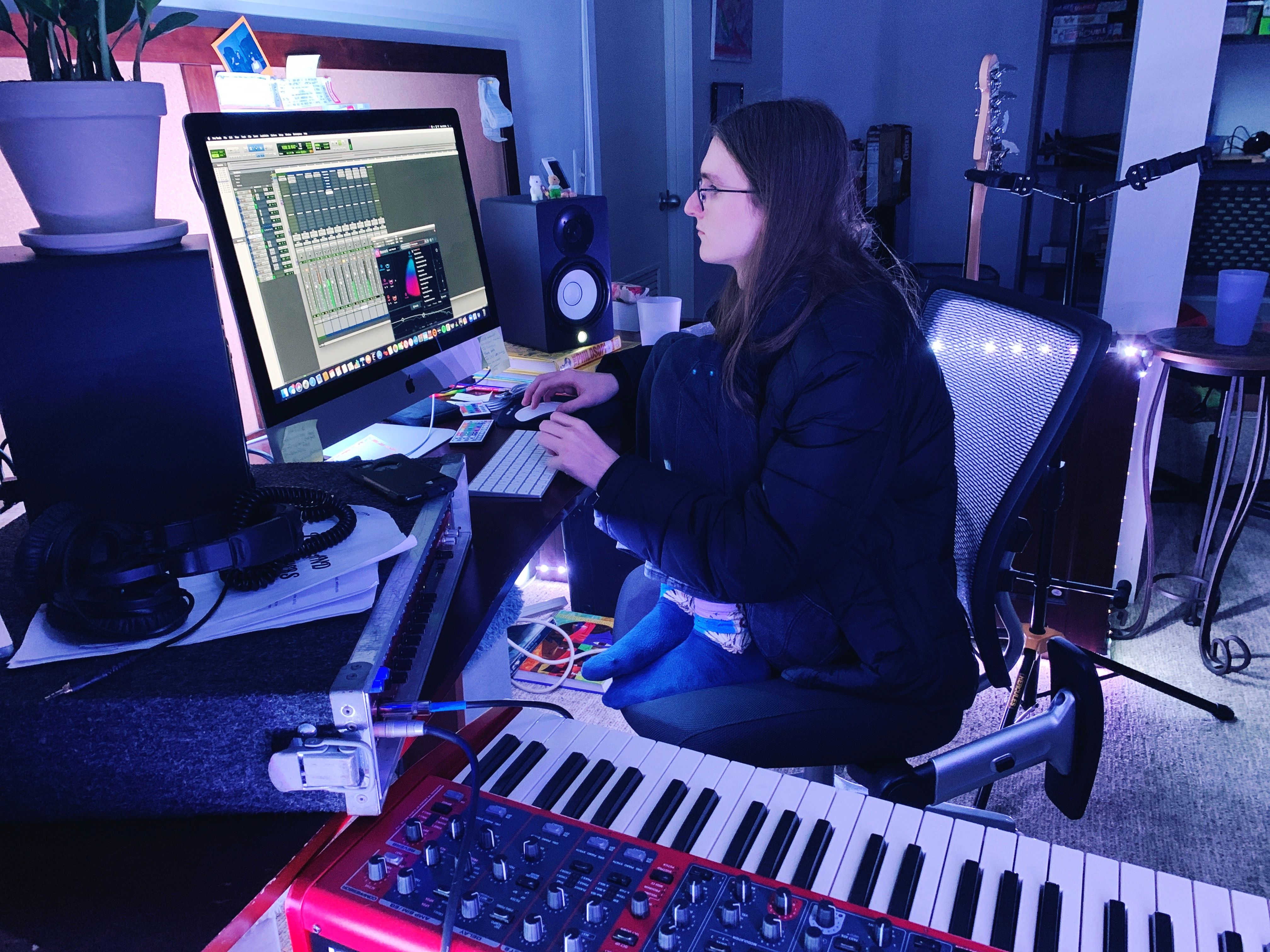 *After that, there is one more unreleased "pre-Zach-era" Widetrack album, recorded in 2015, that we plan on getting out soon after the first one. This will bring us up to date with all our unreleased material, (for the most part, lol), and clear the way for what the future holds. 
As always, we want to extend our deepest thanks for all the support and encouragement you continue to give us. We hope to continue with Widetrack for many years to come, but Zach is still young, and we want to be able to keep our options open for whatever path he ultimately decides to take. 
But even if things were to come to an end today, it's been a phenomenally amazing journey so far. Definitely no complaints or regrets! 
That said, the plan is to keep going,. Happy to say that we're still here... 
Blessings to you and yours from 
Ron and Zach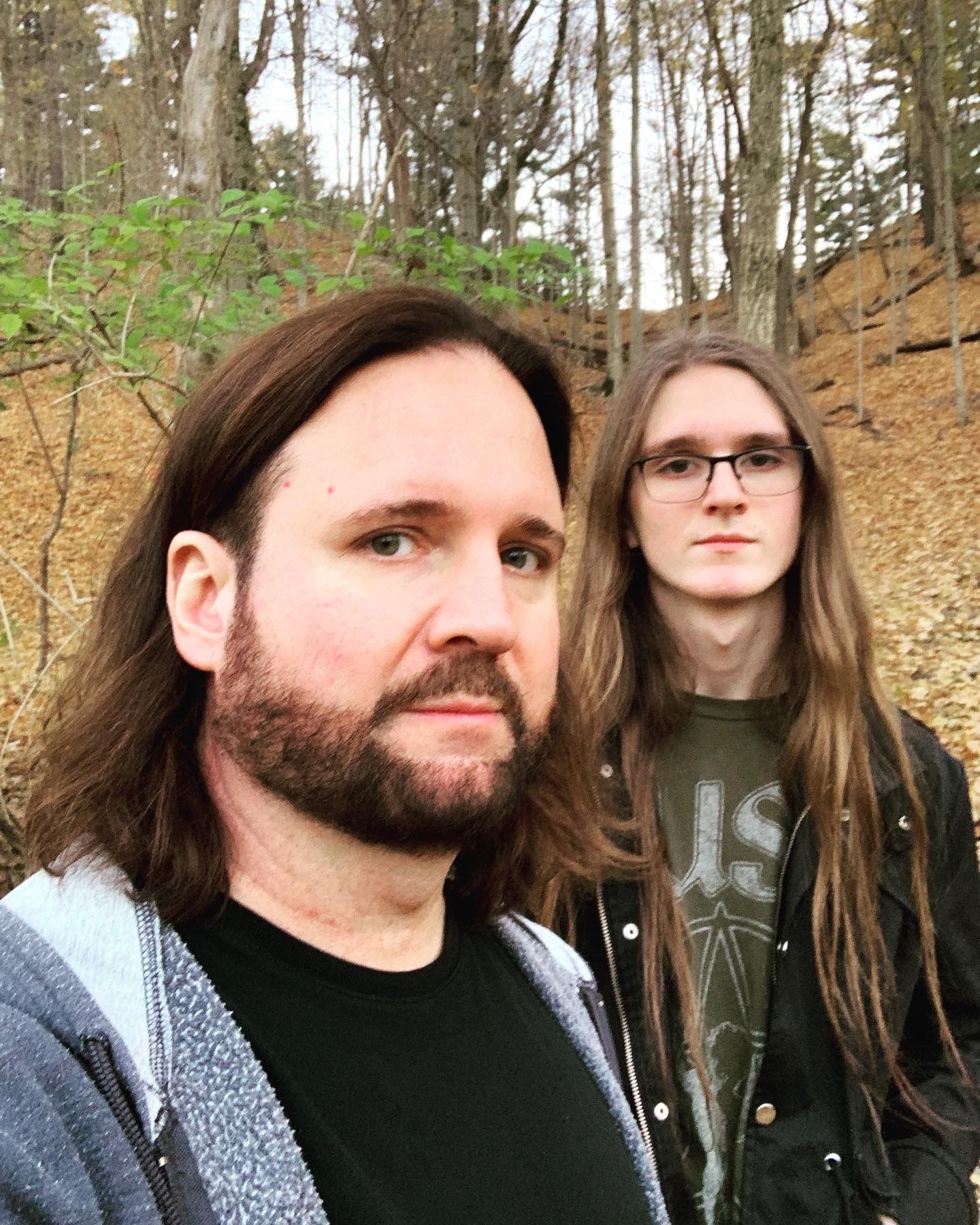 Subscribe for updates/exclusive content: http://www.widetrackmusic.com 
Official Website/store: https://widetrackband.com 
Spotify: https://open.spotify.com/artist/3lR4TQZT2bQd0nS2rauQwP 
YouTube: https://www.youtube.com/Widetrack 
Apple Music: https://itunes.apple.com/us/artist/widetrack/255327031 
Facebook (page):  https://www.facebook.com/Widetrackband 
Facebook (VIP group): https://www.facebook.com/groups/Widetrackband/ 
Twitter: @widetrackband 
Instagram: @widetrackband 
Pandora: https://www.pandora.com/artist/widetrack/ARPh4gdrt6dnPpw 
Soundcloud: https://soundcloud.com/widetrack 
Bandcamp: https://widetrack.bandcamp.com