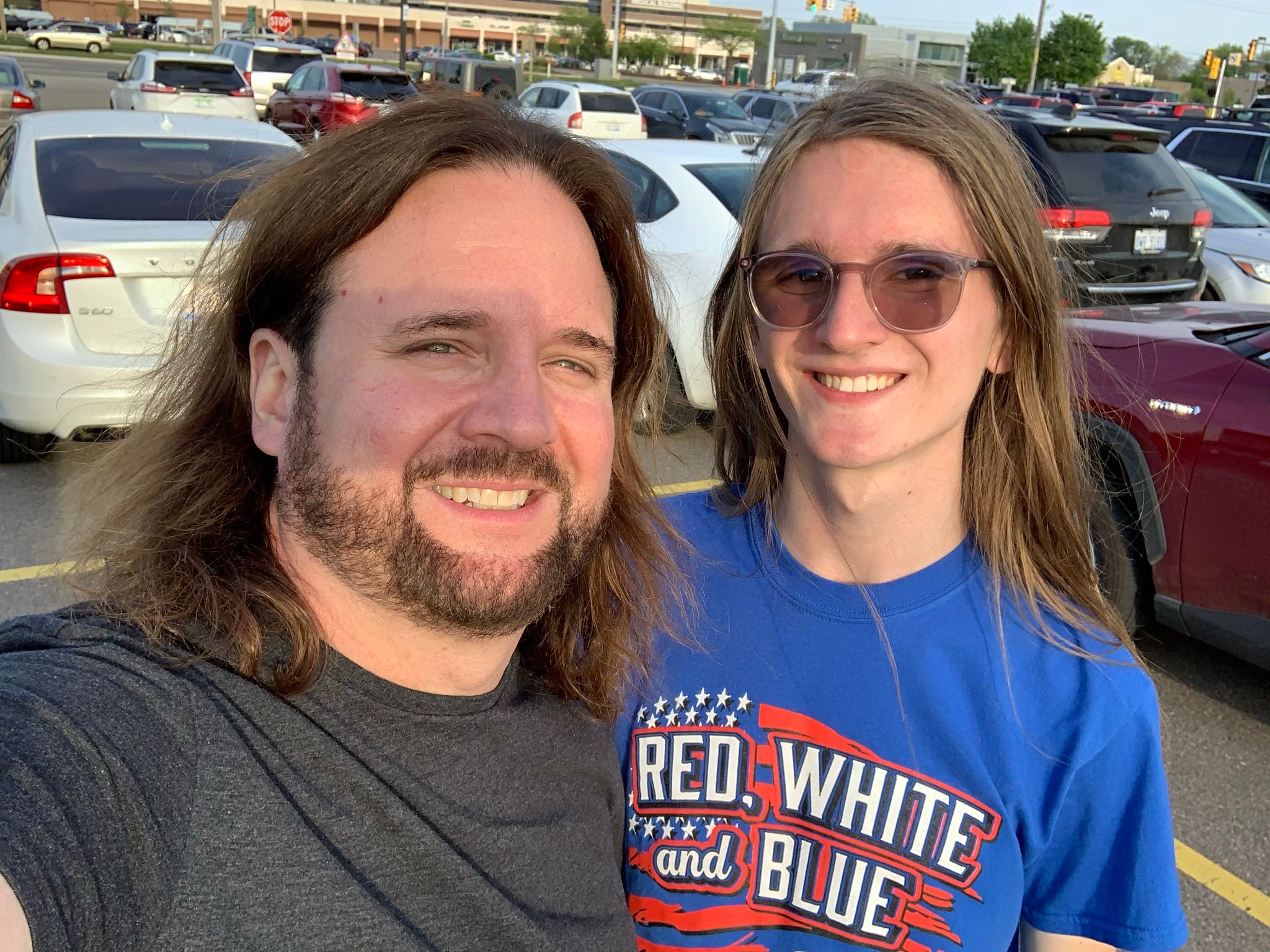 The Widetrack Chronicles 80: Update

It's been a while since we sent out an email update, but rest assured we've been keeping busy as ever... 
In case you missed it before, we released a "new-old" E.P.  called Lineage... It's comprised of 6 songs that I wrote and recorded back in 2012, but never released... 
Since the pandemic, I've been listening back to some of the older unreleased stuff, and felt the time was finally right to get these songs out to the public... 
Zach added bass and guitar to my pre-existing tracks, then he mixed it all... I'm really proud of the work he did on it... 
If you haven't heard it yet, you can check it out here: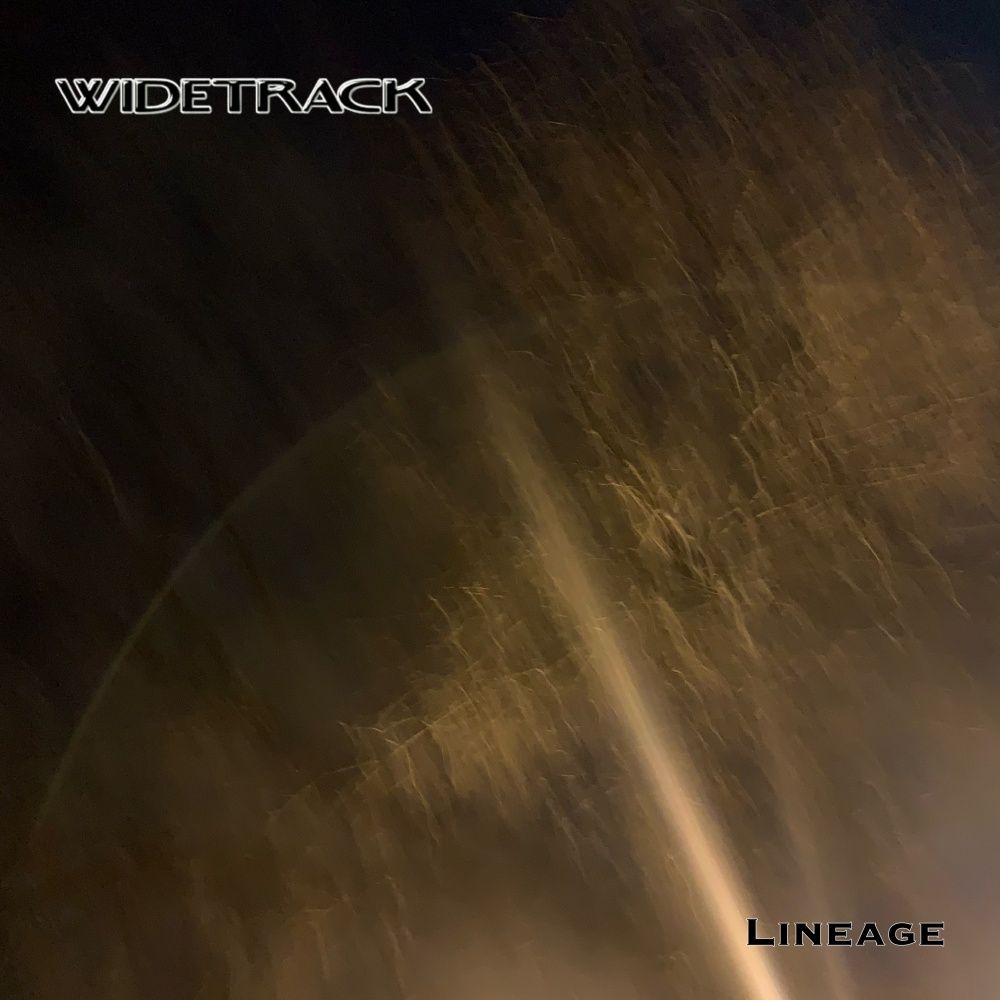 Since the release of Lineage, we've been gathering ideas for our fifth album, which we're giving ourselves the next year to complete, as we really want it to be something extra-special... 
Zach will be graduating high school, and with all the activities he's currently got going on - not to mention all the live shows we hope to be playing over the next year - we're hoping this will give us adequate time to develop the best music we possibly can create... 
Speaking of Zach, he's been crazy-busy with school band activities, playing drums in his jazz ensemble, "Shrimp Java", as well as the marching band...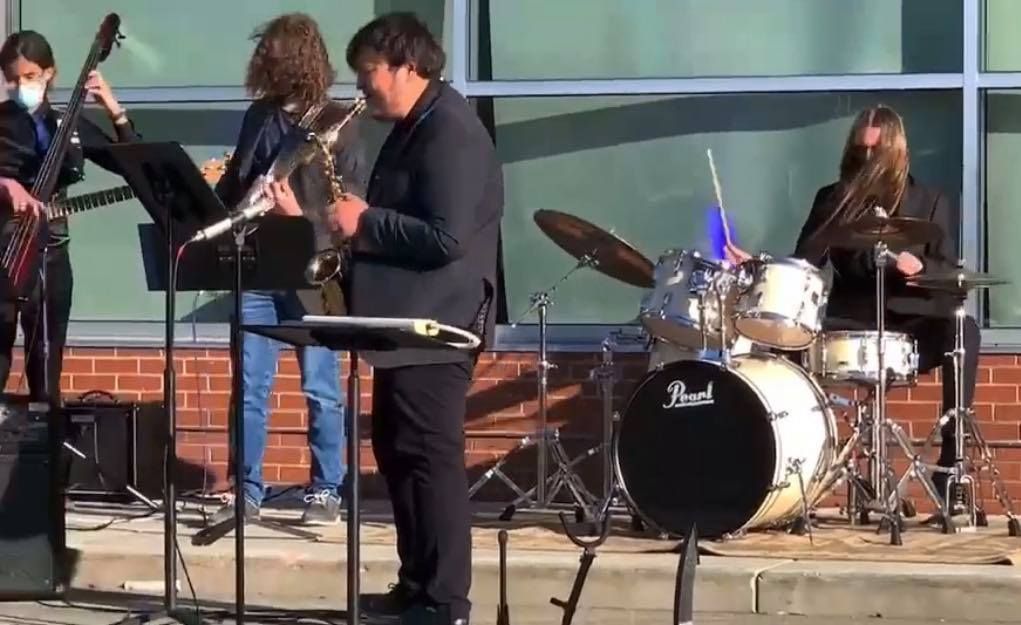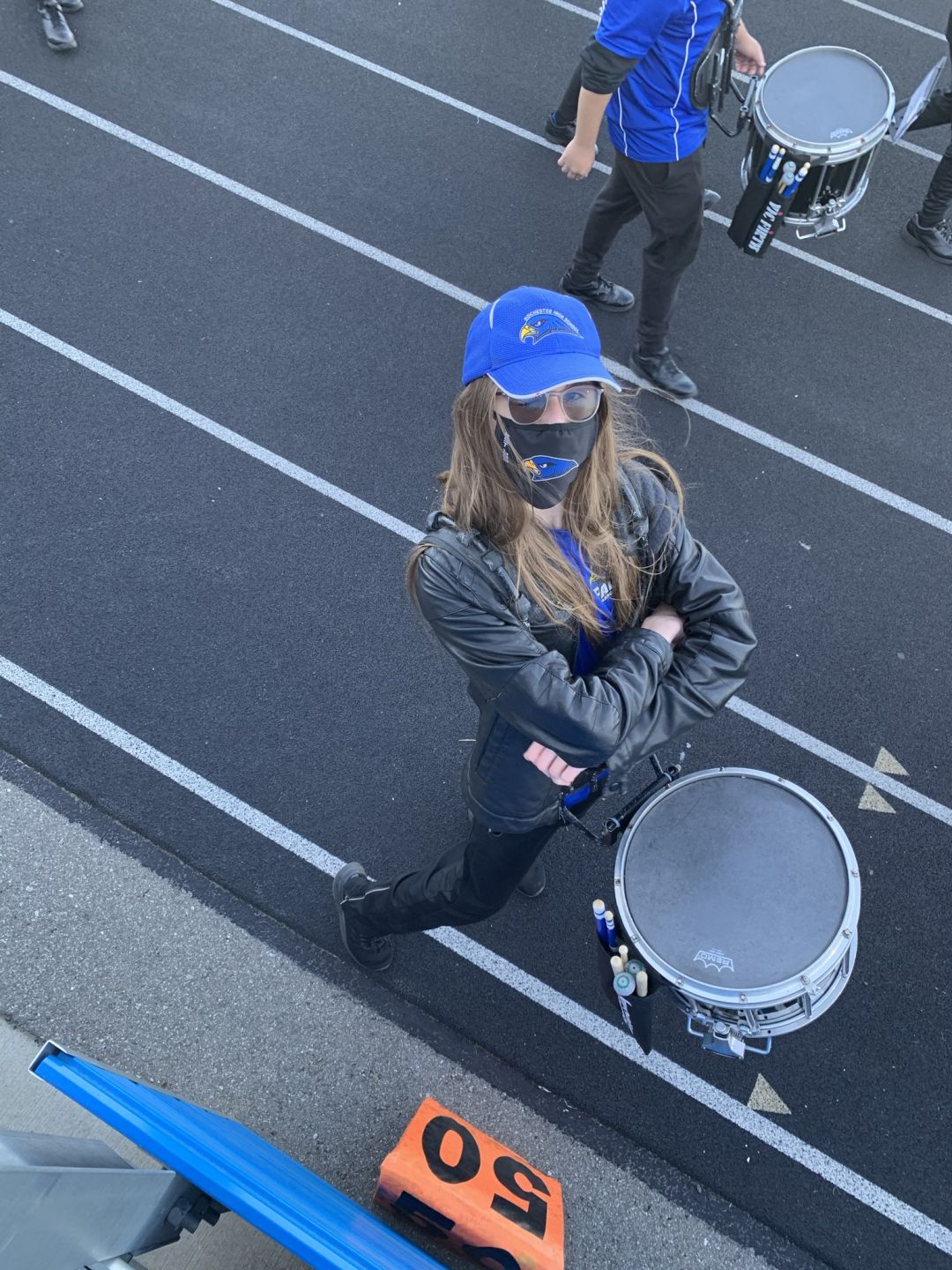 But even with all his high school work and activities going on, we've still managed to keep our live setlist rehearsed for that glorious time when things open back up and we begin doing shows...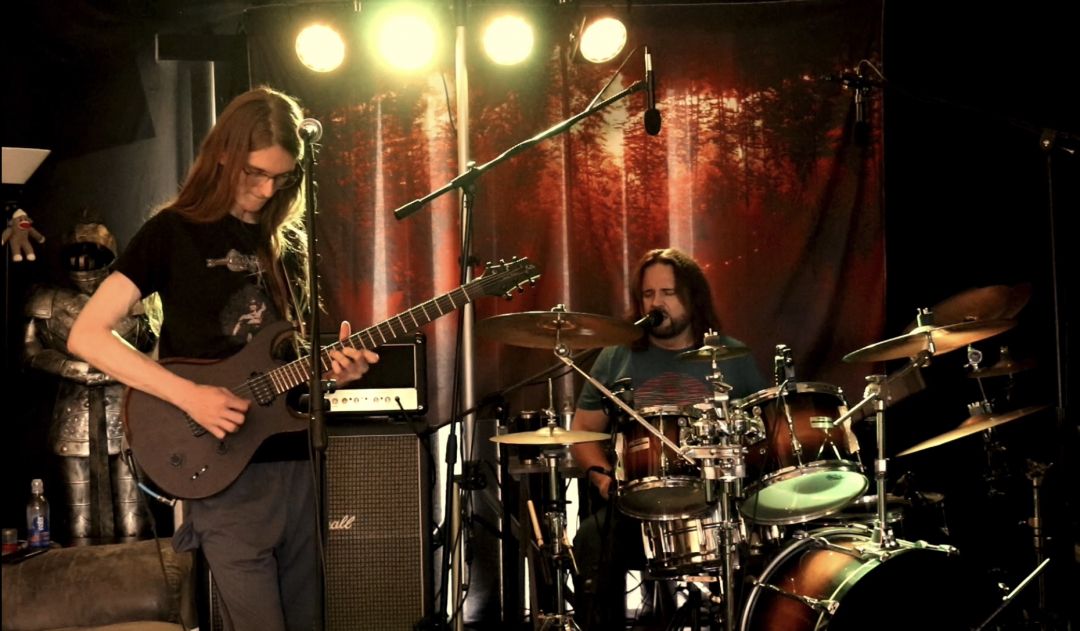 We did have one setback, though, when I tested positive for COVID last month... It wasn't fun, but I eventually got through it... 
As I started coming out of it, my confidence in playing/singing was still pretty rattled, so I decided to play some acoustic versions of Widetrack songs and post them on YouTube... 
I still wasn't 100% by any means, but thought it'd be a good thing to push myself to get out of the rut I was in for those three long weeks of pandemic purgatory...
Now that I'm past all that and Zach & I have been fully vaccinated, we've been picking back up on our Widetrack tasks; the first of which is a brand-new song we'll be releasing as soon as its accompanying video is finished... 
Speaking of which, the video will be done by our friends from Purple Otter Sunrise Productions, the wonderful Jim Tietschert and Alannah Hoffman...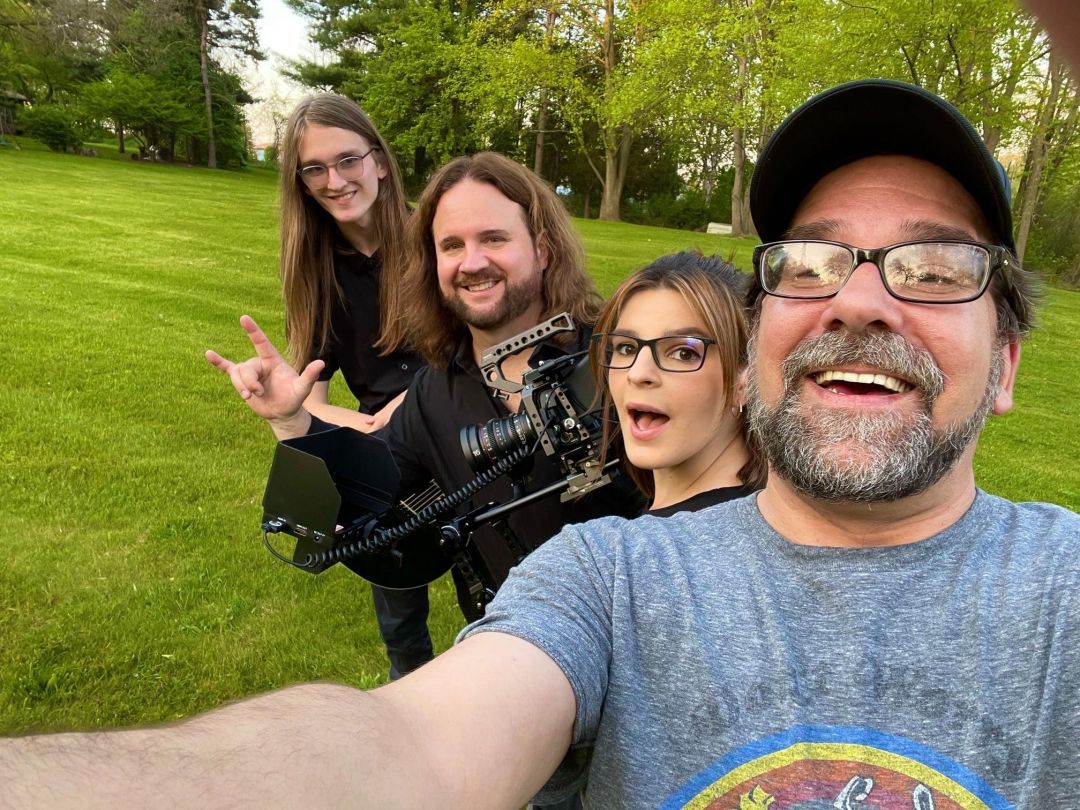 As far as the song itself, we're incredibly stoked about this one... Honestly, we feel it's one of the best things we've ever written... Can't wait for you to hear it!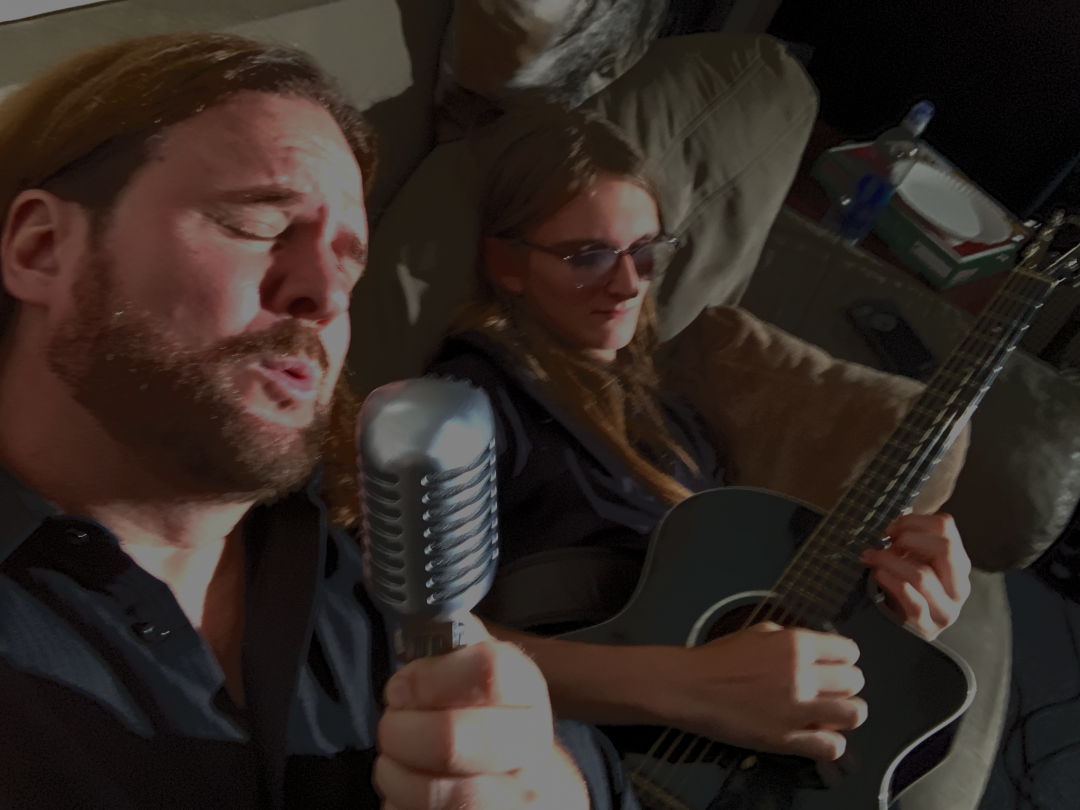 This brings us up to date for now, I believe... It's crazy how fast time is flying these days... Zach's already 17... He's got his whole life ahead of him, and I couldn't be prouder of him for how hard he's worked at becoming the musician he is today... 
This time in life is so special... I'm trying to savor it for all it's worth... I really feel this next album we've been making will be a wonderful experience for us to share together... Who knows what's after that, once Zach's graduated and figures out where he's going to college...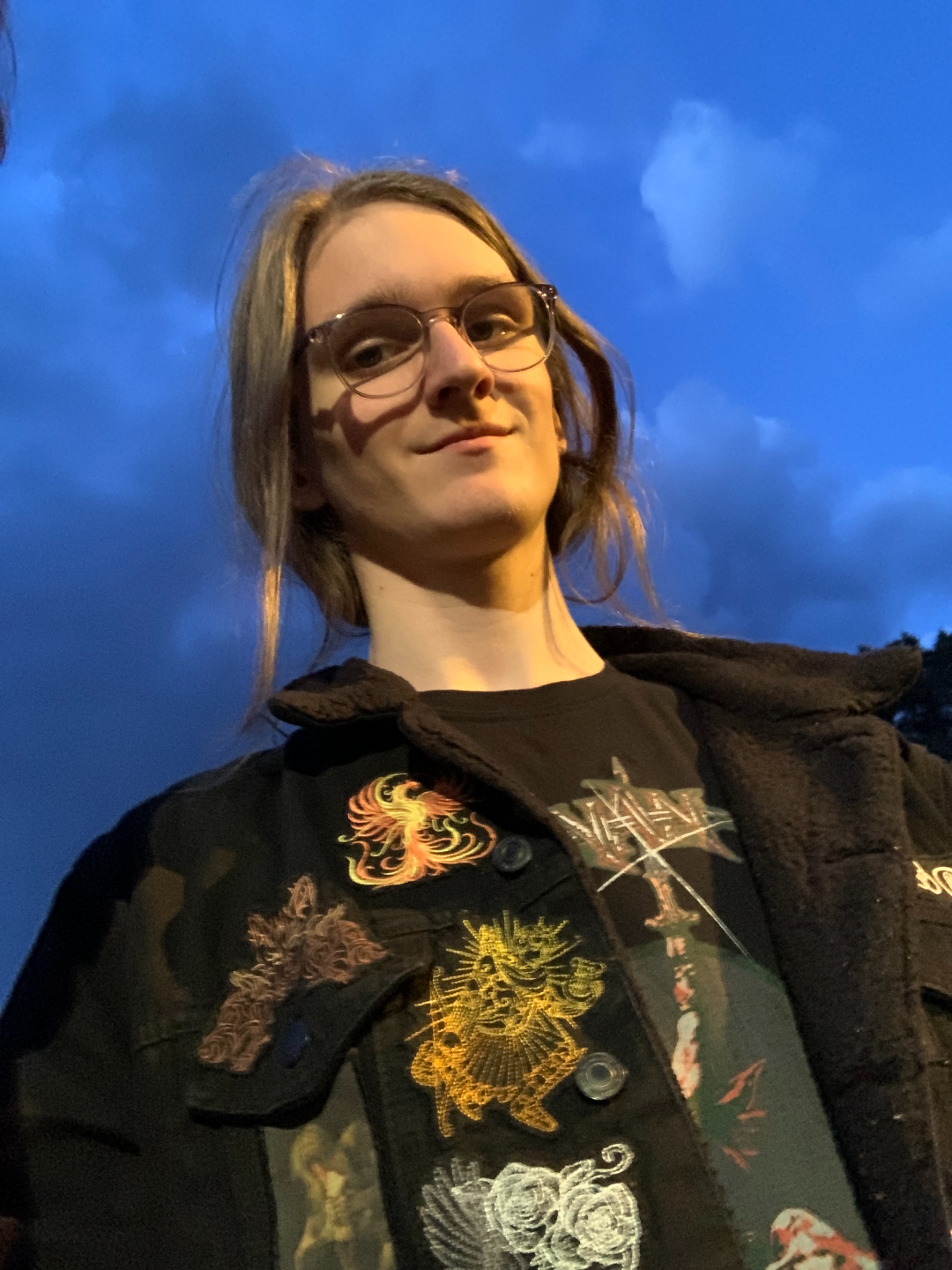 Whatever will be will be... For now, we're seizing onto the present and making the most of each and every instant that comes; whatever may happen... 
Thank you for your support and encouragement as we take this journey... We really appreciate your friendship and hope you're doing great these days... 
Talk with you soon! 
ROCK ON!! 
Ron and Zach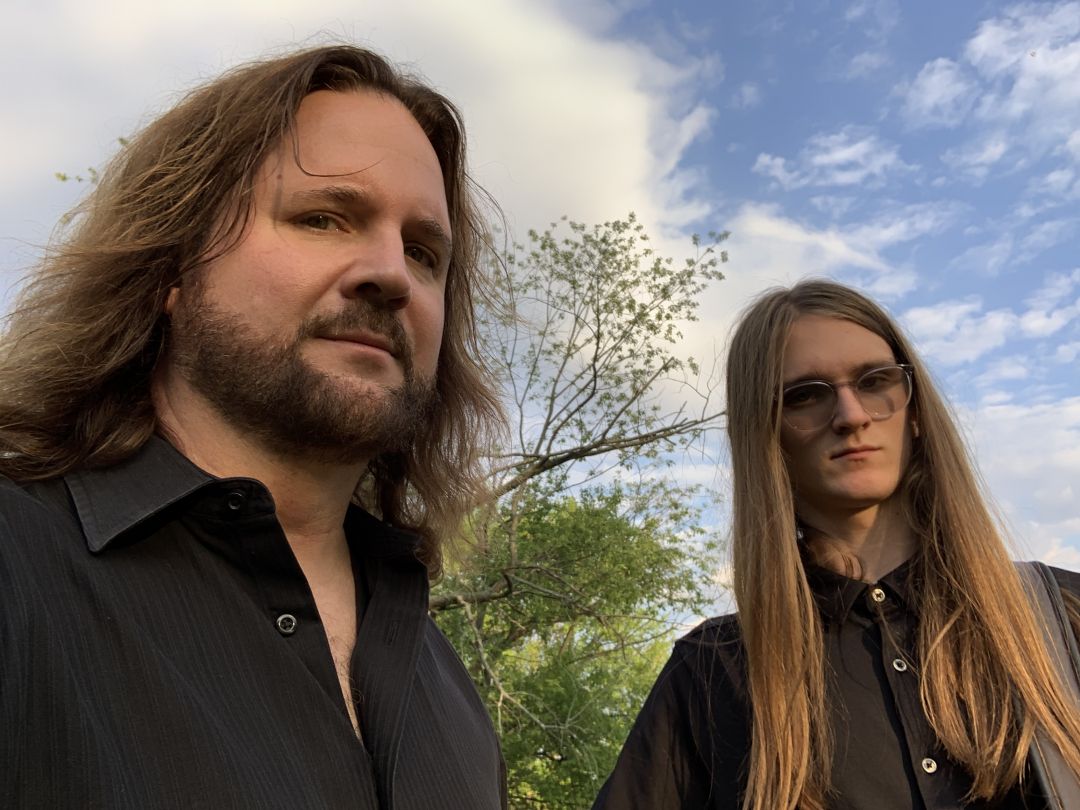 Subscribe for updates/exclusive content: http://www.widetrackmusic.com 
Official Website/store: https://widetrackband.com 
Spotify: https://open.spotify.com/artist/3lR4TQZT2bQd0nS2rauQwP 
YouTube: https://www.youtube.com/Widetrack 
Apple Music: https://itunes.apple.com/us/artist/widetrack/255327031 
Facebook (page):  https://www.facebook.com/Widetrackband 
Facebook (VIP group): https://www.facebook.com/groups/Widetrackband/ 
Twitter: @widetrackband 
Instagram: @widetrackband 
Pandora: https://www.pandora.com/artist/widetrack/ARPh4gdrt6dnPpw 
Soundcloud: https://soundcloud.com/widetrack 
Bandcamp: https://widetrack.bandcamp.com