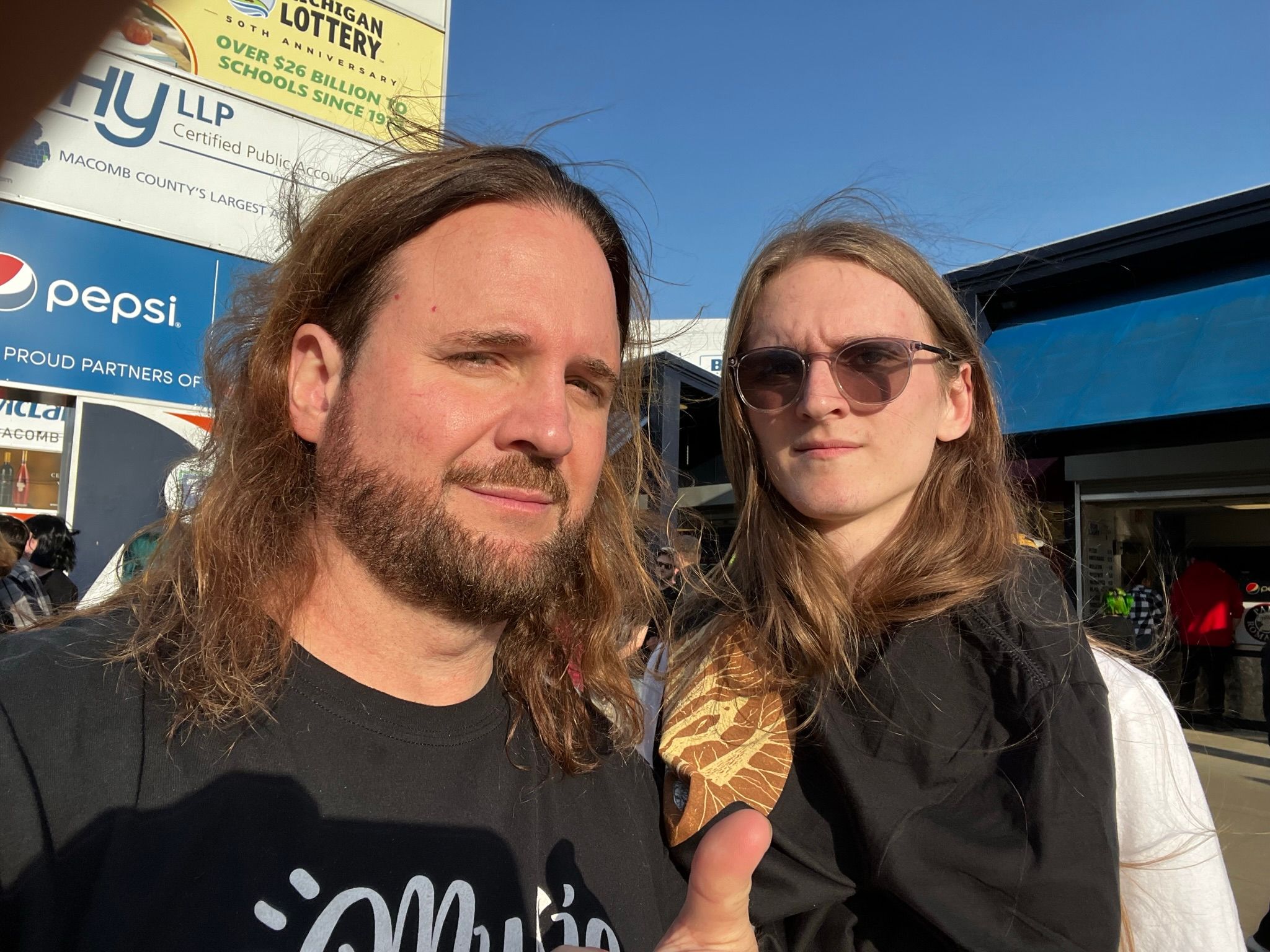 The Widetrack Chronicles 90: Catching up with Widetrack
Hi, Ron here... 
I was running some routine maintenance on our website yesterday and I noticed I haven't sent out an email to you since April, and a lot's been going on... 
MAY 
As previously stated, this band revolves around Zach's busy schedule, and his graduating from high school activities kept him occupied for much of the month... 
Still, what a wonderful thing, to see him win the Louis Armstrong Jazz Award for the second time...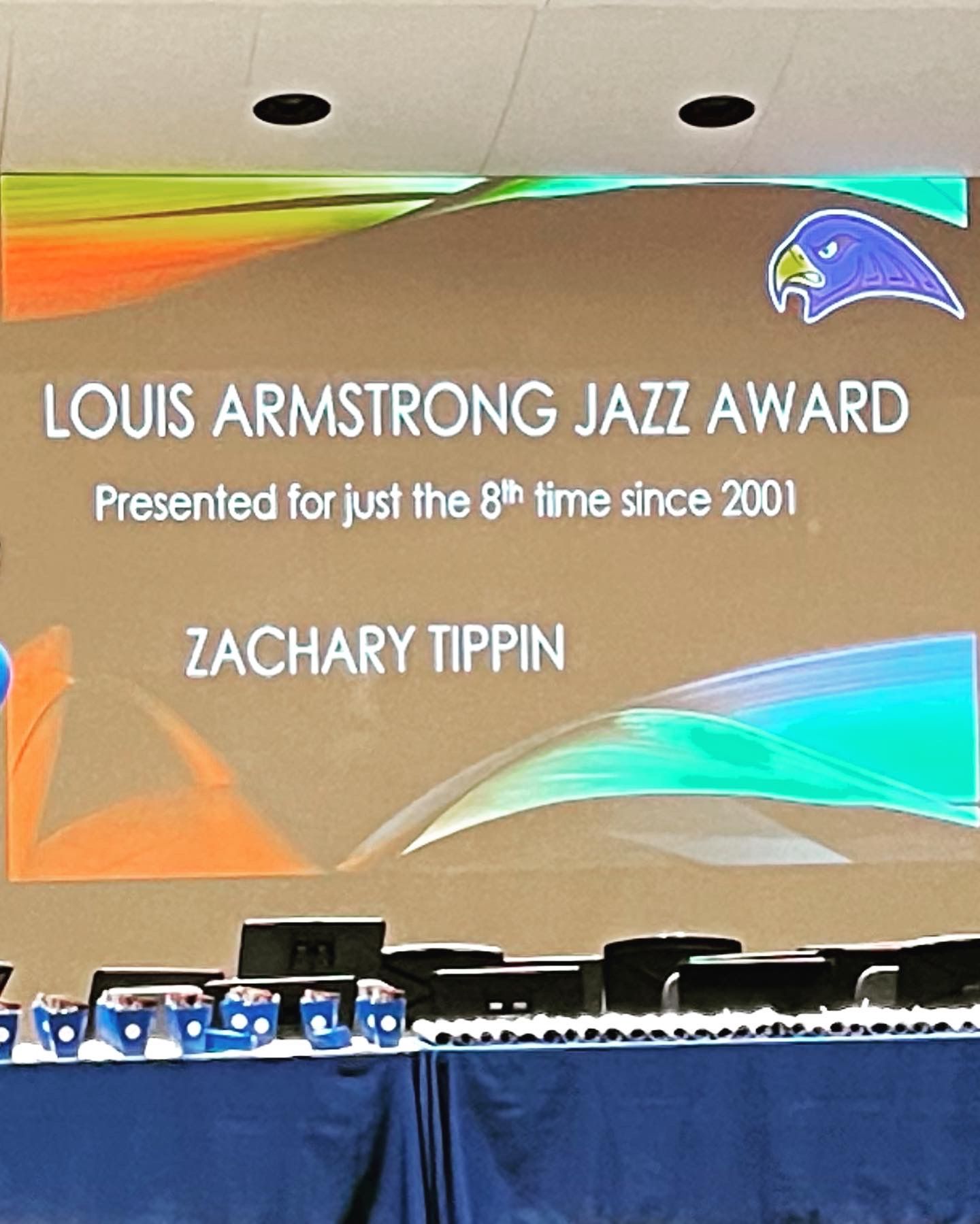 And to see him graduating was such a whirlwind of emotions... Just can't believe how fast his childhood went by... So very proud of him, though...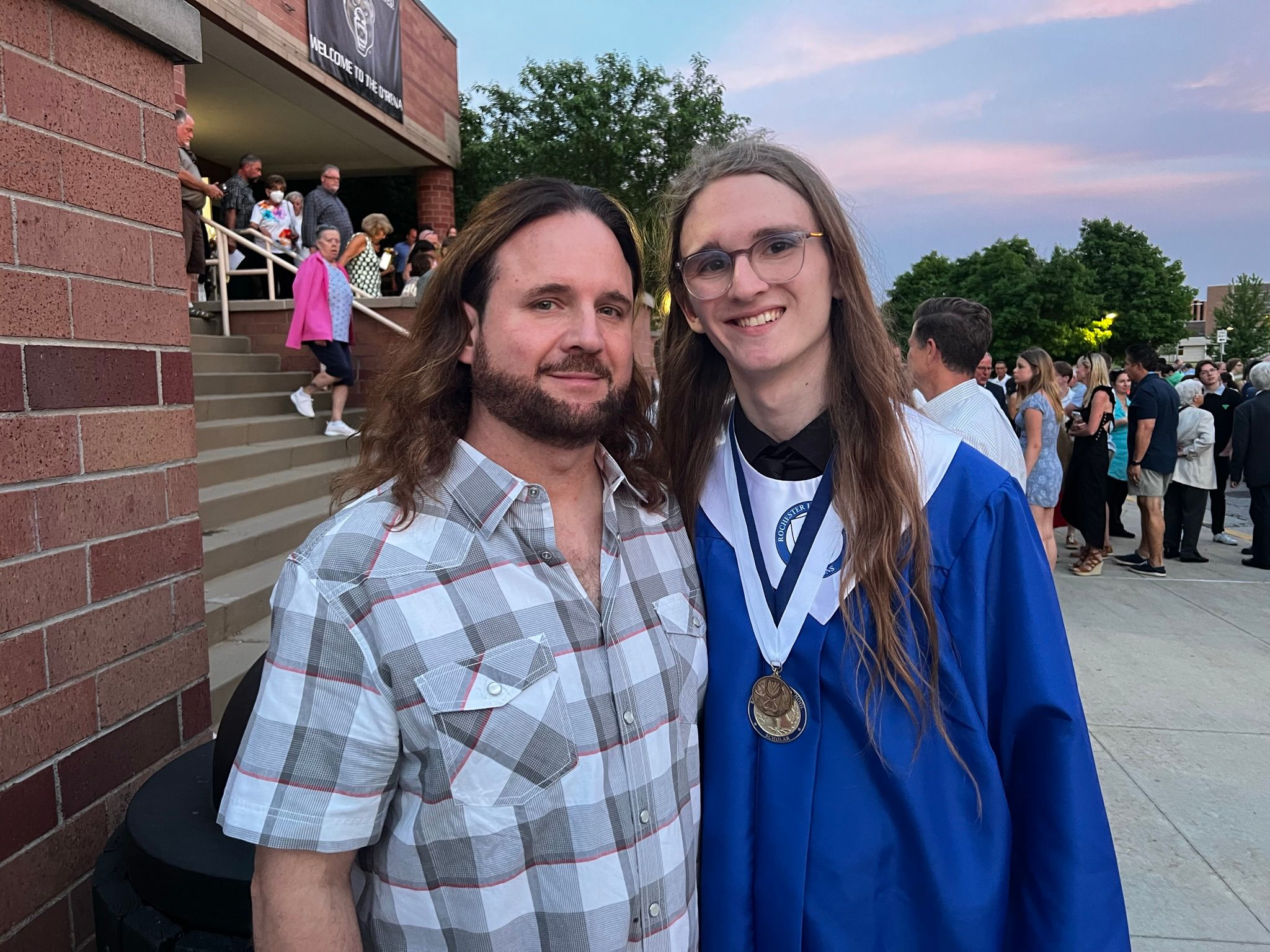 In the fall, he'll be going to Wayne State University, taking Music Technology... So excited to see what the future holds for him...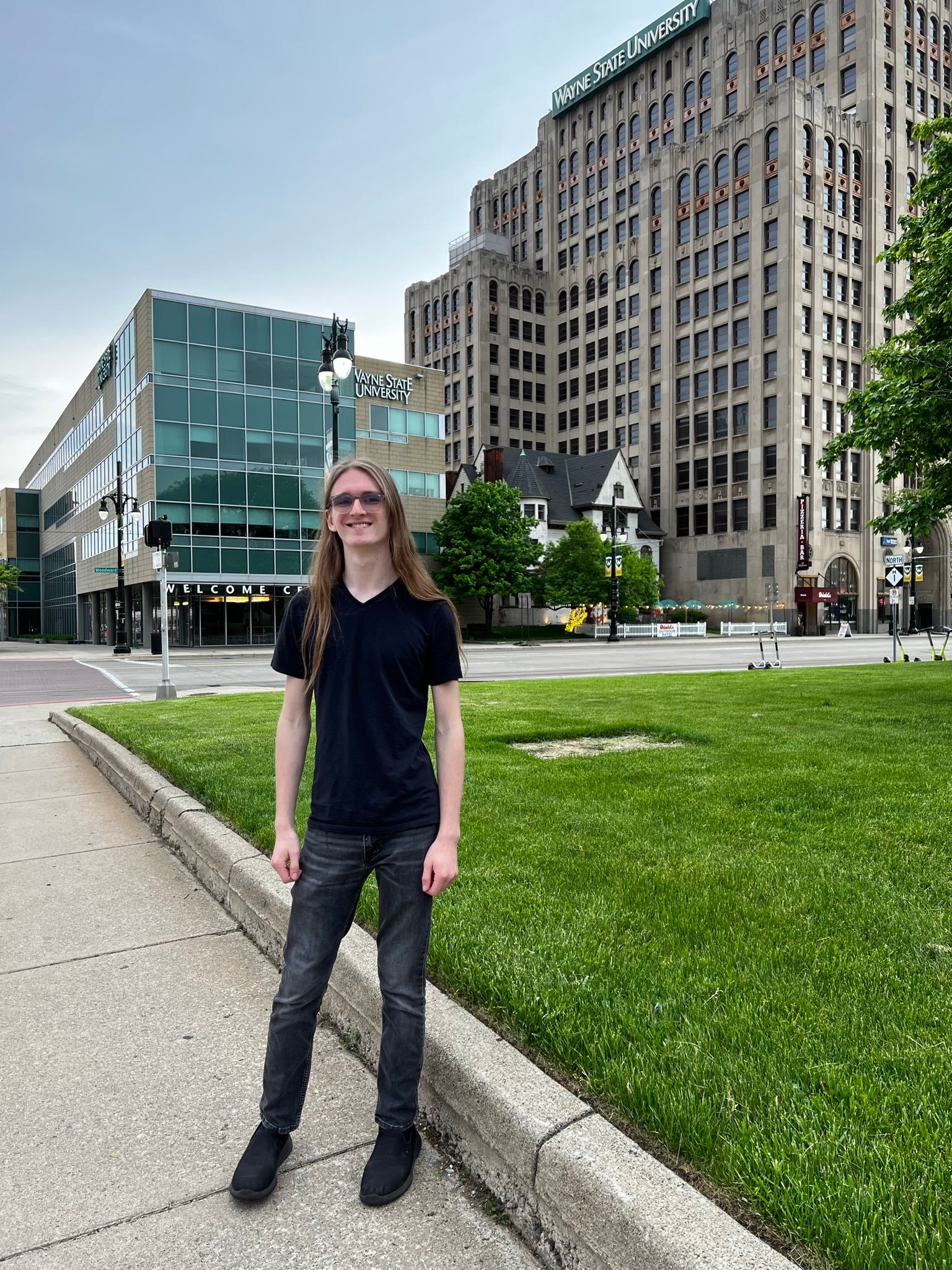 JUNE 
As summer got underway, so did the live shows... June 18 at the Crofoot in downtown Pontiac - birthplace of Widetrack (but that's another story!) - was a great one, to say the least...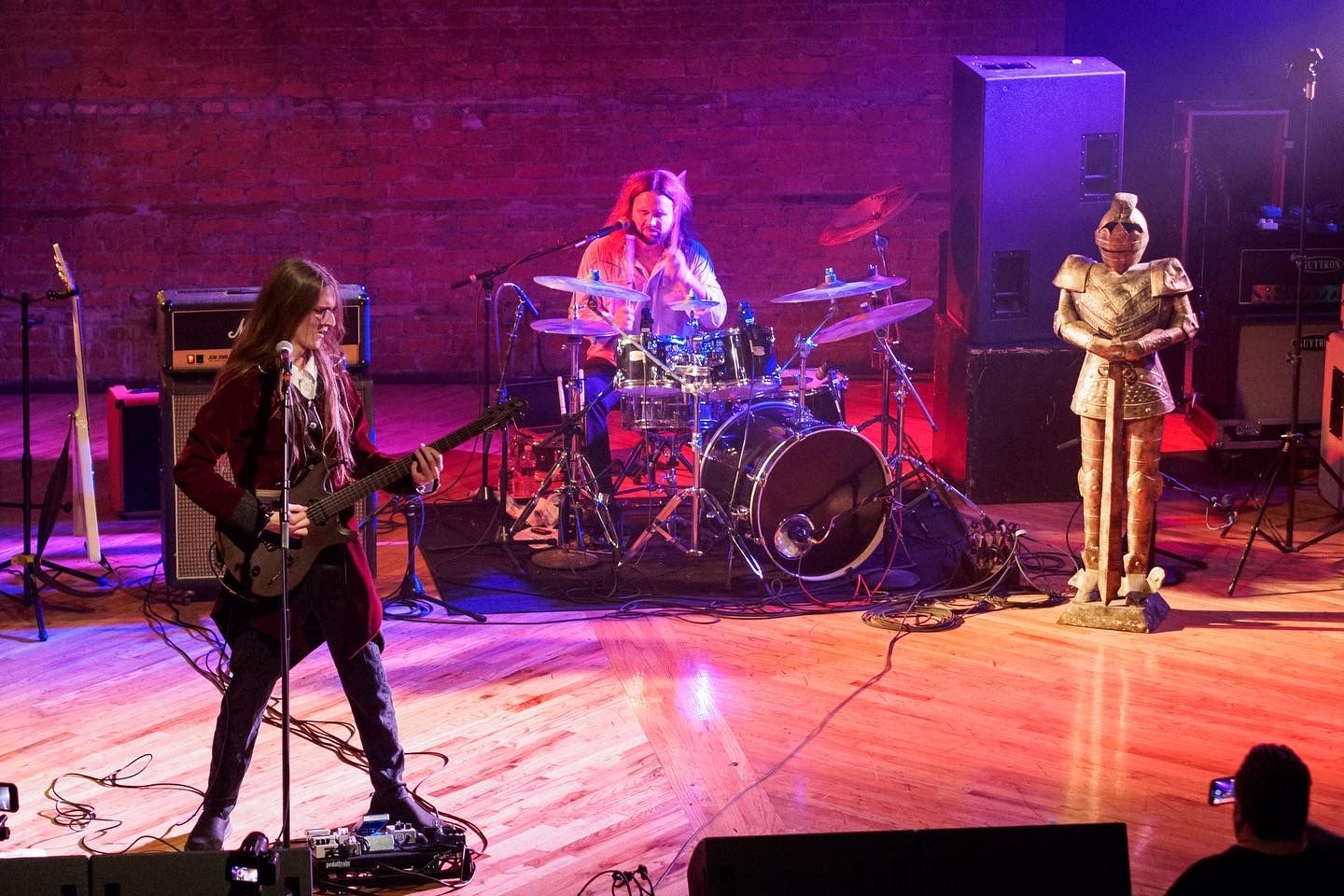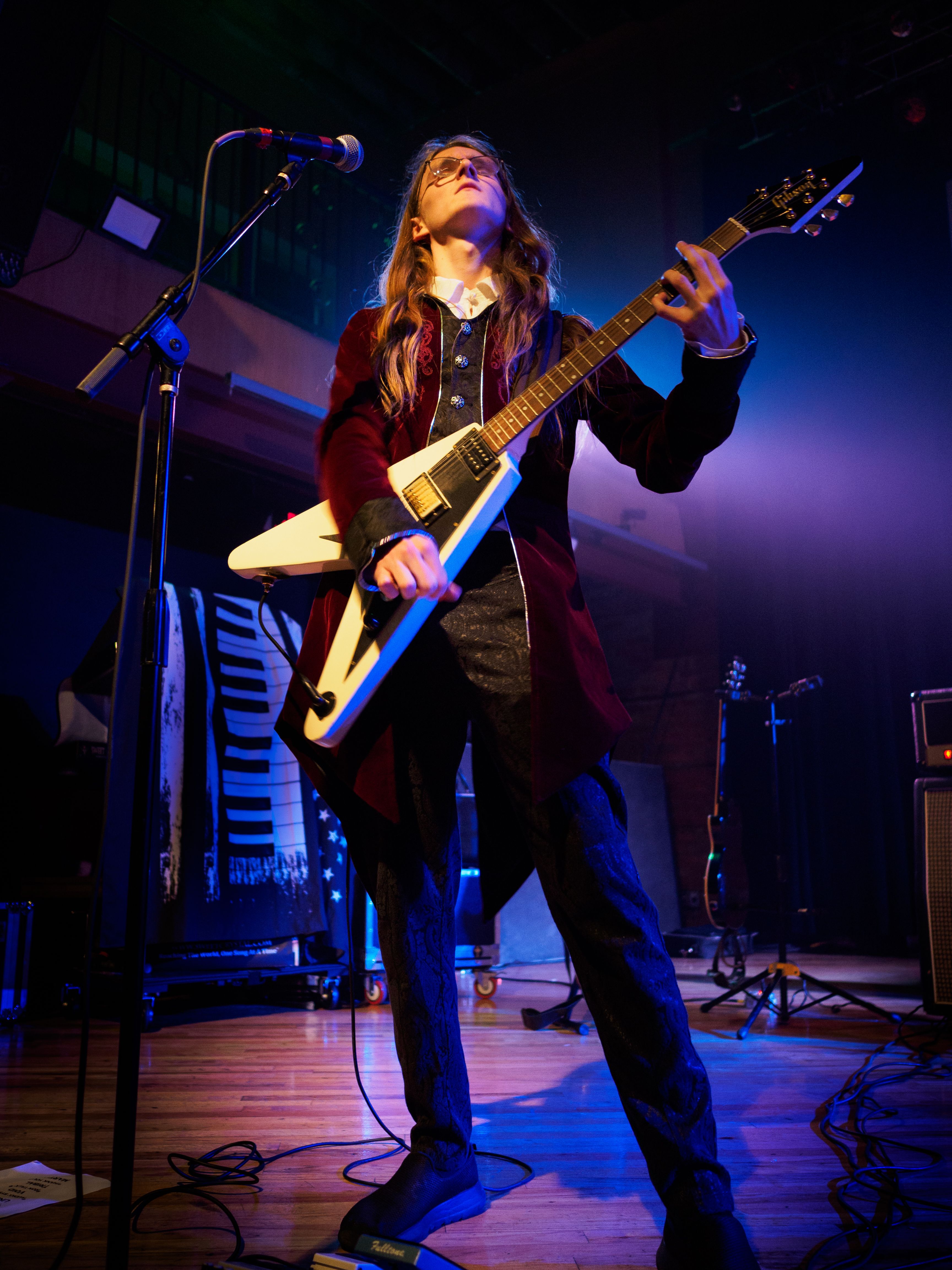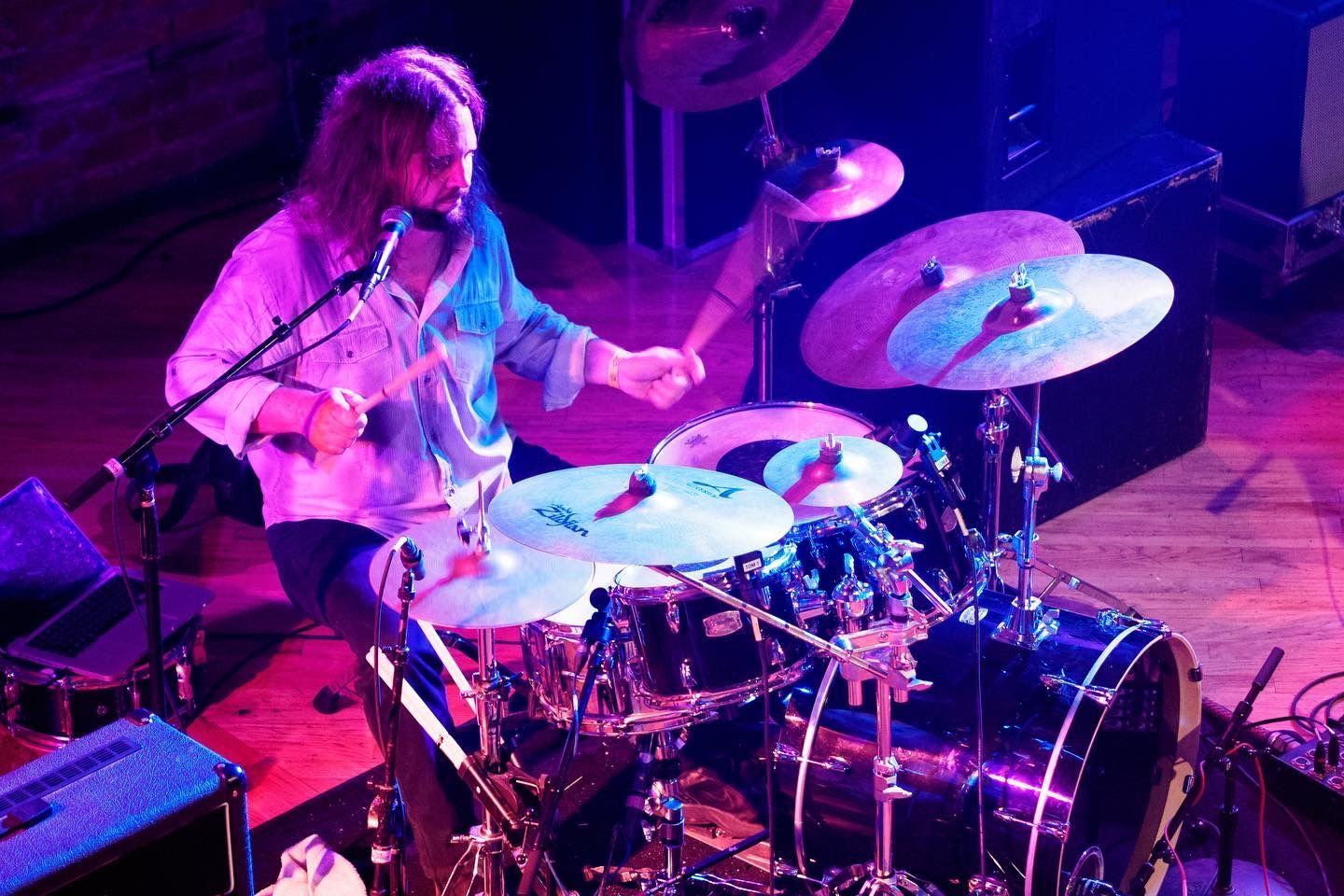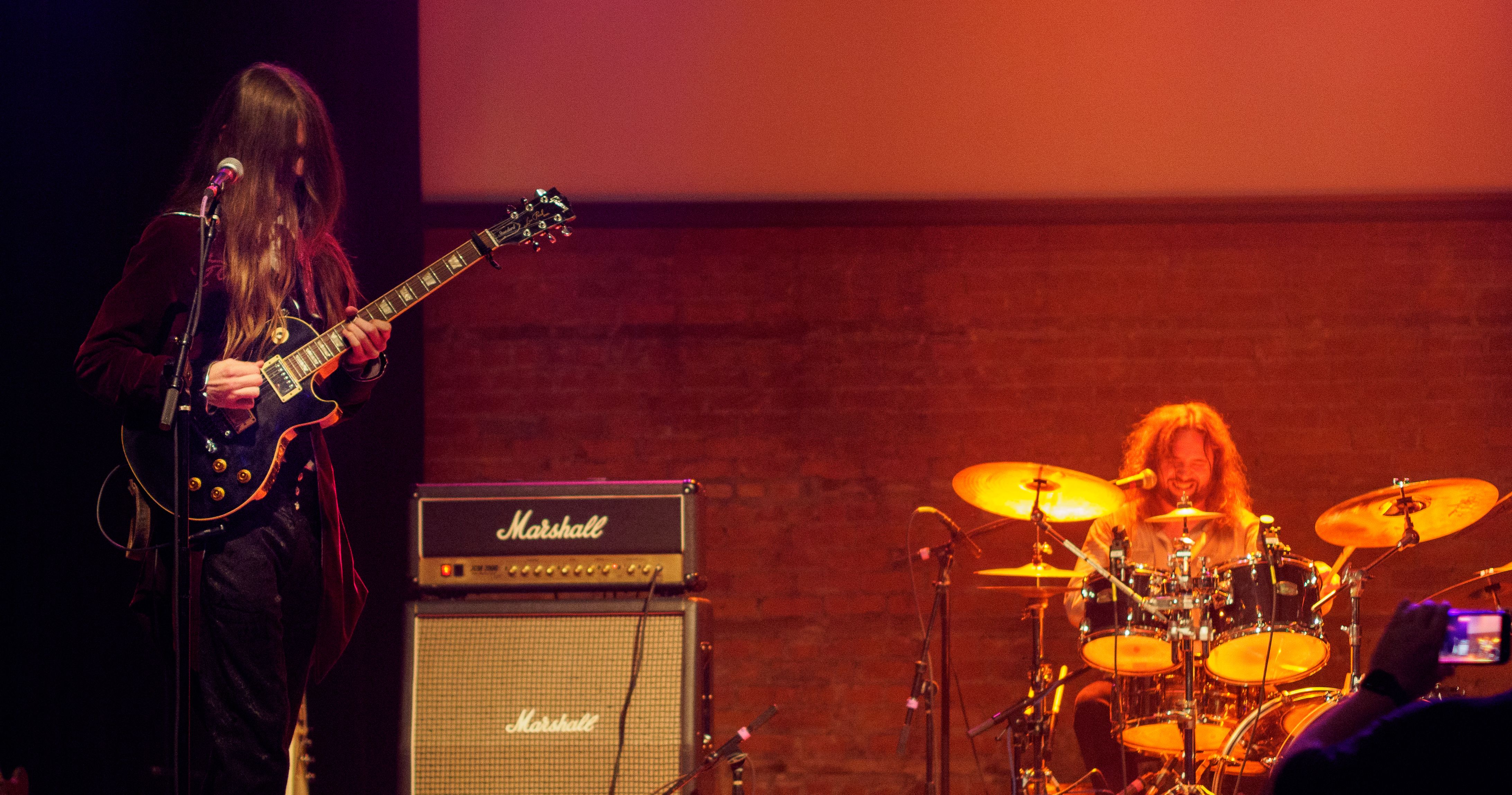 JULY 
The end of an era... My landlord informed me that he'd sold the building I'd been living in for the past ten years... This was alarming news at first, but then he offered to rent me a much better place where with a nice area for our music studio... Needless to say, we were pretty excited about this...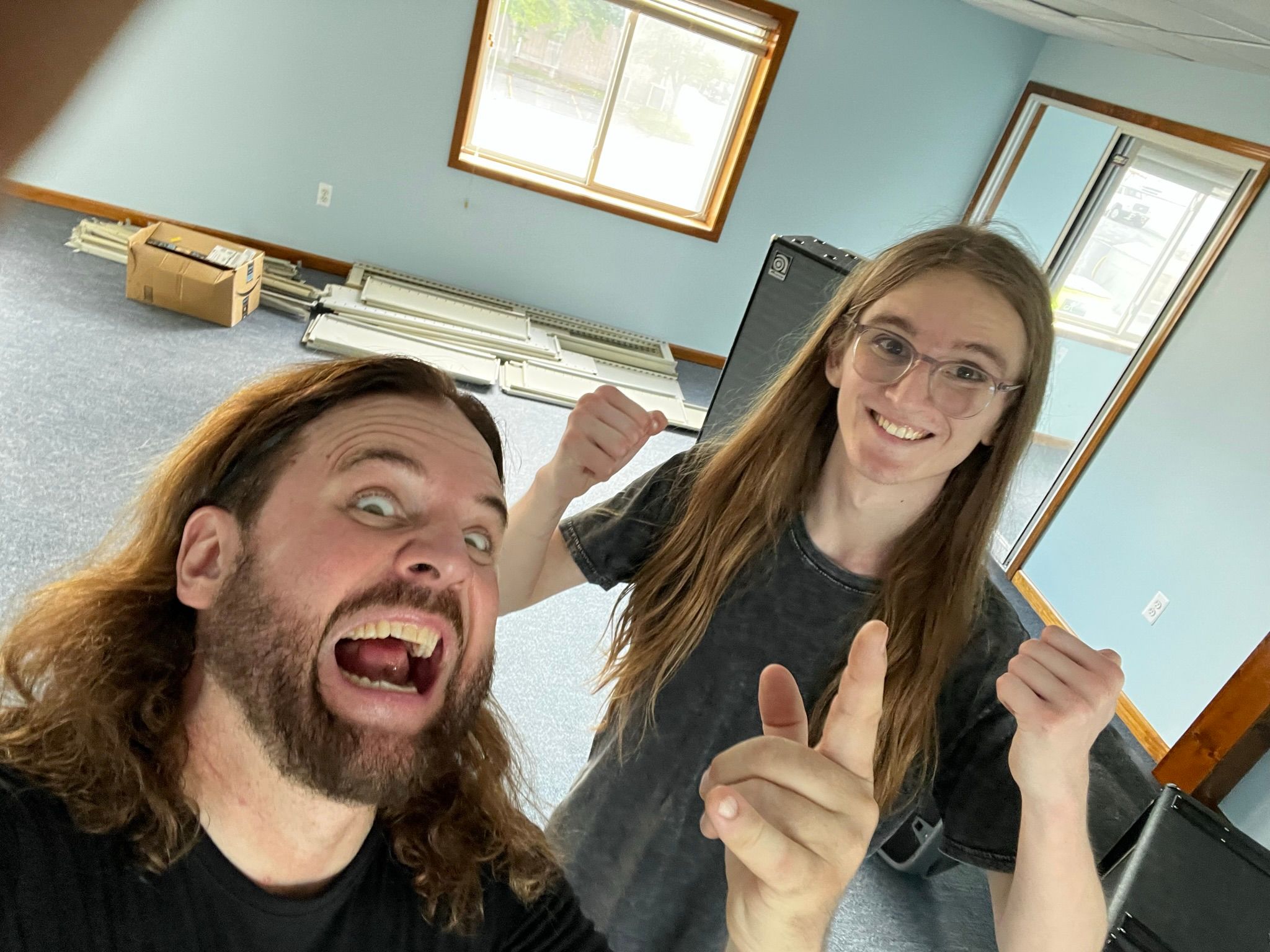 Zach was a trooper helping me move... Relocating to the new place was quite a strenuous exercise, but he really busted his butt helping me get everything moved in... 
It was indeed a great feeling to finally get everything set up in the new place...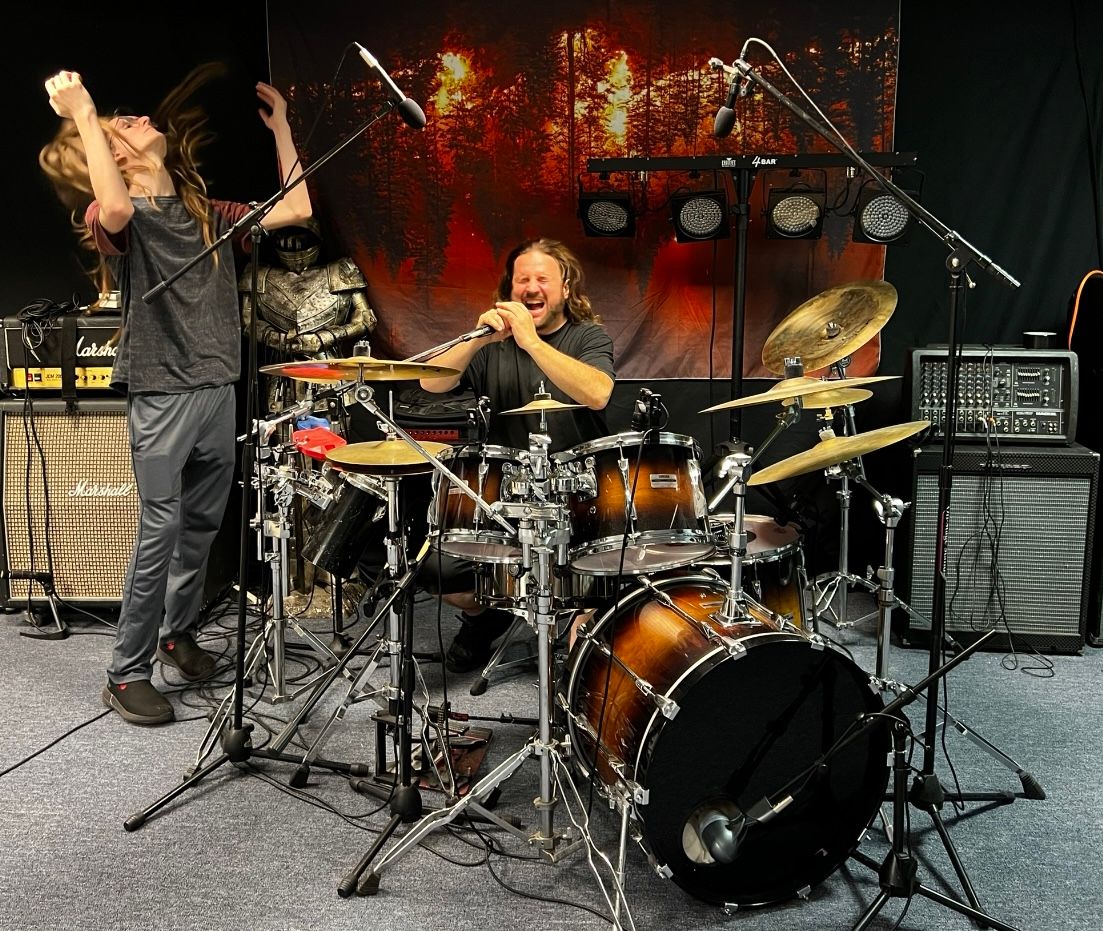 AUGUST
Now that we've got a new home base, progress on our fifth album h shifted into overdrive.. As of this writing, we're in the process of mixing the first 4 (of 8 songs, while rehearsing for more upcoming gigs... 
We feel this new material is a giant step forward for our music, and these shows are allowing us to try them out for people, while getting some live playing experience after being primarily a studio band for so long...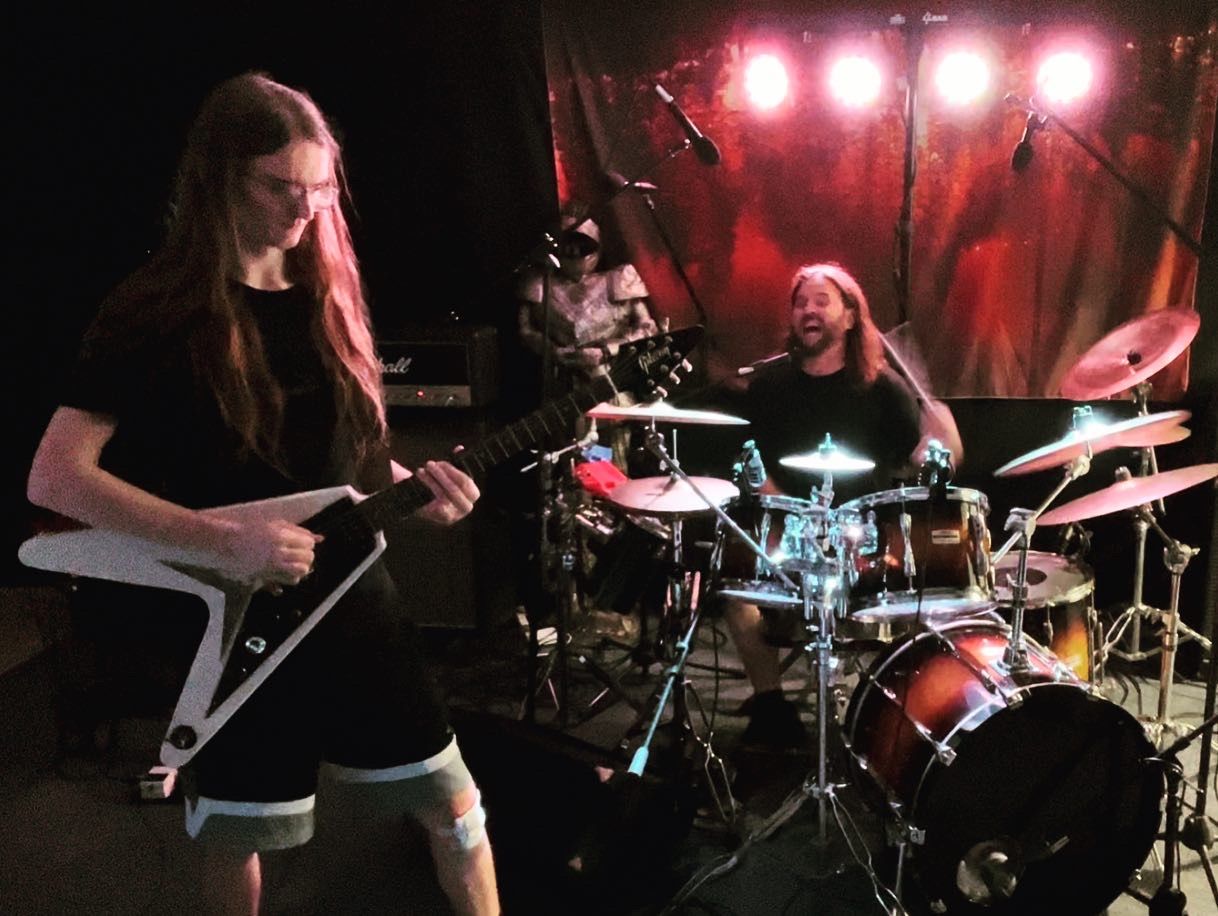 SO excited about the future, and can't wait for you to hear this new stuff! We plan on trying really hard to get out to some new areas to play shows in 2023, so hopefully we can finally get around to your way at some point...  
In the meantime, just want to thank you so much for being on this journey with us... Your support means so much... 
THANK YOU!! 
Hope to see you soon!
Love, Ron and Zach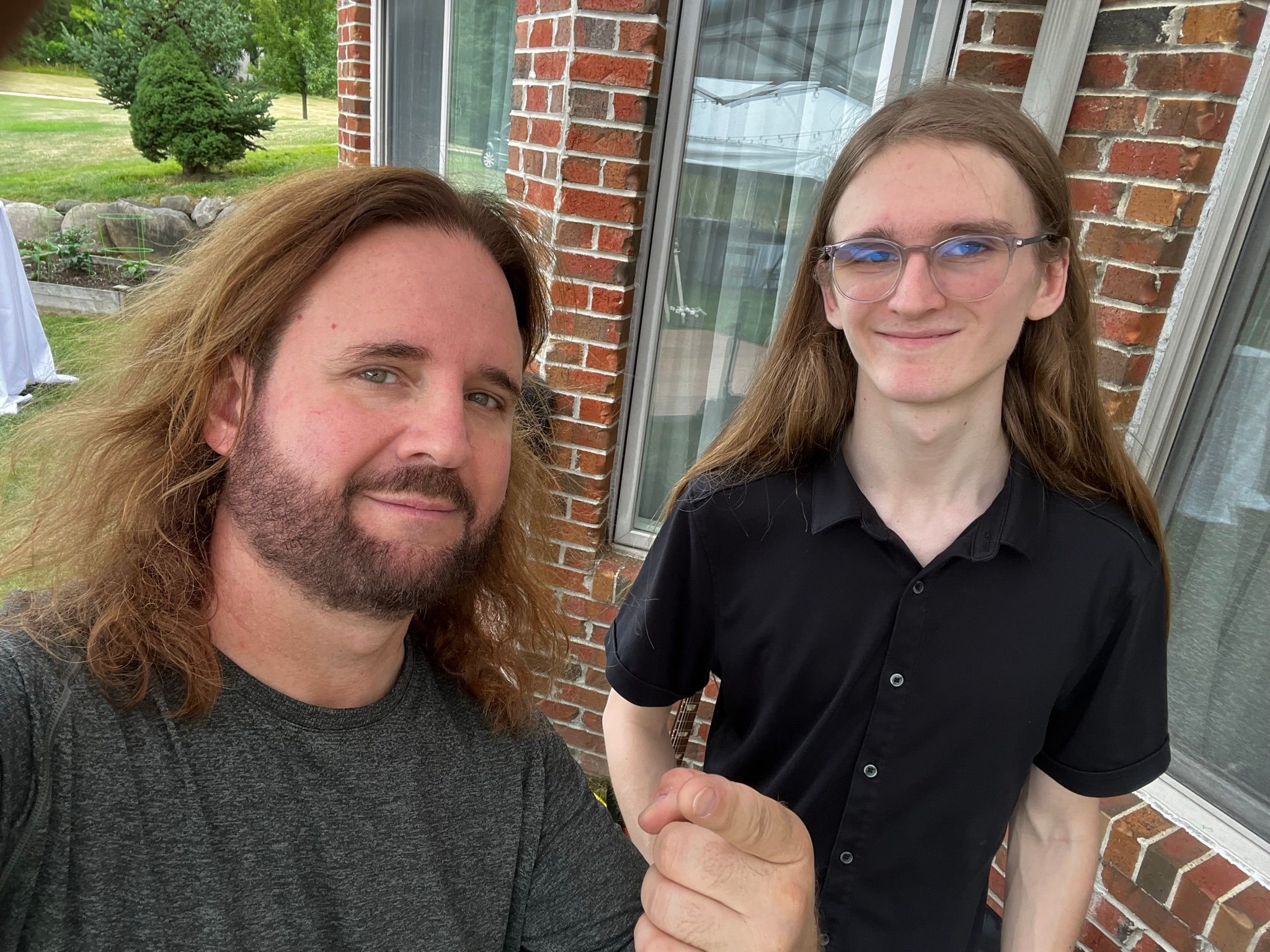 Always love hearing from you! Feel free to drop us a hello at: Widetrack@WidetrackMusic.com 
Subscribe for updates/exclusive content: http://www.widetrackmusic.com  
Official Website: https://widetrackband.com  
Store: https://widetrackband.com/store-physical  
Spotify: https://open.spotify.com/artist/3lR4TQZT2bQd0nS2rauQwP  
YouTube: https://www.youtube.com/Widetrack  
Apple Music: https://music.apple.com/us/artist/widetrack/255327031  
Facebook (page):  https://www.facebook.com/Widetrackband  
Facebook (VIP group): https://www.facebook.com/groups/Widetrackband  
Twitter:@widetrackband / https://twitter.com/Widetrackband  
Instagram:@widetrackband / https://www.instagram.com/widetrackband  
Pandora: https://www.pandora.com/artist/widetrack/ARPh4gdrt6dnPpw  
Soundcloud: https://soundcloud.com/widetrack  
Bandcamp: https://widetrack.bandcamp.com