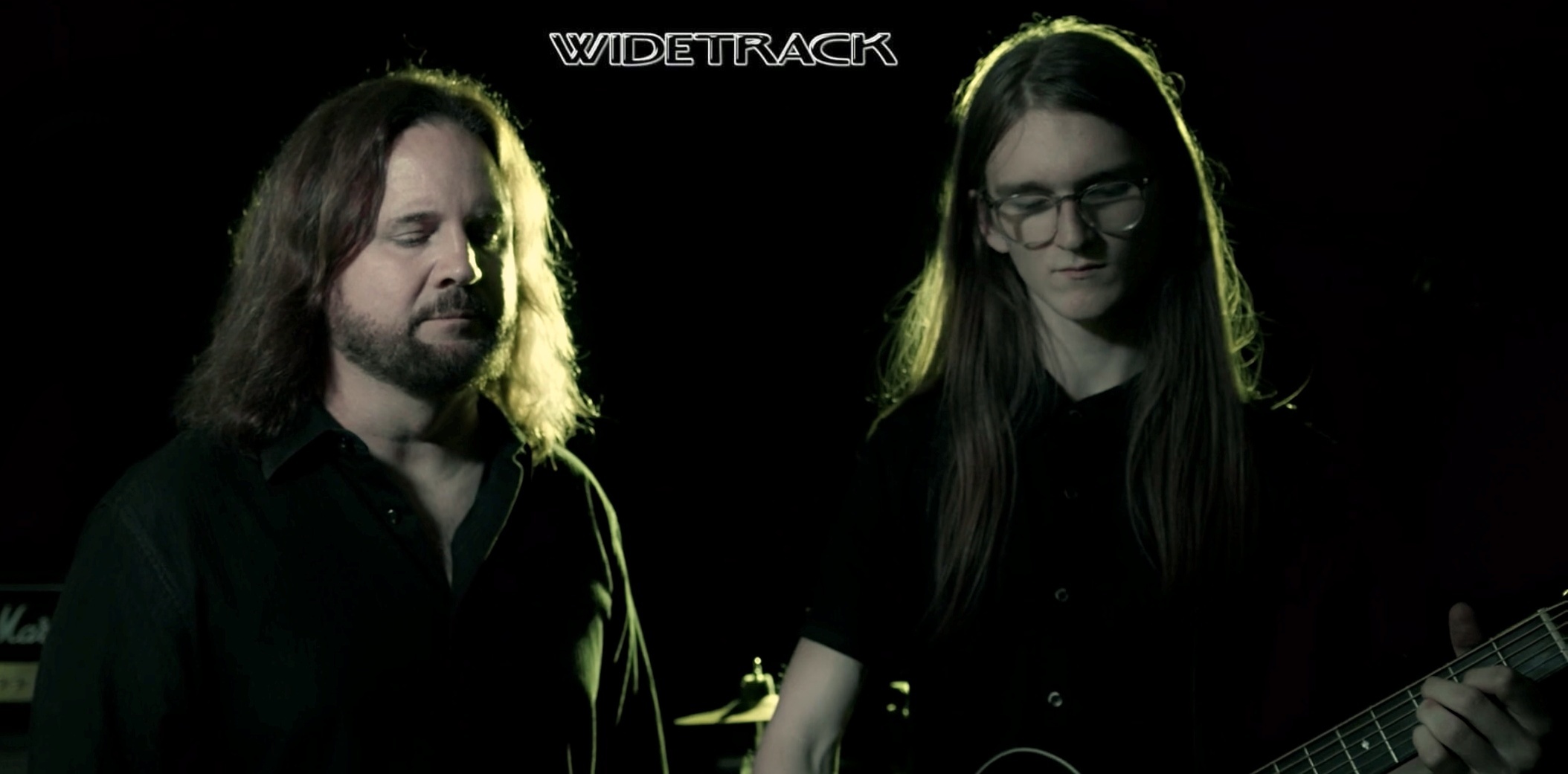 We're immensely pleased to announce the impending release of our fifth album, Monoliths, coming this summer!
Tracklisting: 
1. Illumination
2. Symptoms
3. Unlived
4. Virtue
5. Pendulum
6. The Departure
7. Serpents
8. Mirage


Zach Tippin: Guitars, bass, keyboards
Ron Tippin: Vocals and drums
Produced by Zach and Ron Tippin
Recorded by Zach and Ron Tippin
Mixed and engineered by Zach Tippin

We literally put everything we had into the creation of this album. Three years in the making, it marks our biggest step forward to date in the evolution of Widetrack's music and production quality. The songs were truly a labor of love for us to make together as father and son/musical partners.

The first single, 'Illumination', will be available next week in limited release, followed by wide release on all the streaming platforms soon thereafter…
 
Deepest thanks to all who've supported us… YOU ROCK!! 
 
To subscribe to receive our updates, special offers and exclusive content, go to https://www.WidetrackMusic.com
 
Hope to see you soon!
Love, Ron and Zach