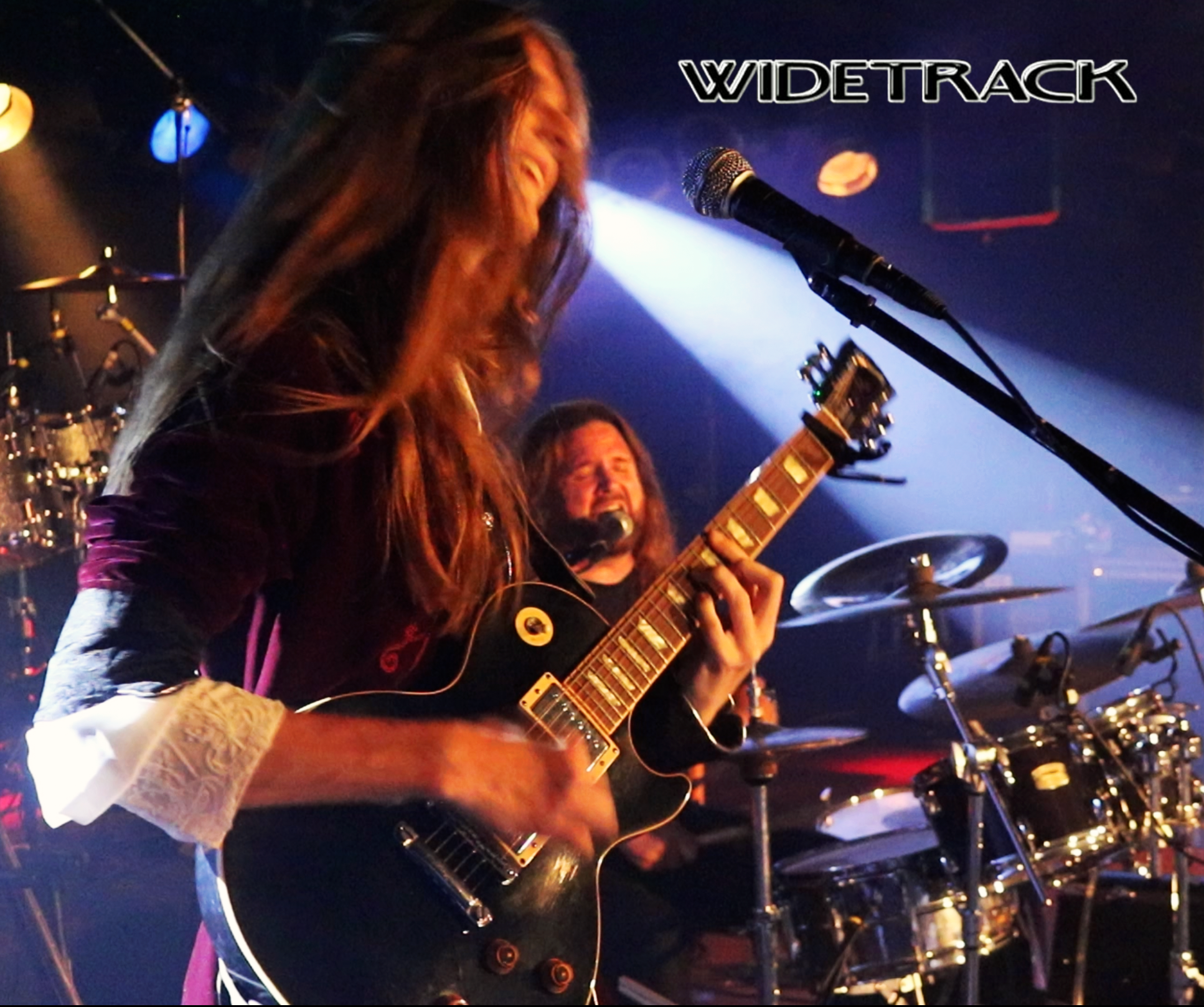 The Widetrack Chronicles 84:
Our opening slot for Last In Line was a blast!
Last Sunday, August 22, we played our second live show last together, in this present incarnation of Widetrack as a two-piece entity... and what a blast it was!
This was a pretty high-profile gig for us, being that we were opening for the former members of Dio's band, who now go by the name "Last In Line", performing as a tribute to one of metal's greatest legends...

The show took place at The Token Lounge, in Westland, Michigan... We were the first of three opening bands to go on, so, upon arriving, we immediately began setting up our equipment and sound checking...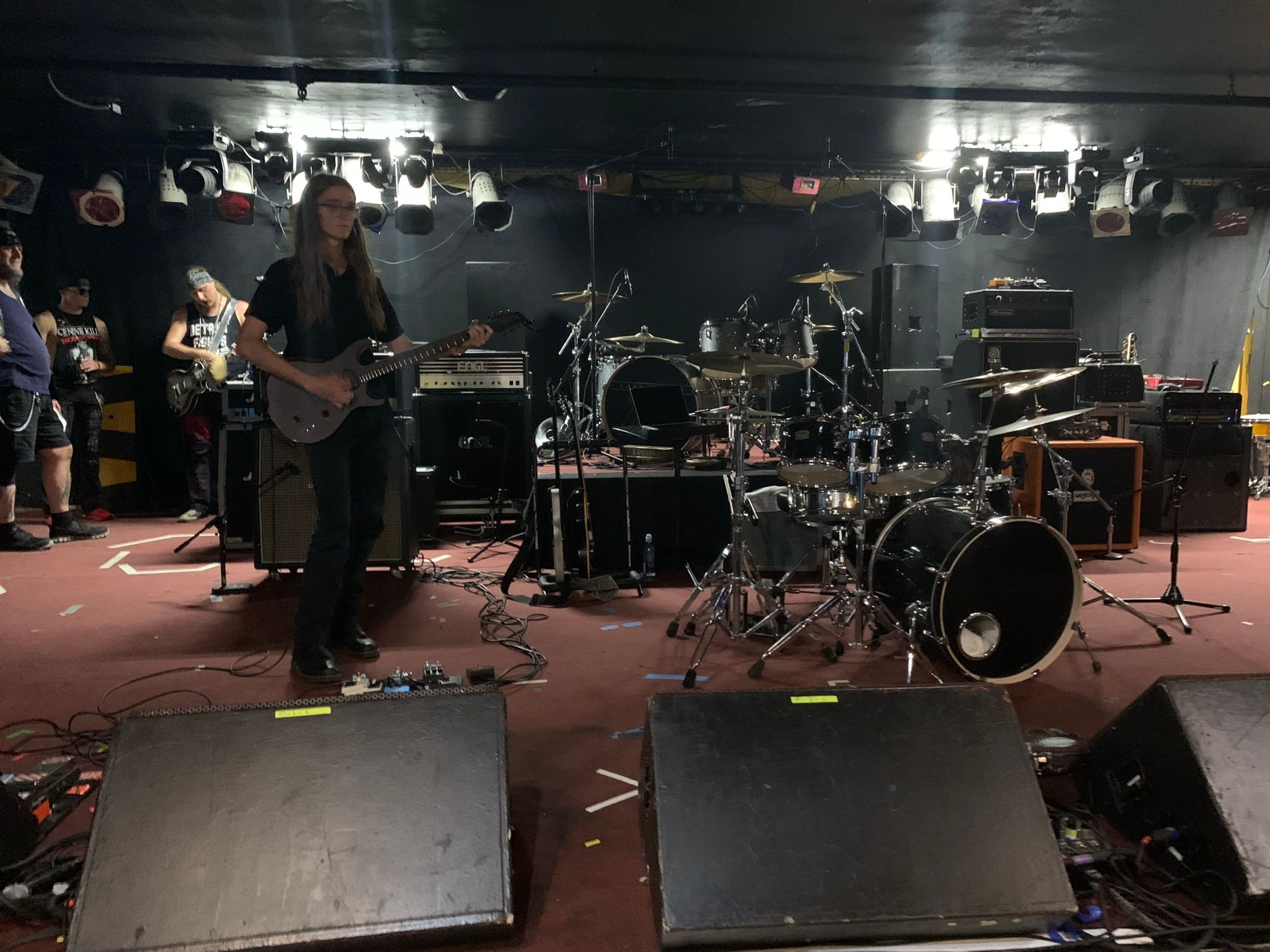 We were scheduled to play a short 30-minute set from 6:30 to 7:00 PM... By the time we went on, we were pleasantly surprised to see that the room had filled up quite nicely... This got us in the spirit to dig deep for the best rock we could come up with, and it ended up coming off better than we ever imagined it would've...

More shows like this, please!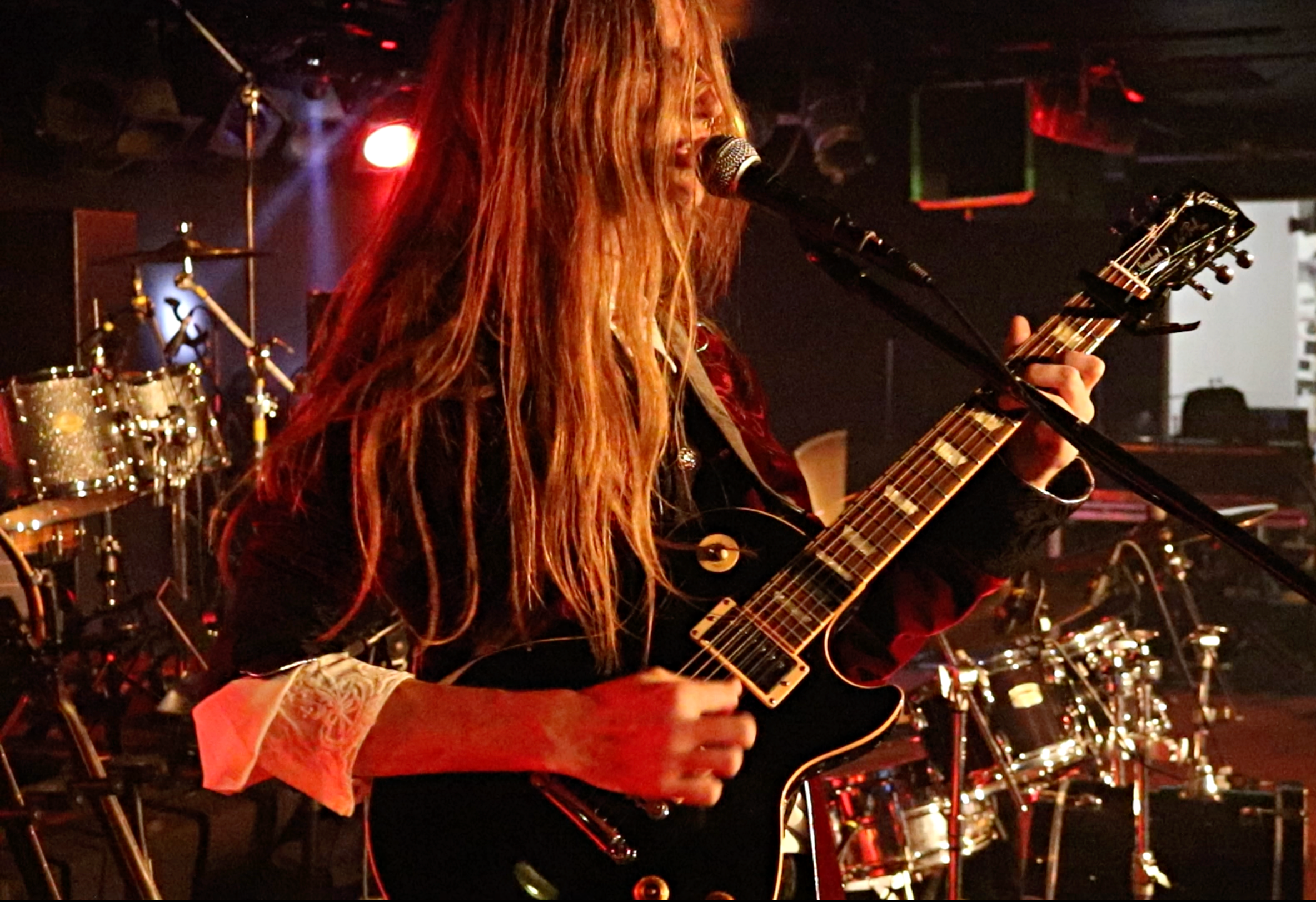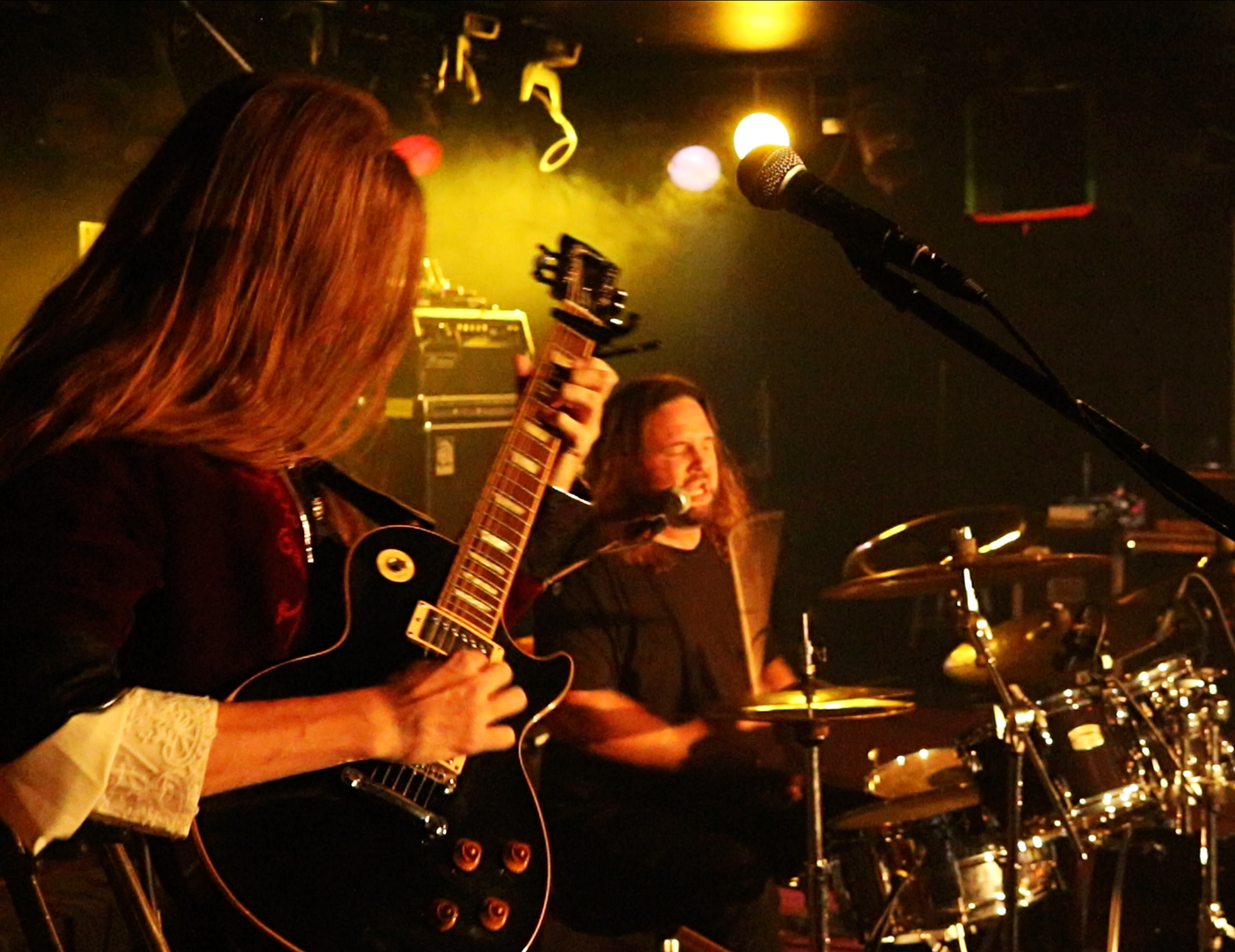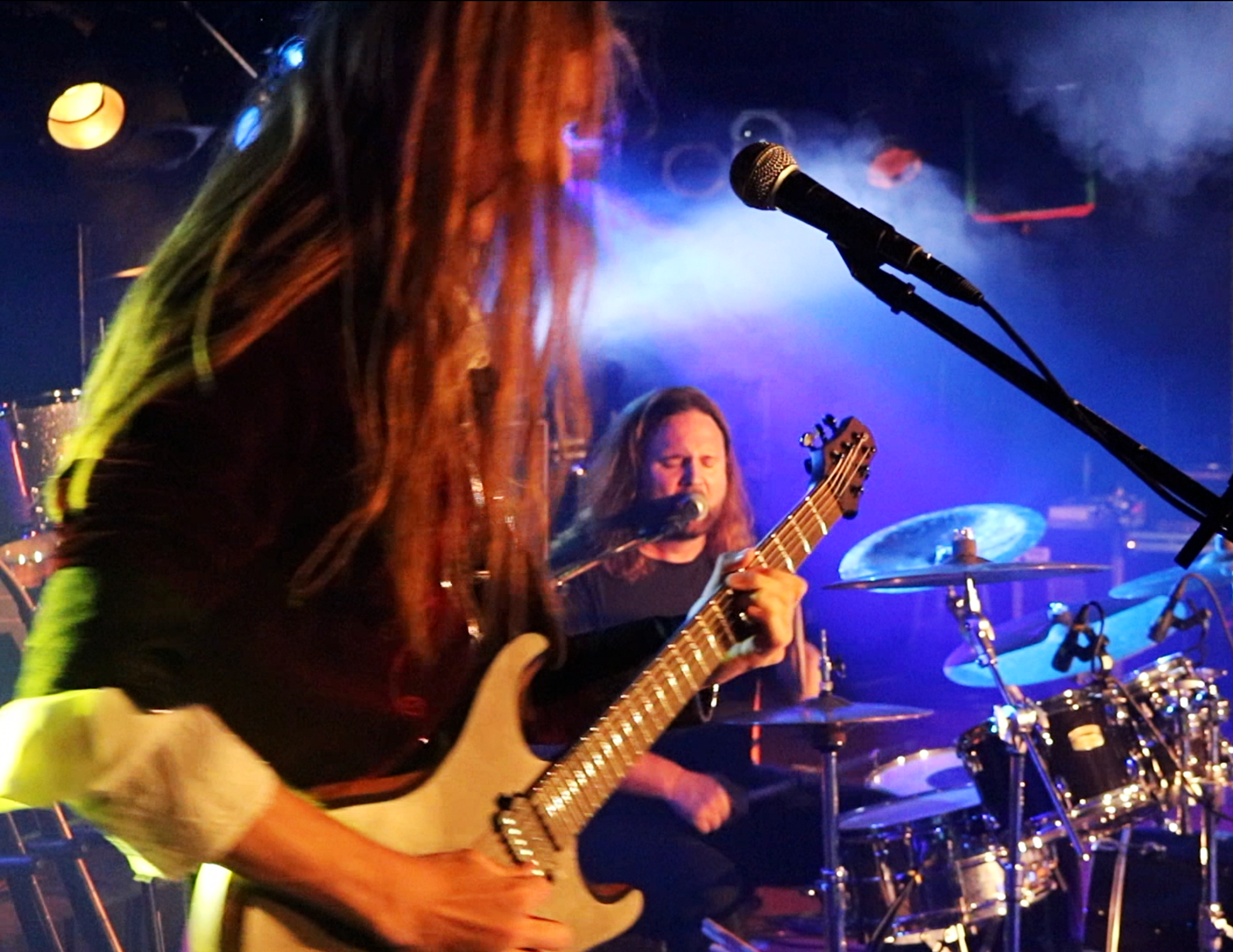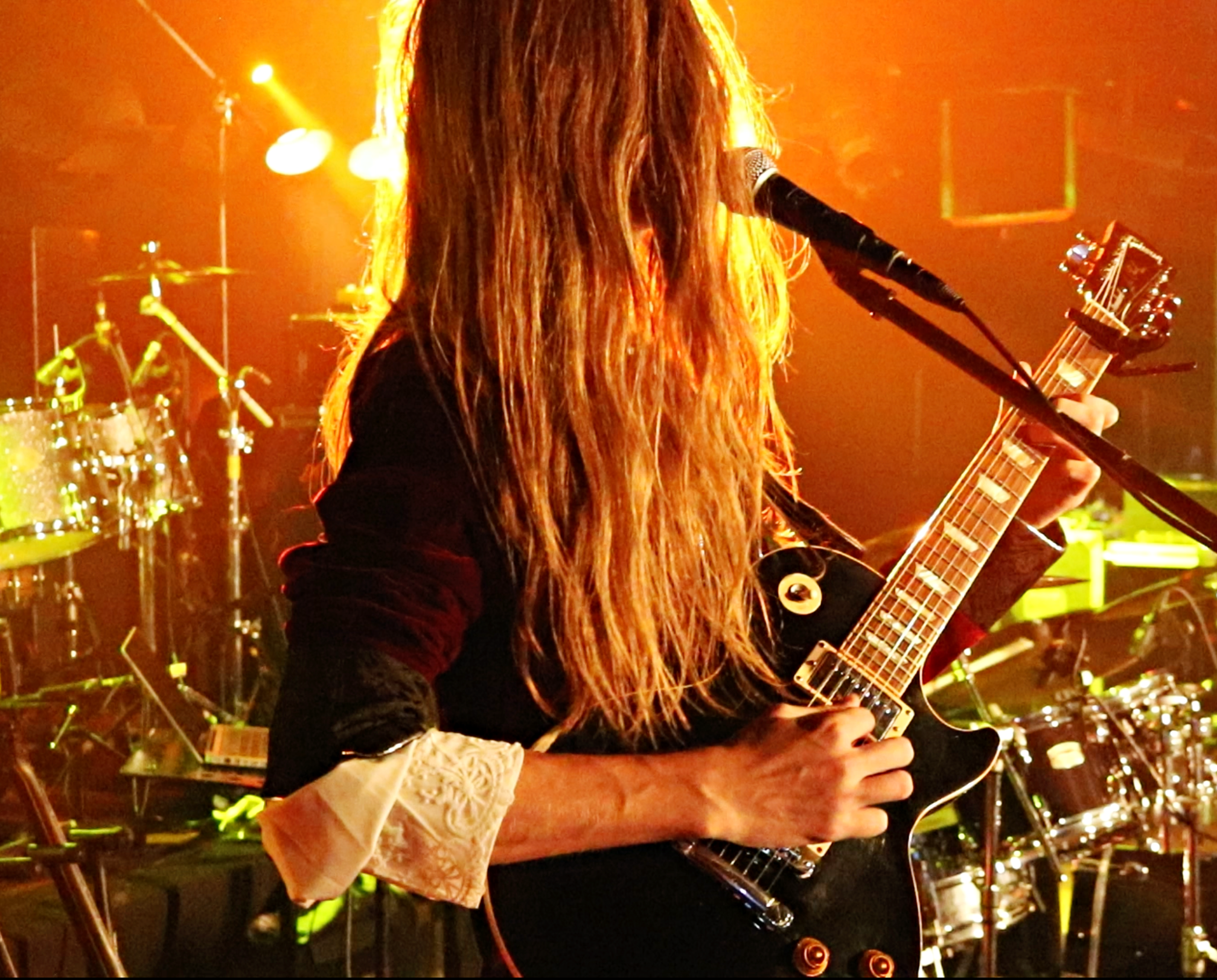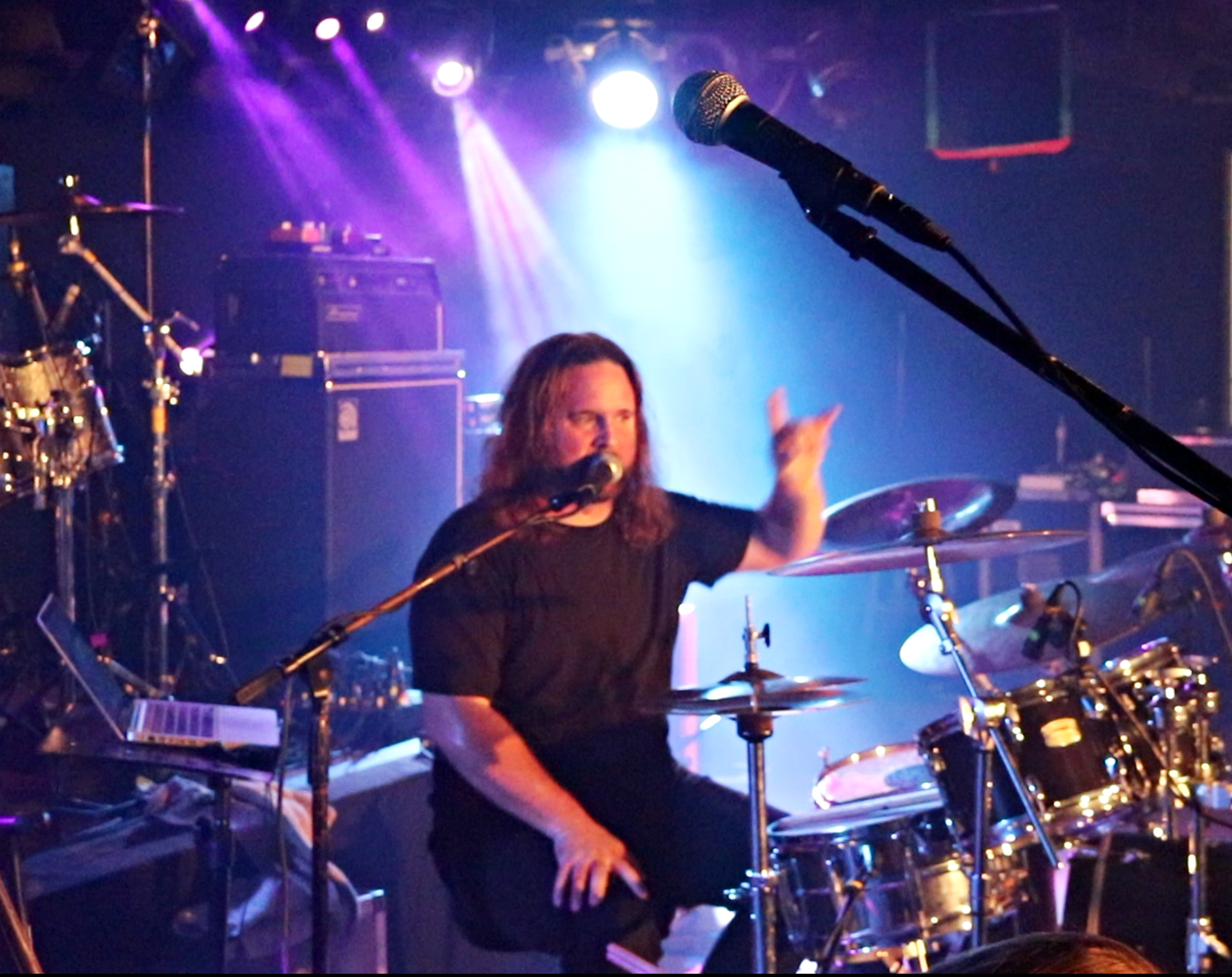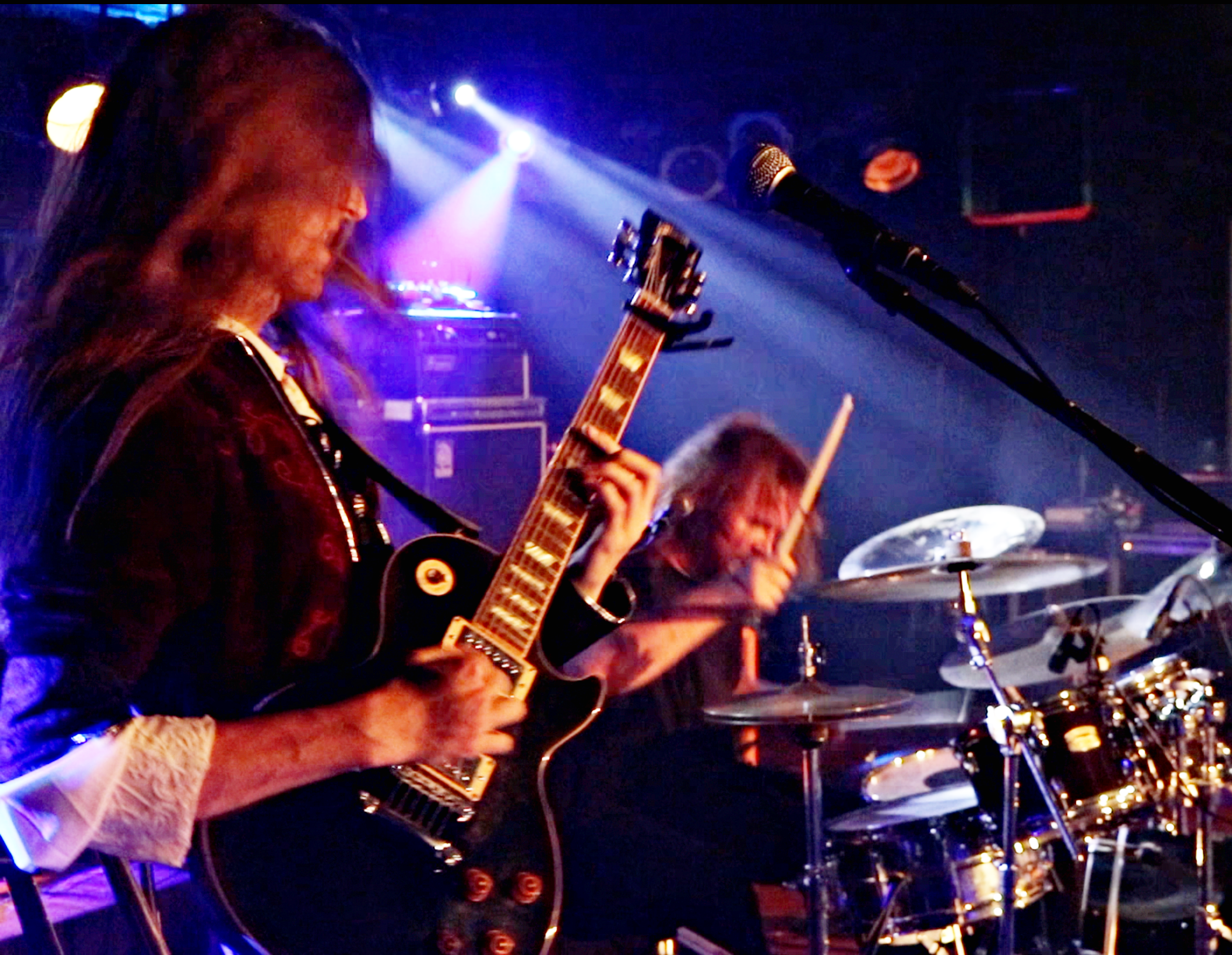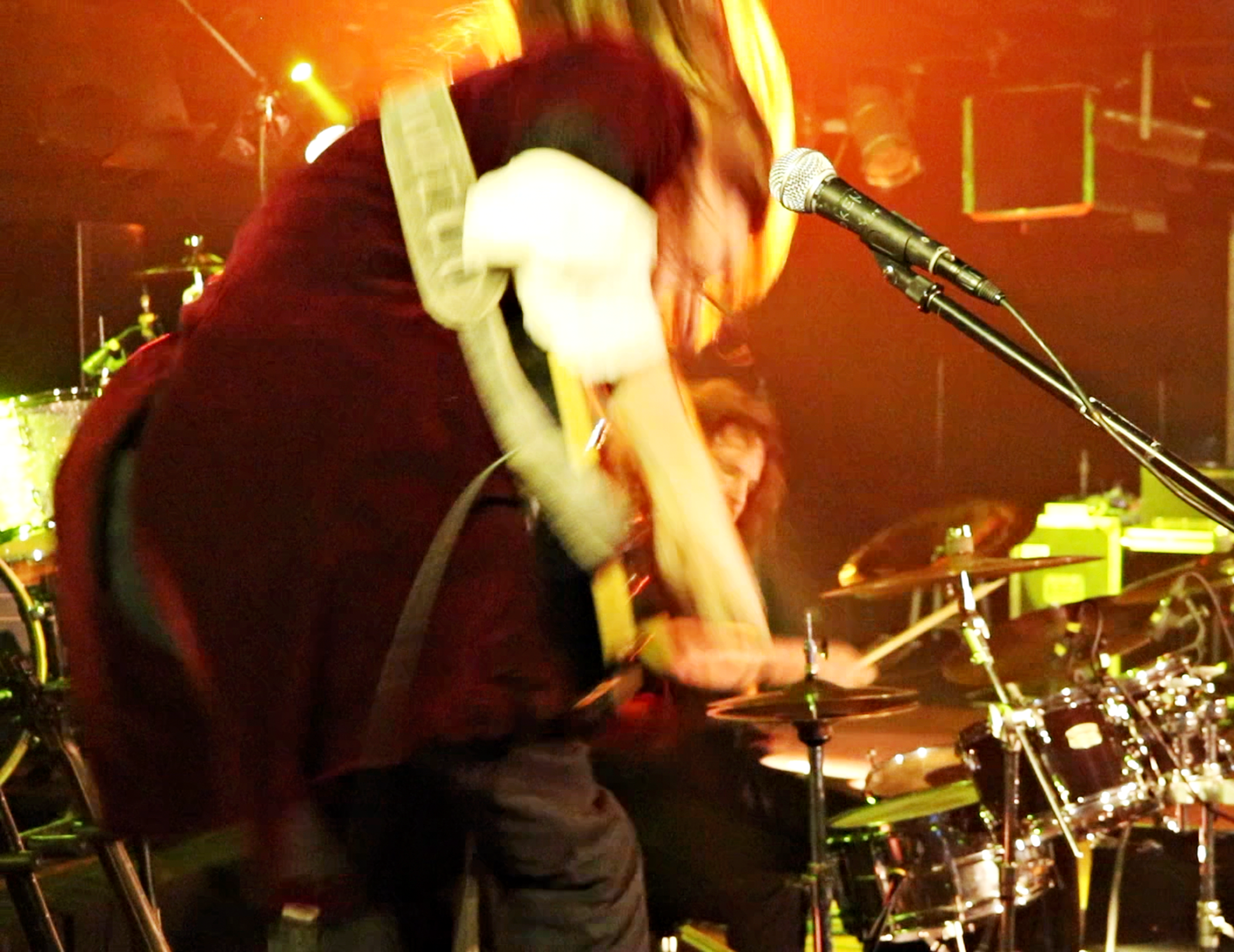 Thankfully, we even got some video of this special evening to share...
Onward...
Always love hearing from you! Feel free to drop us a hello at: Widetrack@Widetrackmusic.com 
Subscribe for updates/exclusive content: http://www.widetrackmusic.com 
Official Website: 
https://widetrackband.com 
Store: 
https://widetrackband.com/store-physical 
Spotify: https://open.spotify.com/artist/3lR4TQZT2bQd0nS2rauQwP 
YouTube: 
https://www.youtube.com/Widetrack 
Apple Music: https://music.apple.com/us/artist/widetrack/255327031 
Facebook (page):  https://www.facebook.com/Widetrackband 
Facebook (VIP group): https://www.facebook.com/groups/Widetrackband 
Twitter: 
@widetrackband / https://twitter.com/Widetrackband 
Instagram: 
@widetrackband / https://www.instagram.com/widetrackband 
Pandora: https://www.pandora.com/artist/widetrack/ARPh4gdrt6dnPpw 
Soundcloud: 
https://soundcloud.com/widetrack 
Bandcamp: 
https://widetrack.bandcamp.com 

BIO: 
Widetrack is the musical partnership of Ron Tippin and his 17 year-old son, Zach. 
The duo's "Alterna-Prog" sound strikes a balance between the moody-deep undertones of such progressive groups as Pink Floyd, Radiohead, Porcupine Tree, The Mars Volta, etc., with the heaviness of alternative and hard rock bands like Soundgarden, Queens Of The Stone Age, Tool, etc. 
Between 2007 and 2016, Ron self-released the band's first three albums, 'Widetrack', 'Widetrack II', and 'Widetrack III', Zach's recording debut, as bassist. 
Beginning in January 2019, the father-son team wrote, recorded and released one new song each month, marking Zach's debut as a songwriter and recording engineer, as well as the first time Ron had written Widetrack music with another person. 
The twelve songs comprise Widetrack's fourth album, The Unwakening, released on April 23rd, 2020 (Zach's 16th birthday). 
Widetrack is currently booking live dates and working on their fifth album.