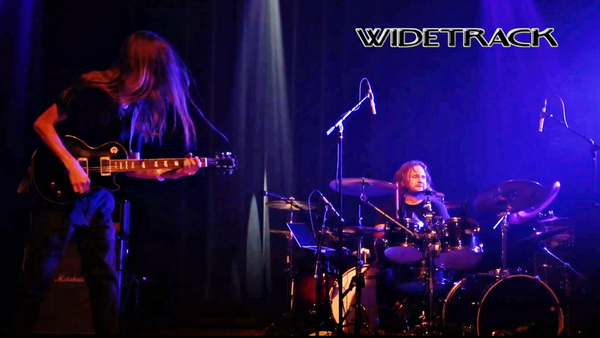 The Widetrack Chronicles 85: Update (October 2021)
Having a musical partnership of one band member attending his senior year in high school, with a demanding scholastic and social activities schedule, and the other working a demanding day job, presents certain challenges to overcome, in terms of finding time to work on Widetrack music… 

Add to that the semi-busy weekend cover band schedule that we share, and time gets even tighter… 

But somehow we manage to make the most of the time that we do get together…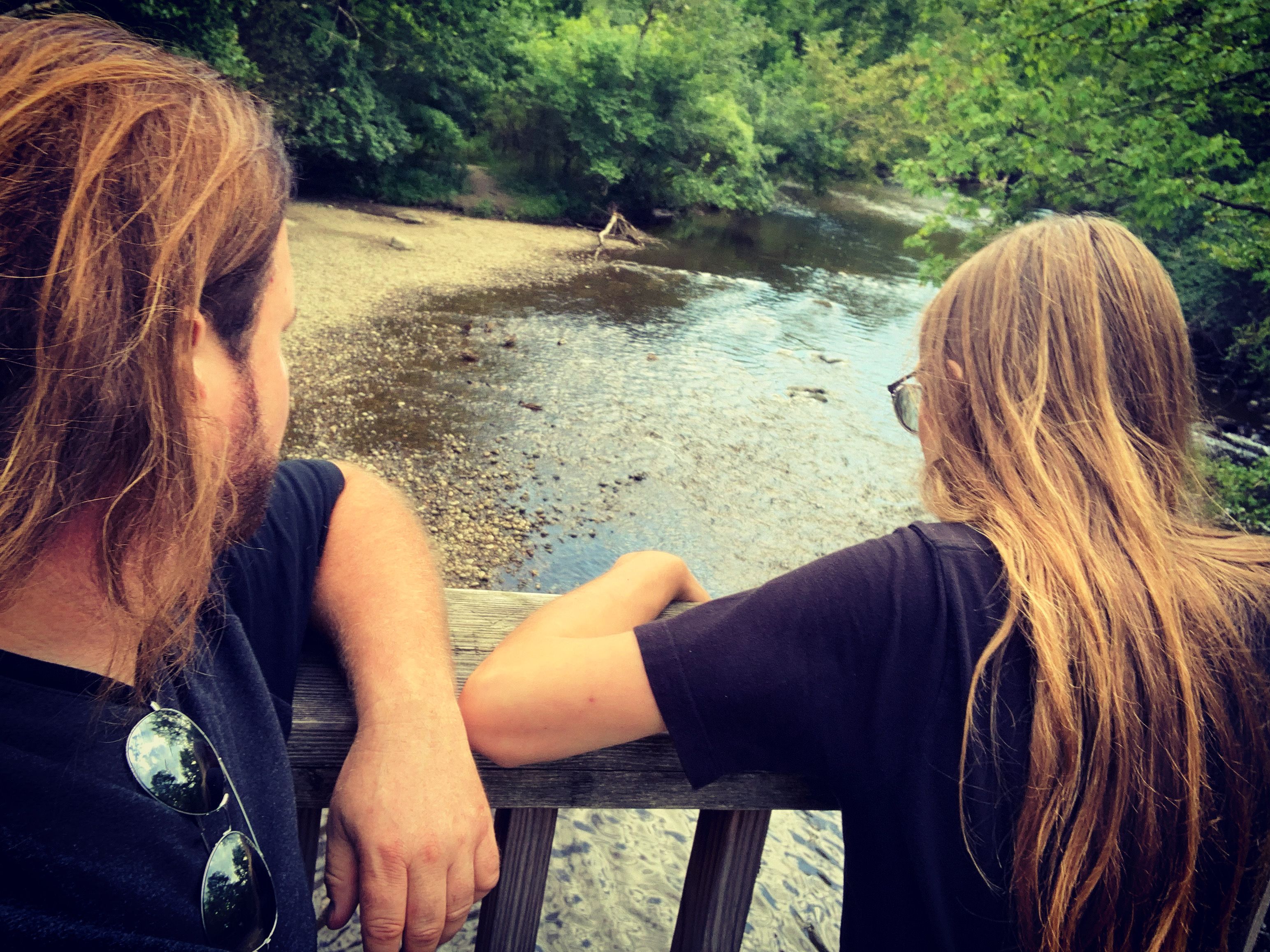 The years of watching Zach grow up are flying by… But we've packed a lot into such a short period of time since his joining the band… 

And thankfully it's not all just "business"… We still somehow find time for our hikes through the woods, attending concerts, going out to eat, etc…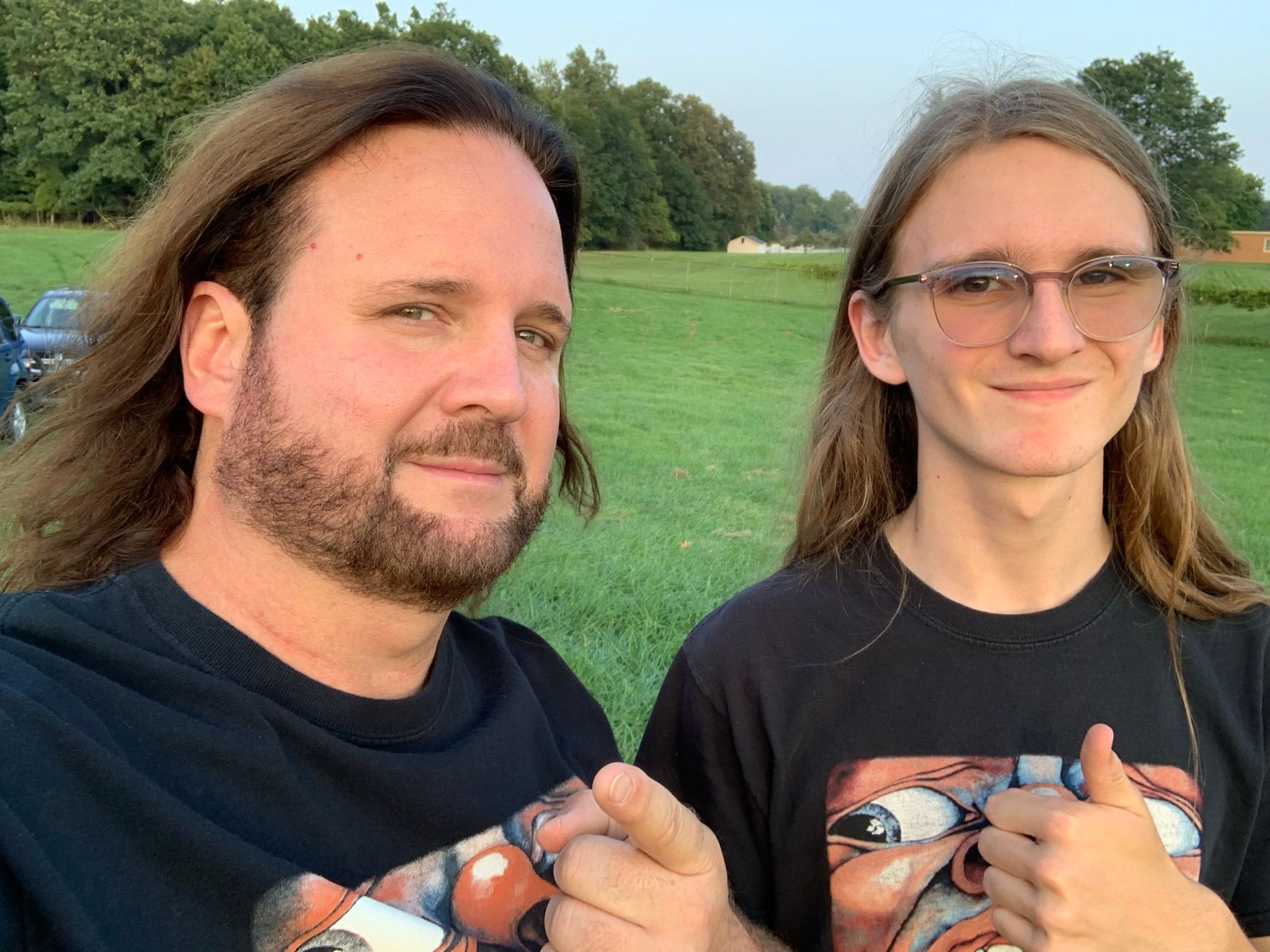 We try and make the most of the time we *do* have together, because that's life, right? 

All that said, progress on the fifth Widetrack album has shifted into a higher gear as of late… 

We've now got roughly 75% of the songs either written or begun, and it must be stated that this one promises to be something quite special indeed… 

There's a diversity in the types of songs we're coming up with that we haven't quite tapped into before, and a level of musicianship they're demanding from us that is just so damn exciting to immerse ourselves in…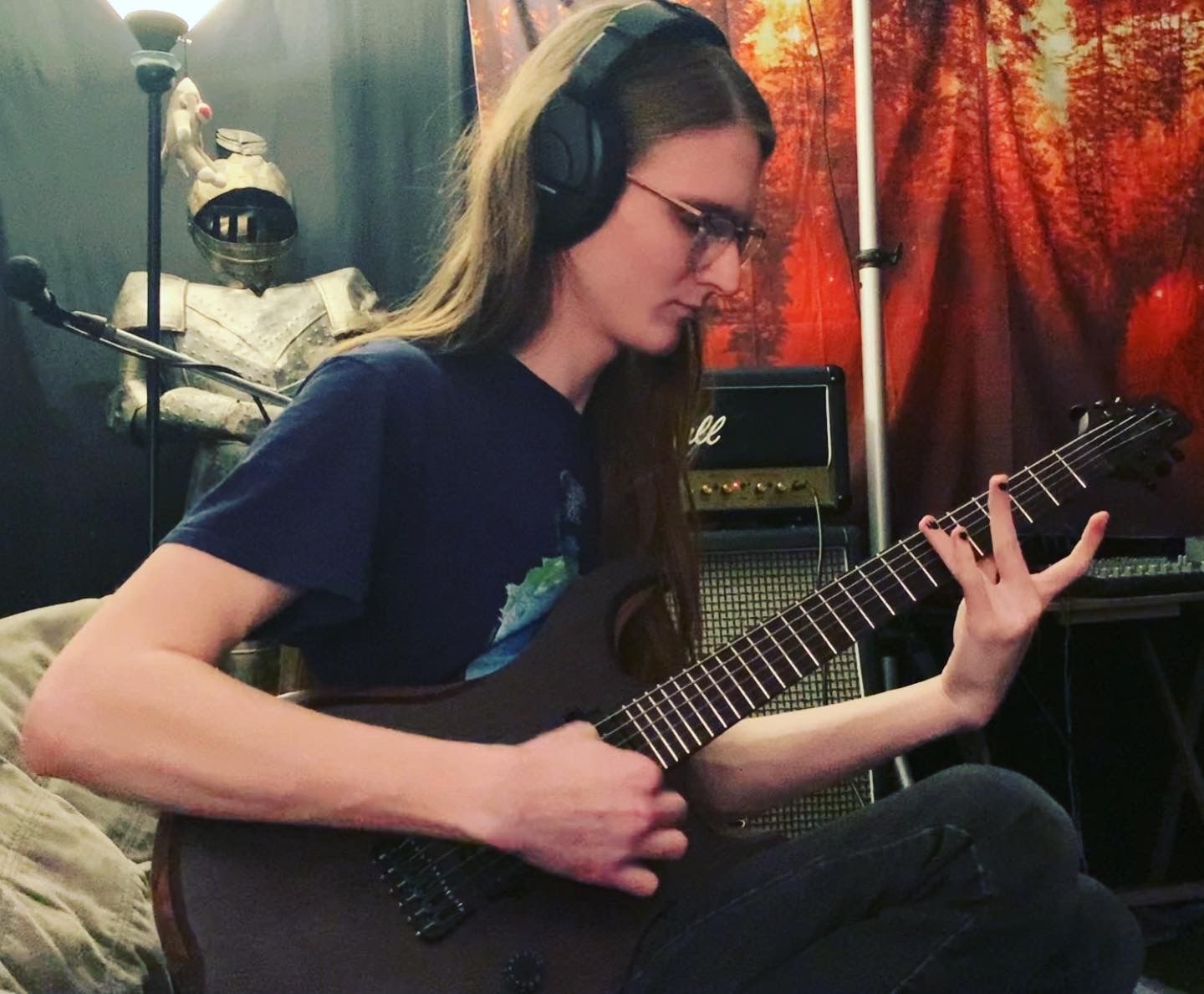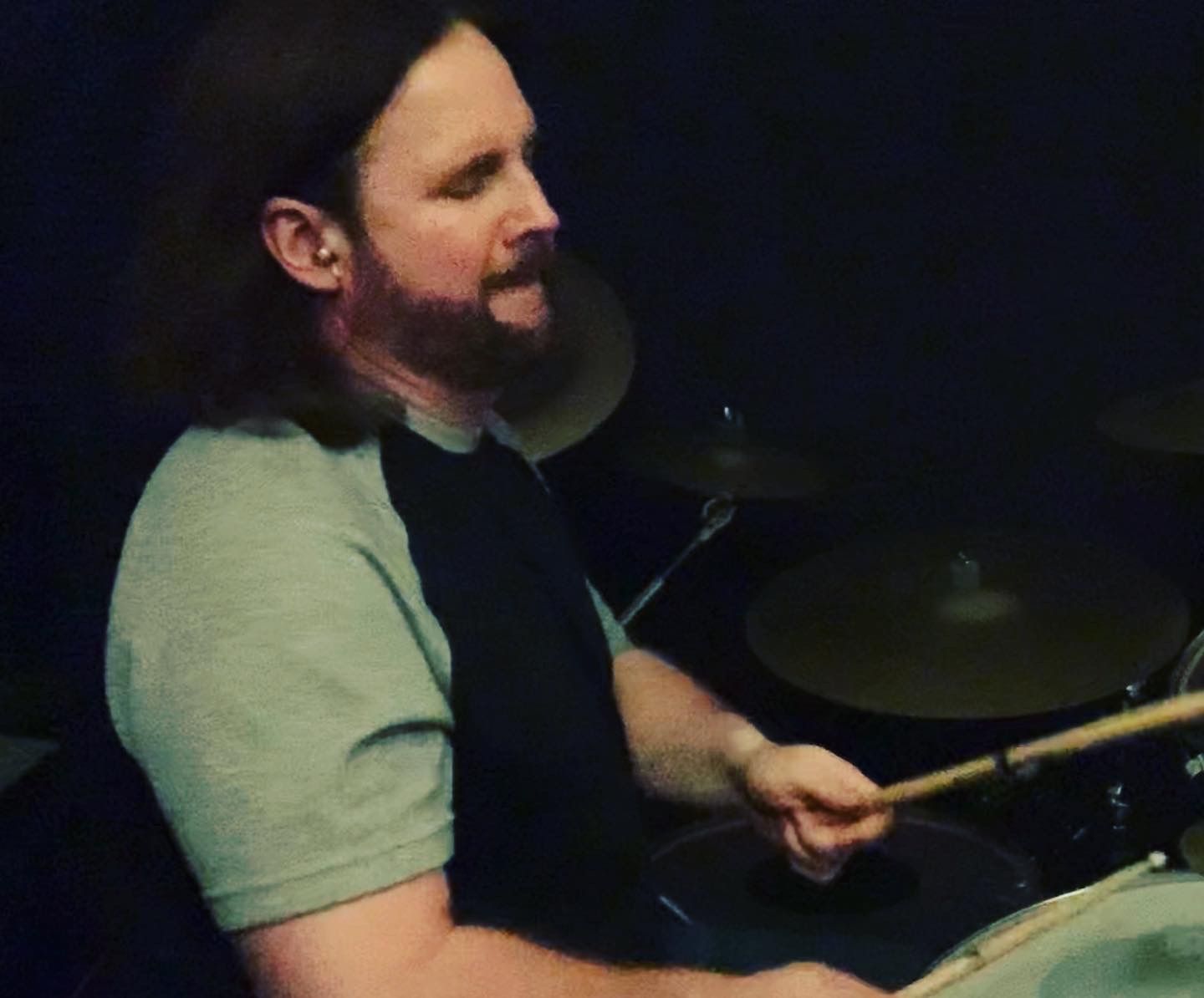 As stated, our goal is to finish the album by the time Zach graduates high school this June, and release it shortly thereafter… 

Judging by the way things are going, we're right on target to make this happen, and we couldn't be more pleased with the results so far…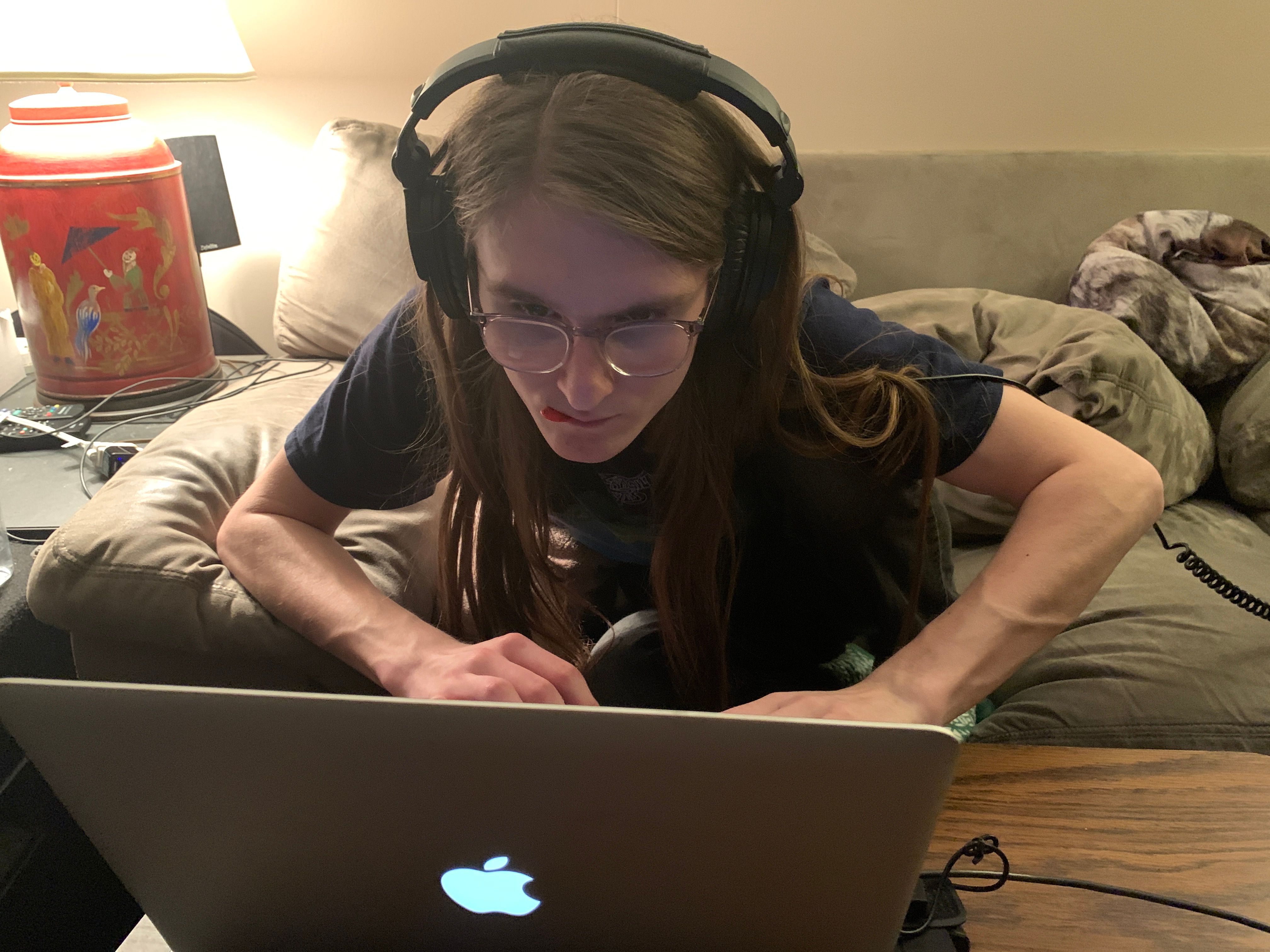 Can't wait for you to hear this stuff! 

In the meantime, we'll be making the most of the time we get together; which is really all any of us can do… 

As always, thanks so much for your support and encouragement… Have a fantastic week! 

Ron and Zach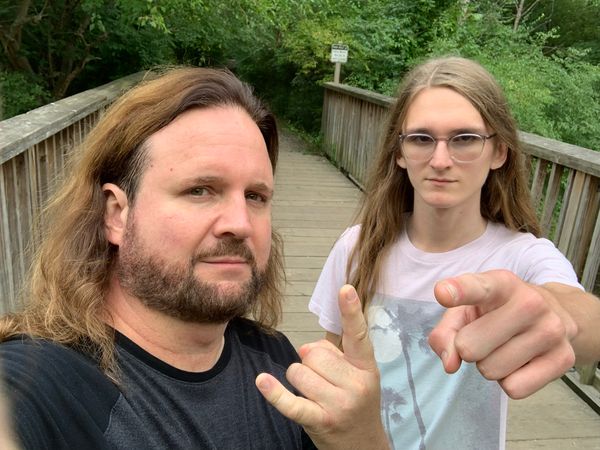 Always love hearing from you! Feel free to drop us a hello at: Widetrack@Widetrackmusic.com
 
Subscribe for updates/exclusive content: 
http://www.widetrackmusic.com  

Official Website: 
https://widetrackband.com  

Store: 
https://widetrackband.com/store-physical  

Spotify:
https://open.spotify.com/artist/3lR4TQZT2bQd0nS2rauQwP  

YouTube: 
https://www.youtube.com/Widetrack  

Apple Music: 
https://music.apple.com/us/artist/widetrack/255327031  

Facebook (page):  
https://www.facebook.com/Widetrackband  

Facebook (VIP group): 
https://www.facebook.com/groups/Widetrackband  

Twitter:@widetrackband / https://twitter.com/Widetrackband  

Instagram:
@widetrackband / https://www.instagram.com/widetrackband  

Pandora: https://www.pandora.com/artist/widetrack/ARPh4gdrt6dnPpw  

Soundcloud: 
https://soundcloud.com/widetrack  

Bandcamp: 
https://widetrack.bandcamp.com  
BIO:  
Widetrack is the musical partnership of Ron Tippin and his 17 year-old son, Zach.  
The duo's "Alterna-Prog" sound strikes a balance between the moody-deep undertones of such progressive groups as Pink Floyd, Radiohead, Porcupine Tree, The Mars Volta, etc., with the heaviness of alternative and hard rock bands like Soundgarden, Queens Of The Stone Age, Tool, etc.  
Between 2007 and 2016, Ron self-released the band's first three albums, 'Widetrack', 'Widetrack II', and 'Widetrack III', Zach's recording debut, as bassist.  
Beginning in January 2019, the father-son team wrote, recorded and released one new song each month, marking Zach's debut as a songwriter and recording engineer, as well as the first time Ron had written Widetrack music with another person.  
The twelve songs comprise Widetrack's fourth album, The Unwakening, released on April 23rd, 2020 (Zach's 16th birthday).  
Widetrack is currently booking live dates and working on their fifth album.