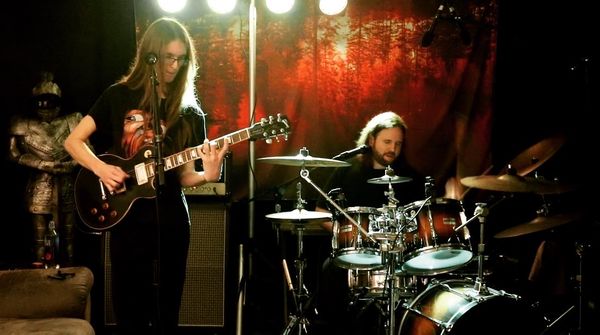 The Widetrack Chronicles 89: 2021 in Review
Happy New Year! We hope 2022 is a great year for you!
We're looking forward to the a fine one ourselves... But first, let's look back at some of the highlights of the past year...
January 2021:
We hit the ground running in 2021with the release of a brand-new song called Heretic...
February:
We begin recording Zach's parts for a Widetrack E.P. that was never released...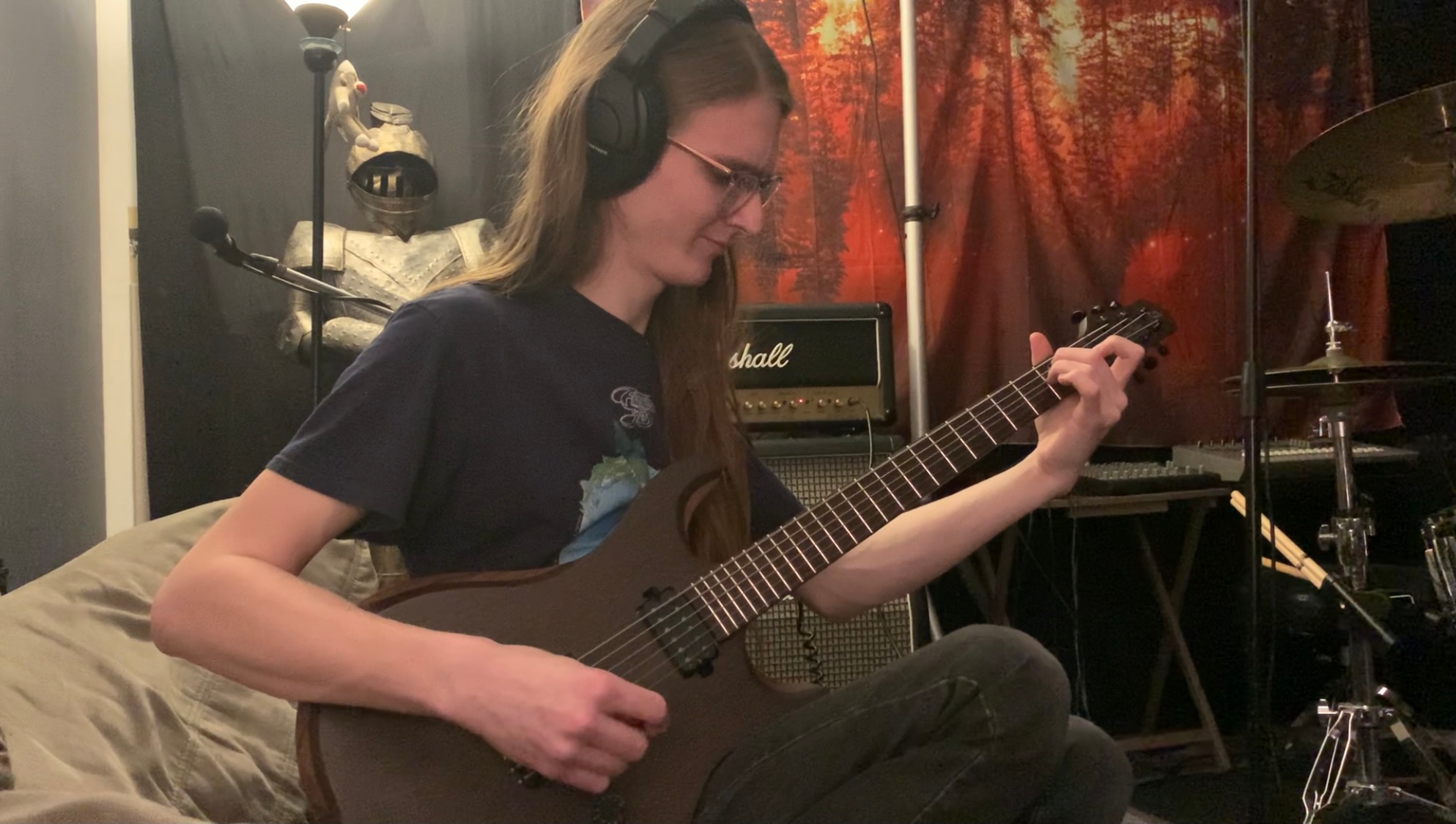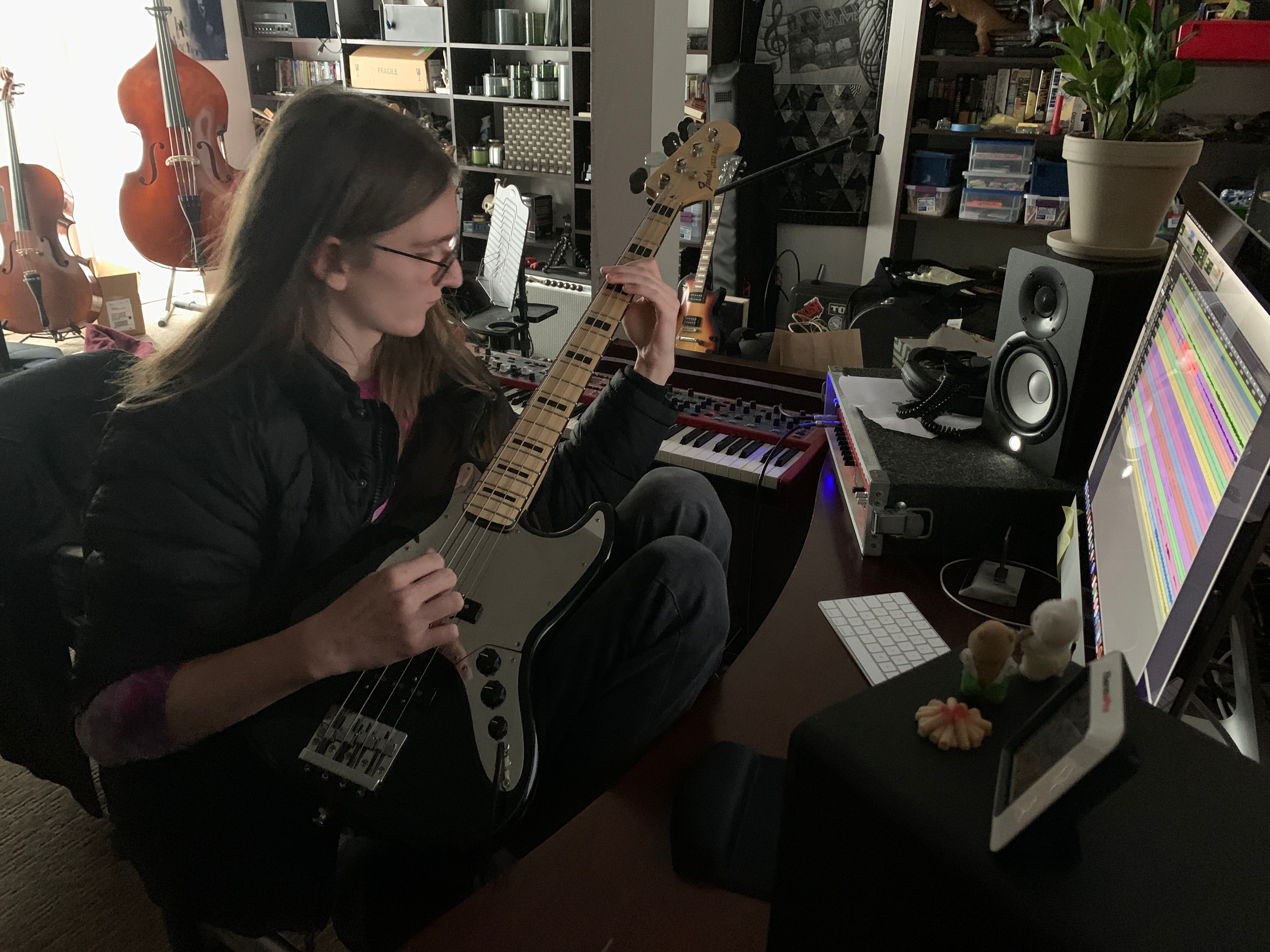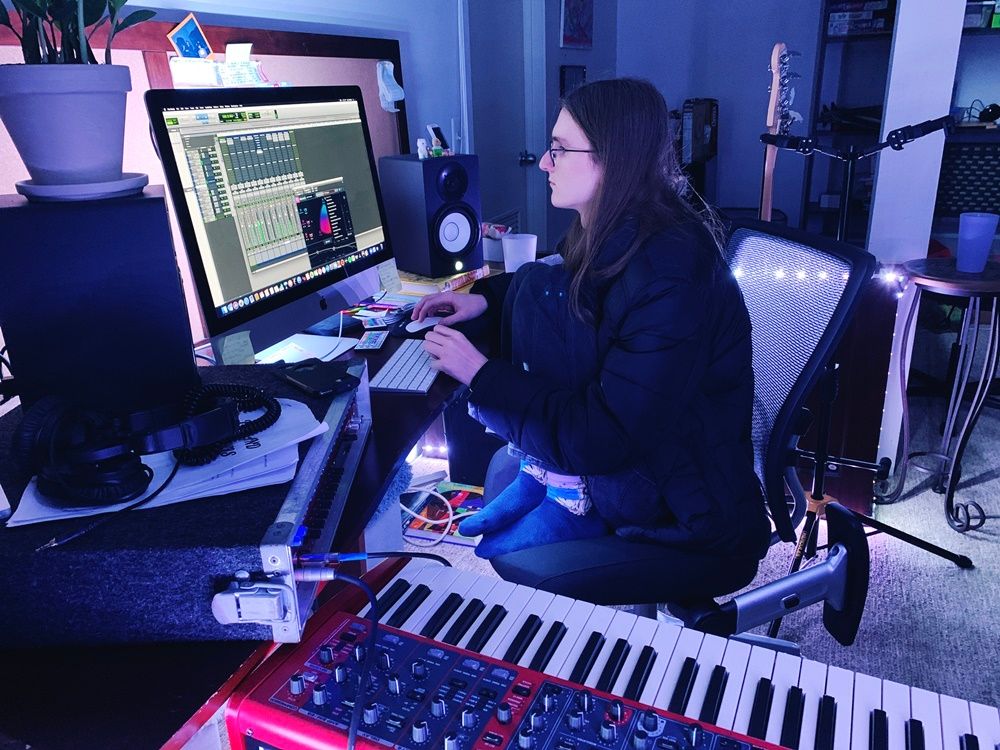 March:
On The 24th, we celebrated Ron's birthday with a fun jam-out, followed by a nice visit to the lake to catch the sunset, then a nice evening walk, highlighted by a really cool sky... This was a really good day...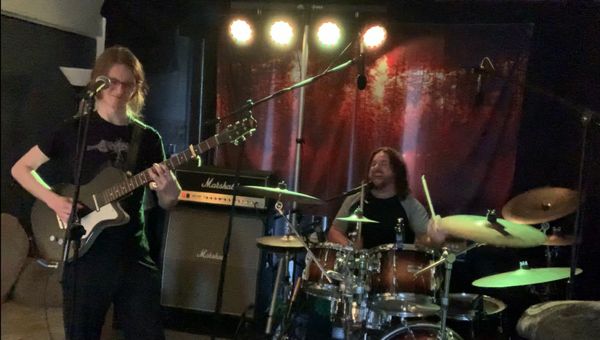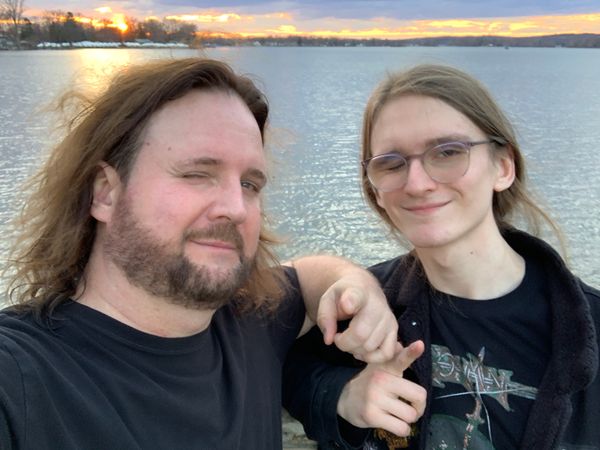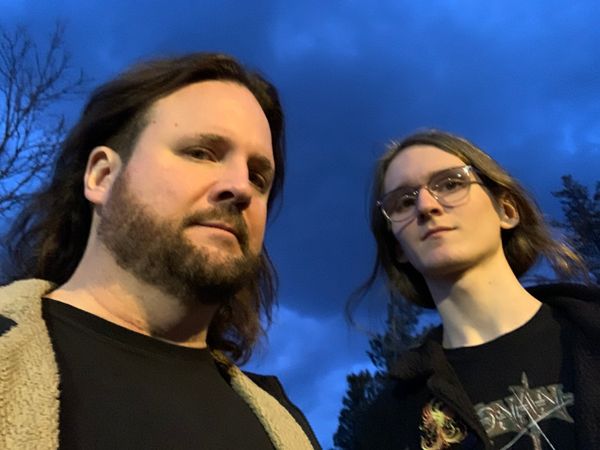 April:
Our first "retro-active E.P." was released on the 7th (Ron's dad's/Zach's grandfather's birthday)...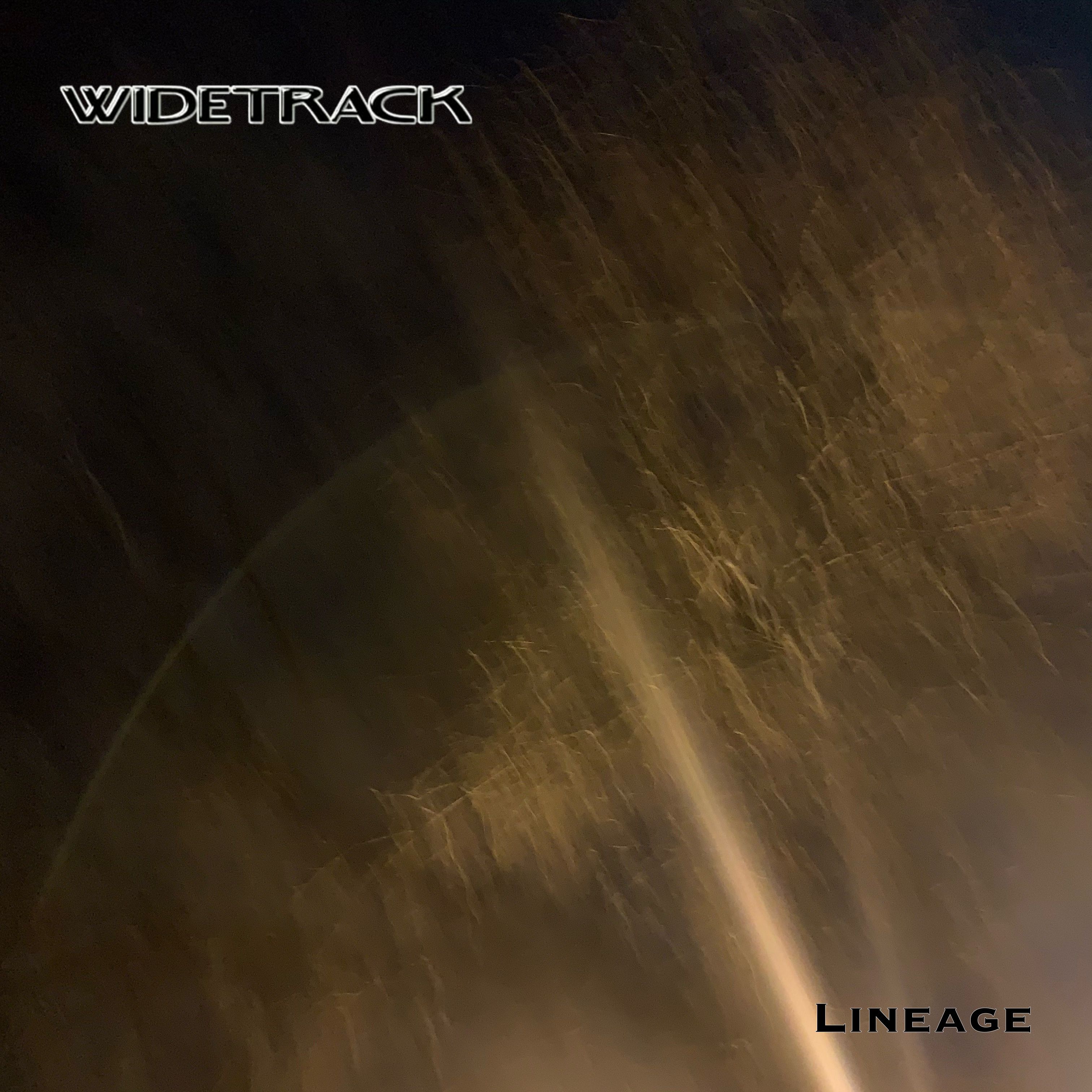 Inaddition to this, Zach's birthday was on the 23rd... It also happened to be the day that he played in the orchestra pit for his high school musical...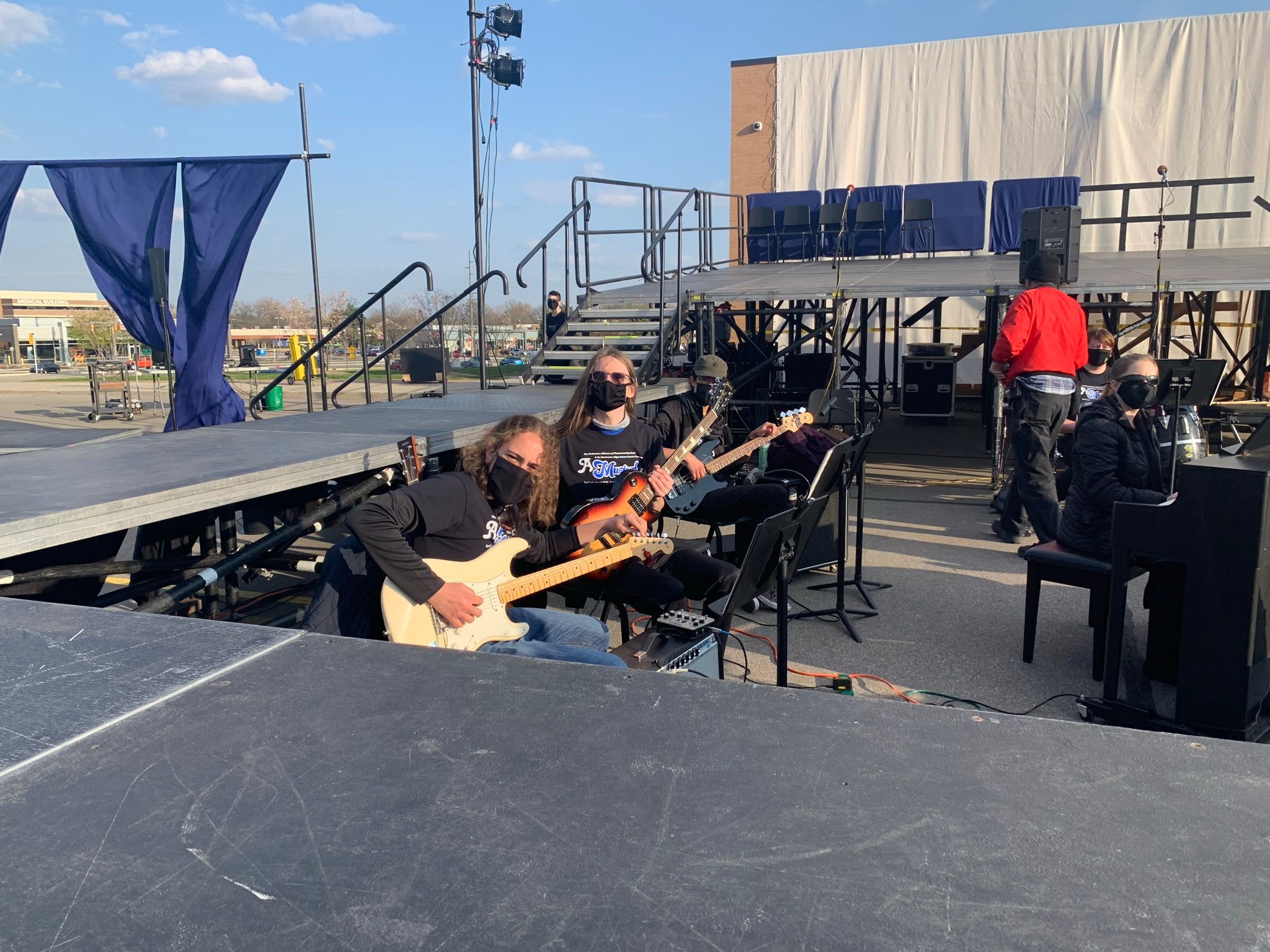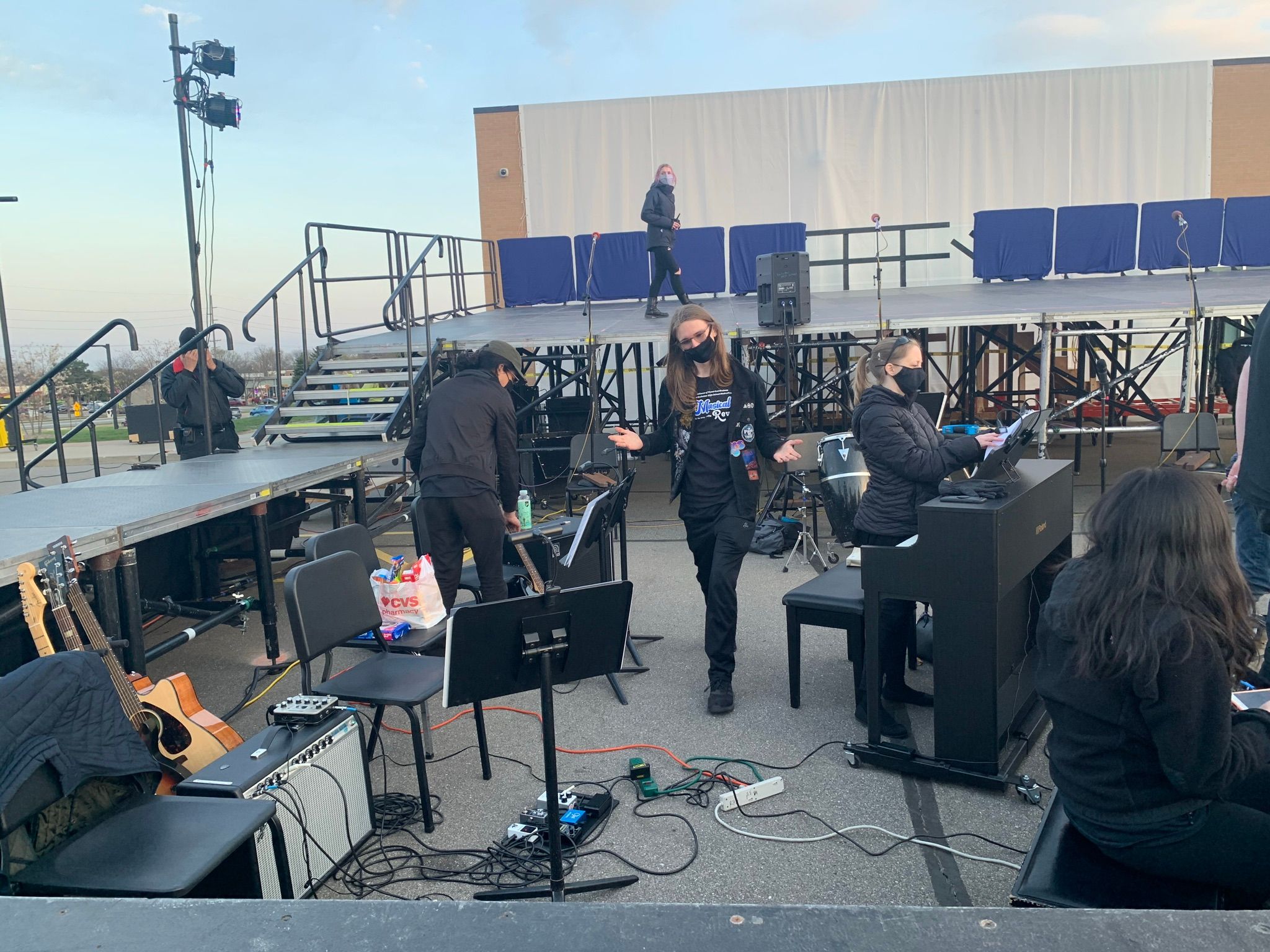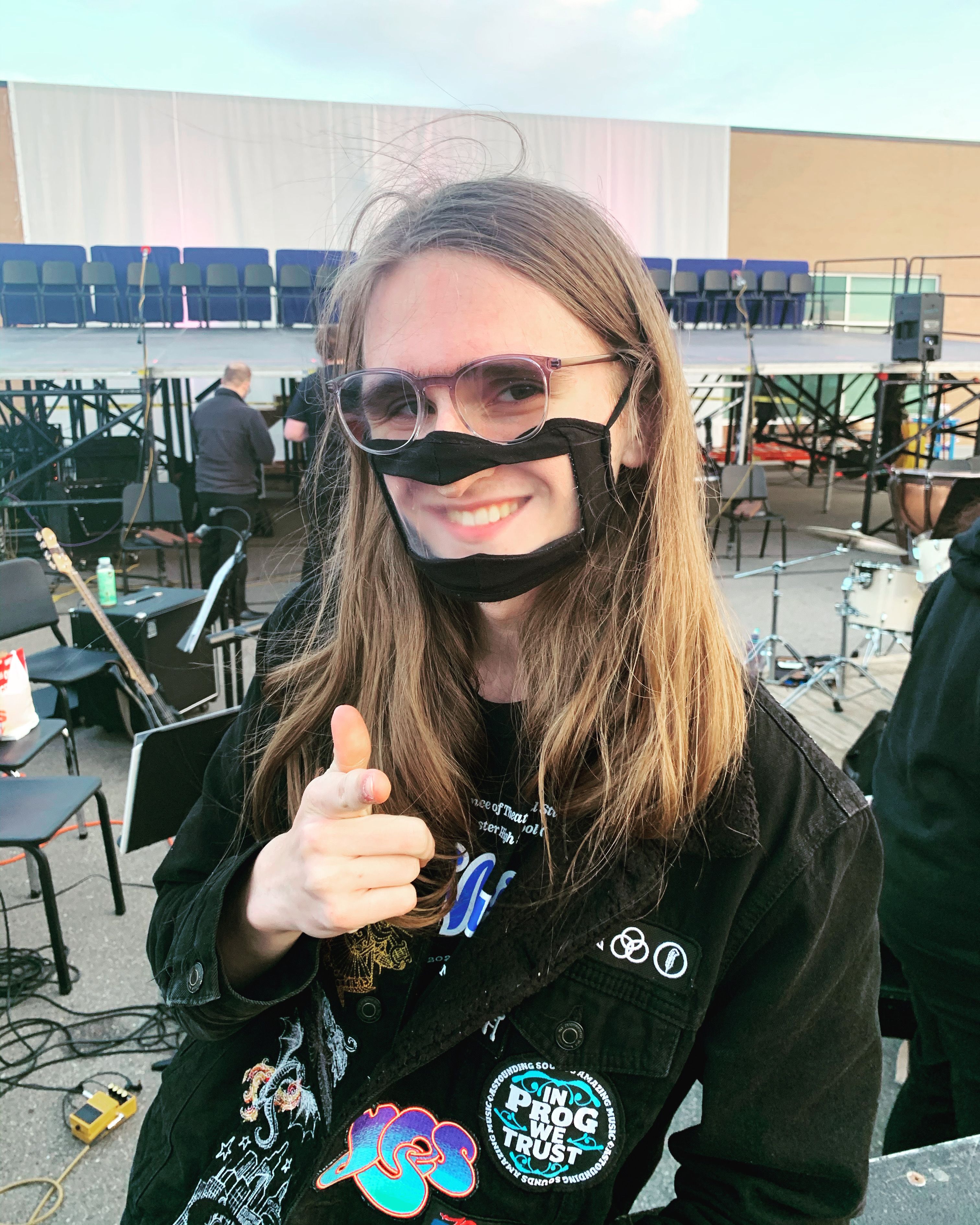 May:
Our friends, Jim and Alannah from Purple Otter Sunrise Productions came over to film the video for our song, Virtue (to be released in the not-too-distant future!)...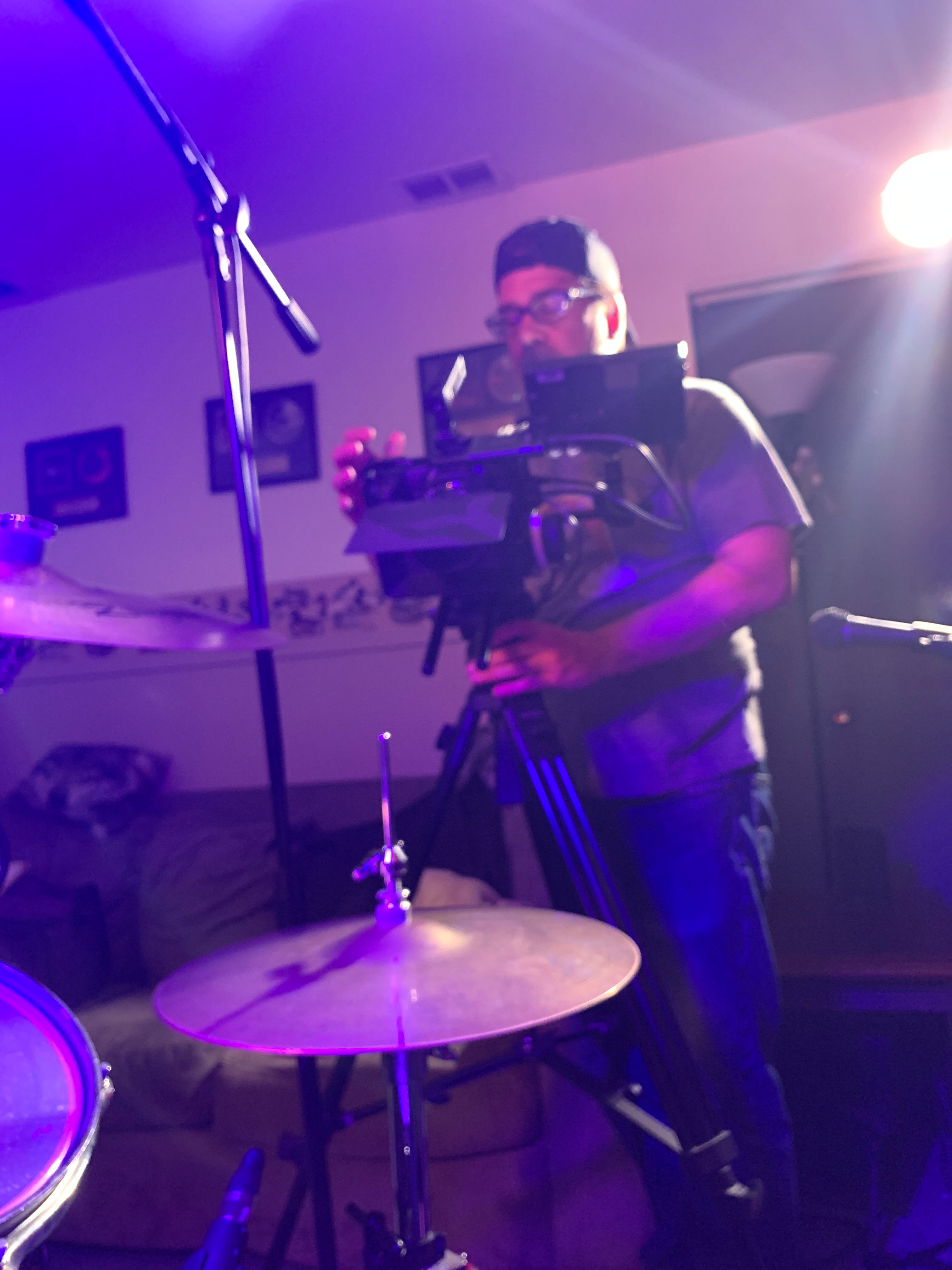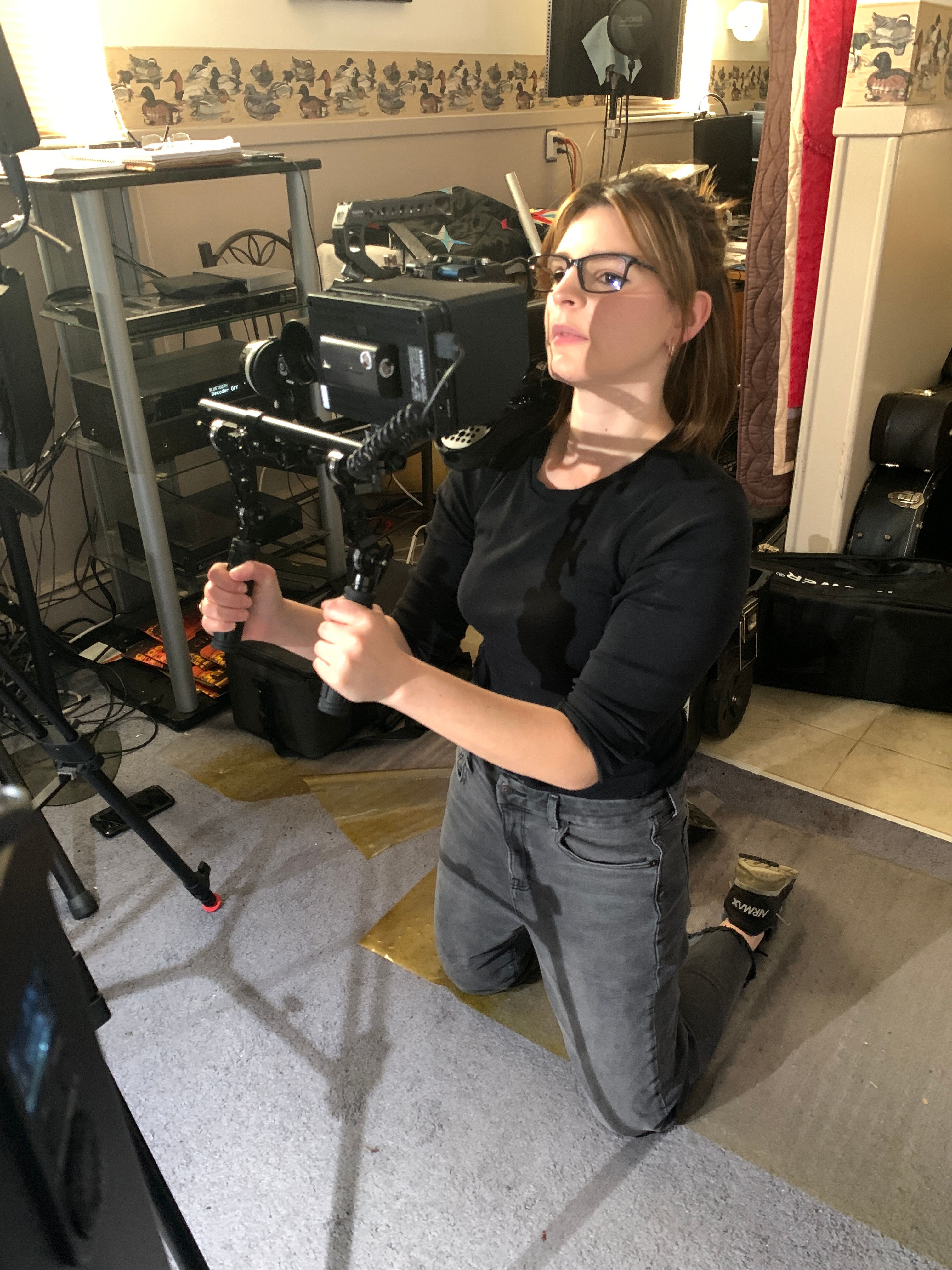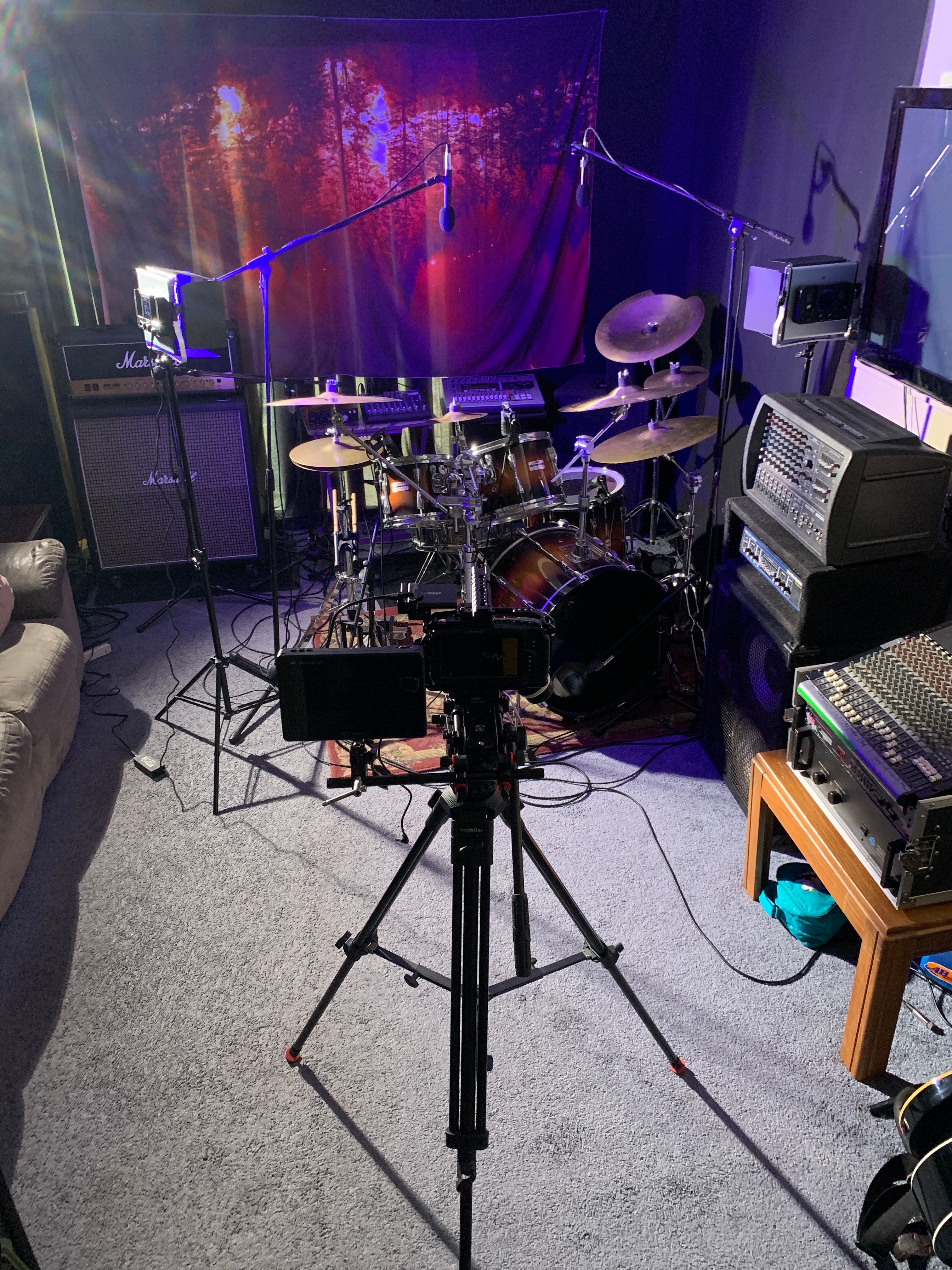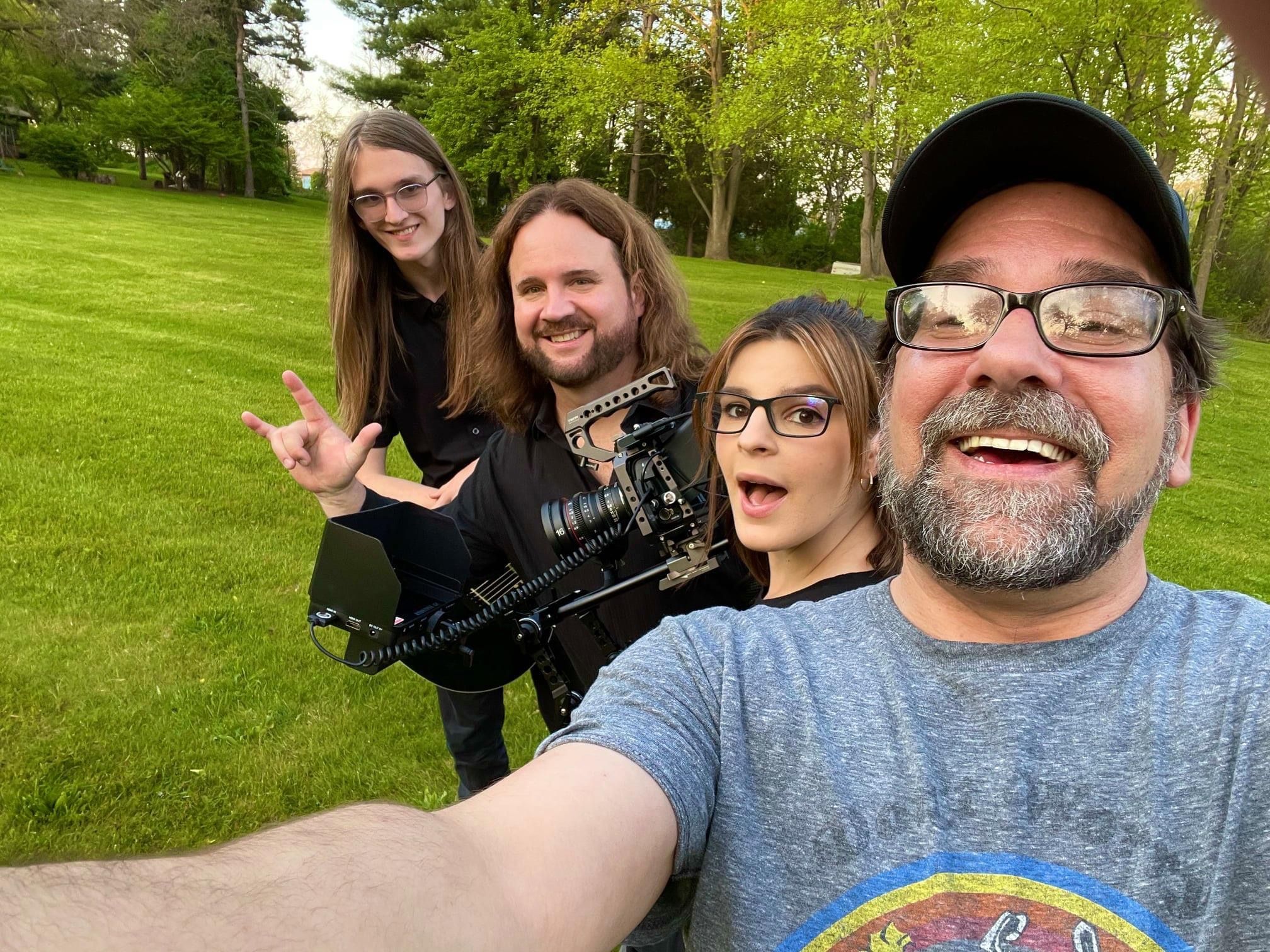 June:
Ron finally got to see Zach's trio play, and it was at DTE Music Theater... They were fantastic... A proud parent moment, to say the least... (Click on the photo to watch a video clip of a song they played)...
As progress on our fifth album continued, we tried our best to maintain public visibility by way of sharing video clips of us playing some of our songs...
August:
Finally! Our first show since 2019! Also, our live debut as a two-piece... A fantastic night, to say the least... (Photos by Lee Smith and Garrett Hoffman)...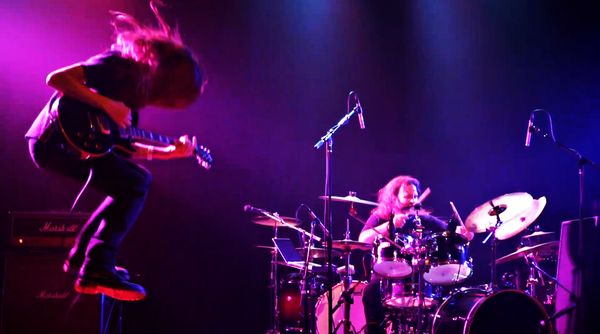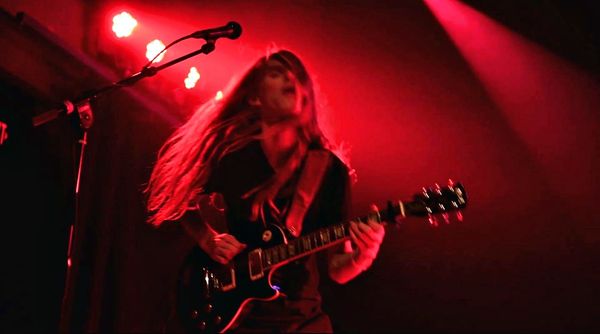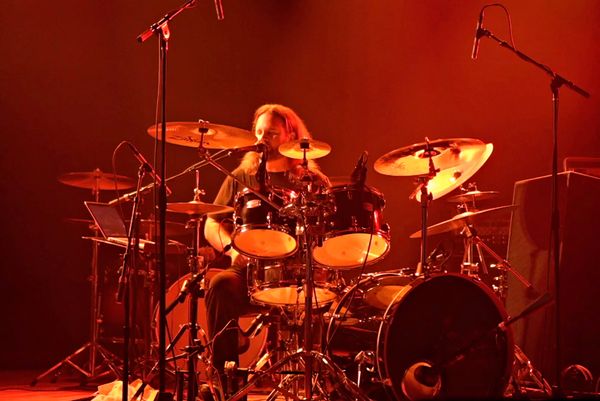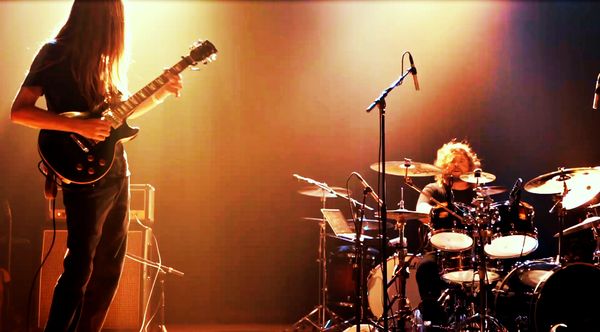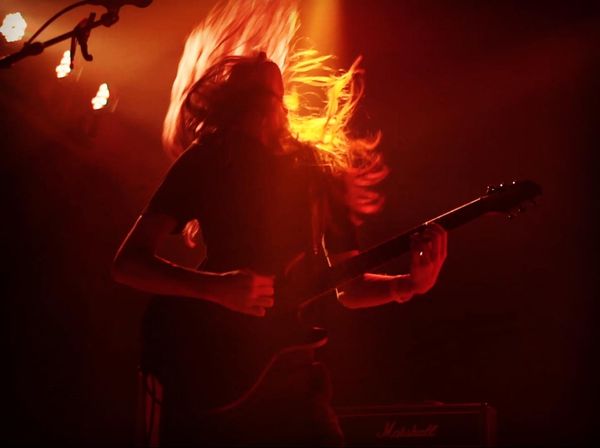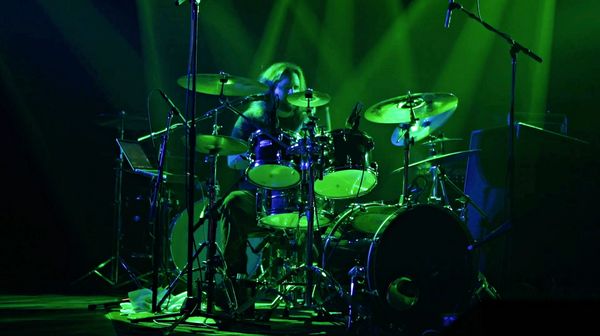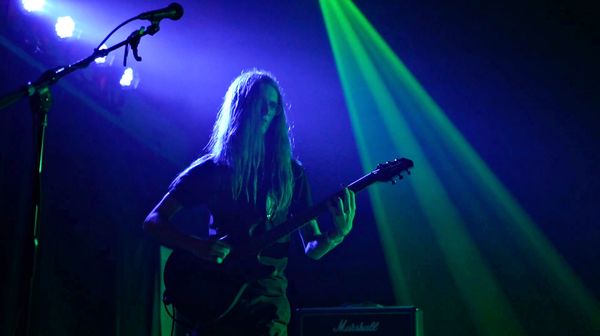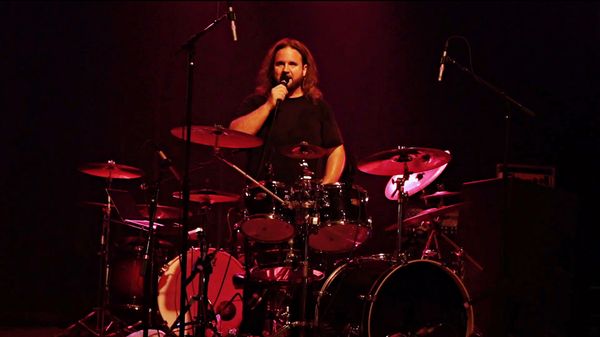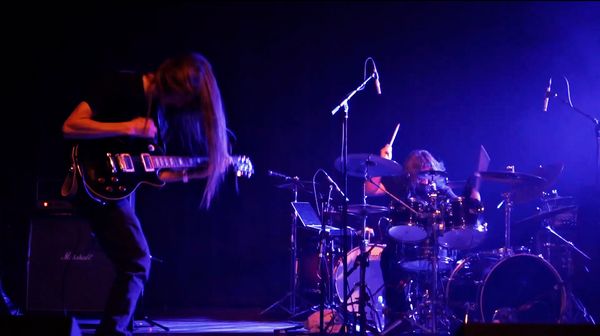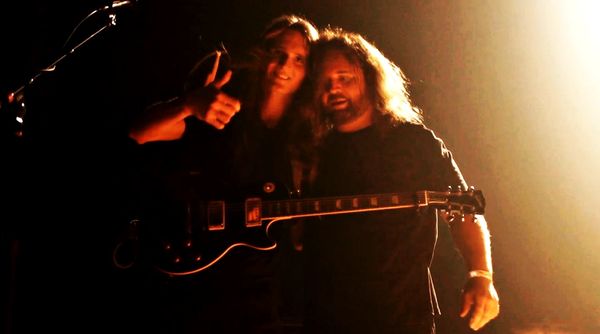 And if that wasn't enough for one month, we also got to open for "Last In Line", featuring members of Ronnie James Dio's band... This was a phenomenal show for us...
September:
As fall arrives, we begin what is to be the biggest leap of progress on our fifth album to date... (Click photo to watch a clip of Zach recording some guitar)...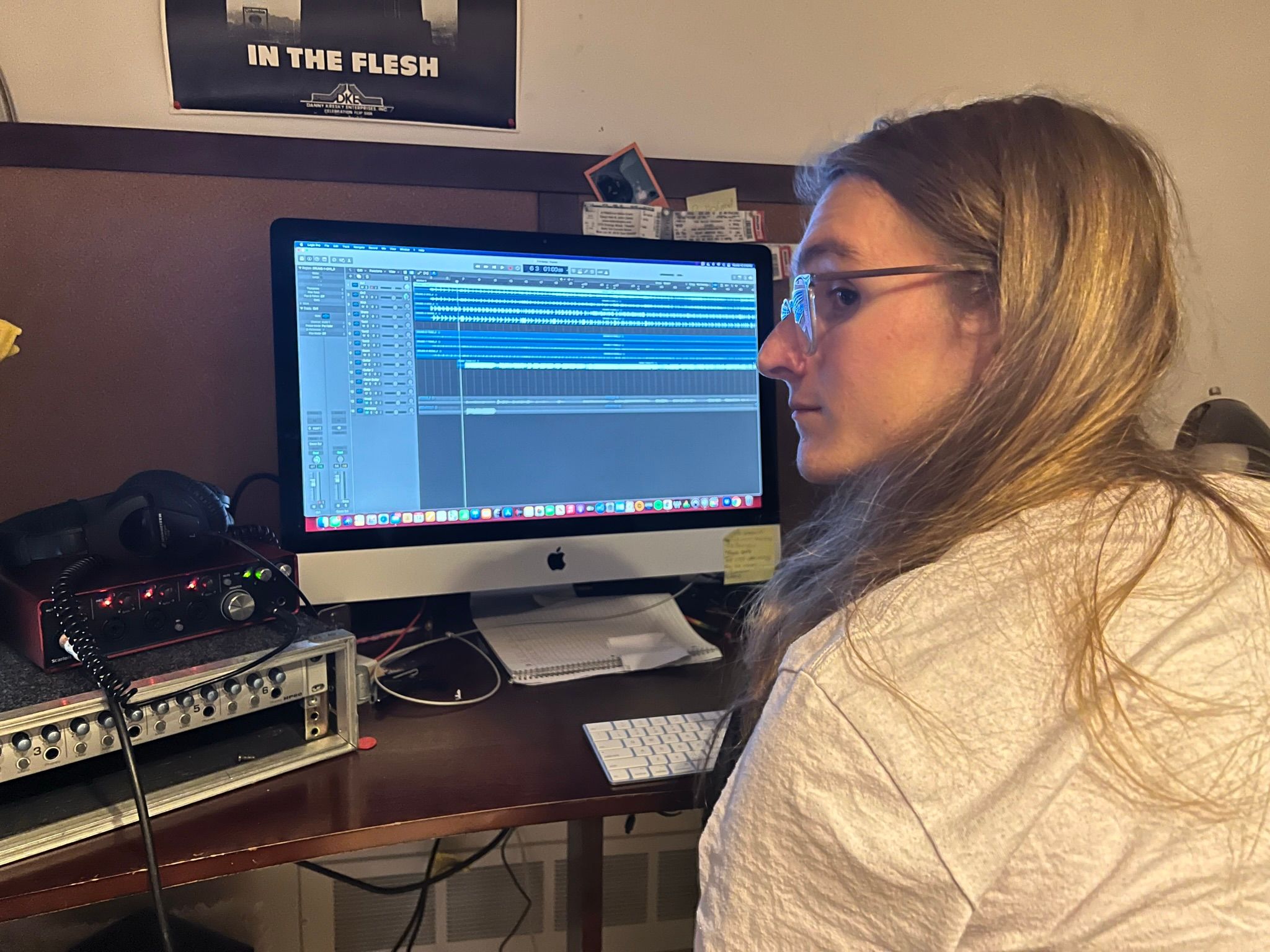 October:
Zach's marching band schedule has been pretty intense, but he's be absolutely loves it... Here's him playing drums and guitar for one of their big 2021 marching band competitions...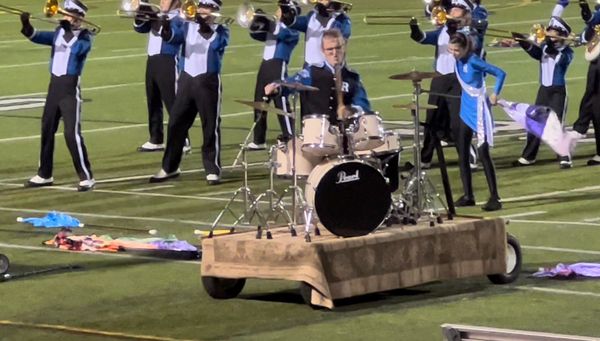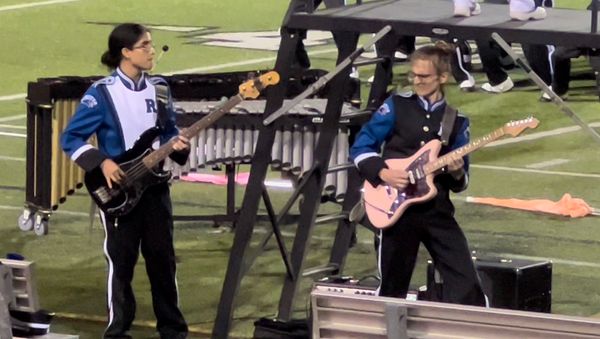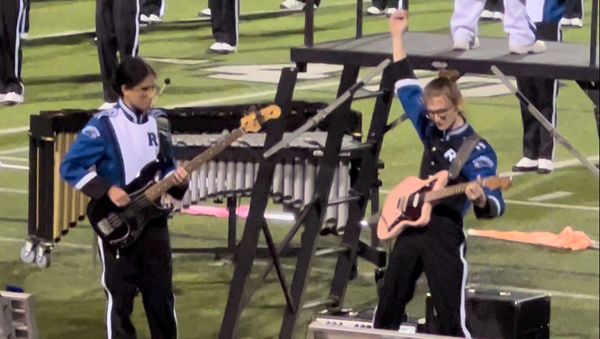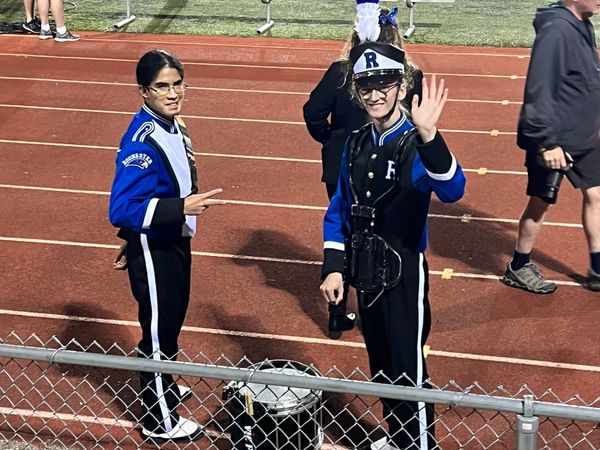 Also, progress on our fifth album continues...
November:
And still, even more progress on the fifth album is made, and as you can see, we couldn't be happier about it (click on photo to watch a clip of Zach recording some guitar)...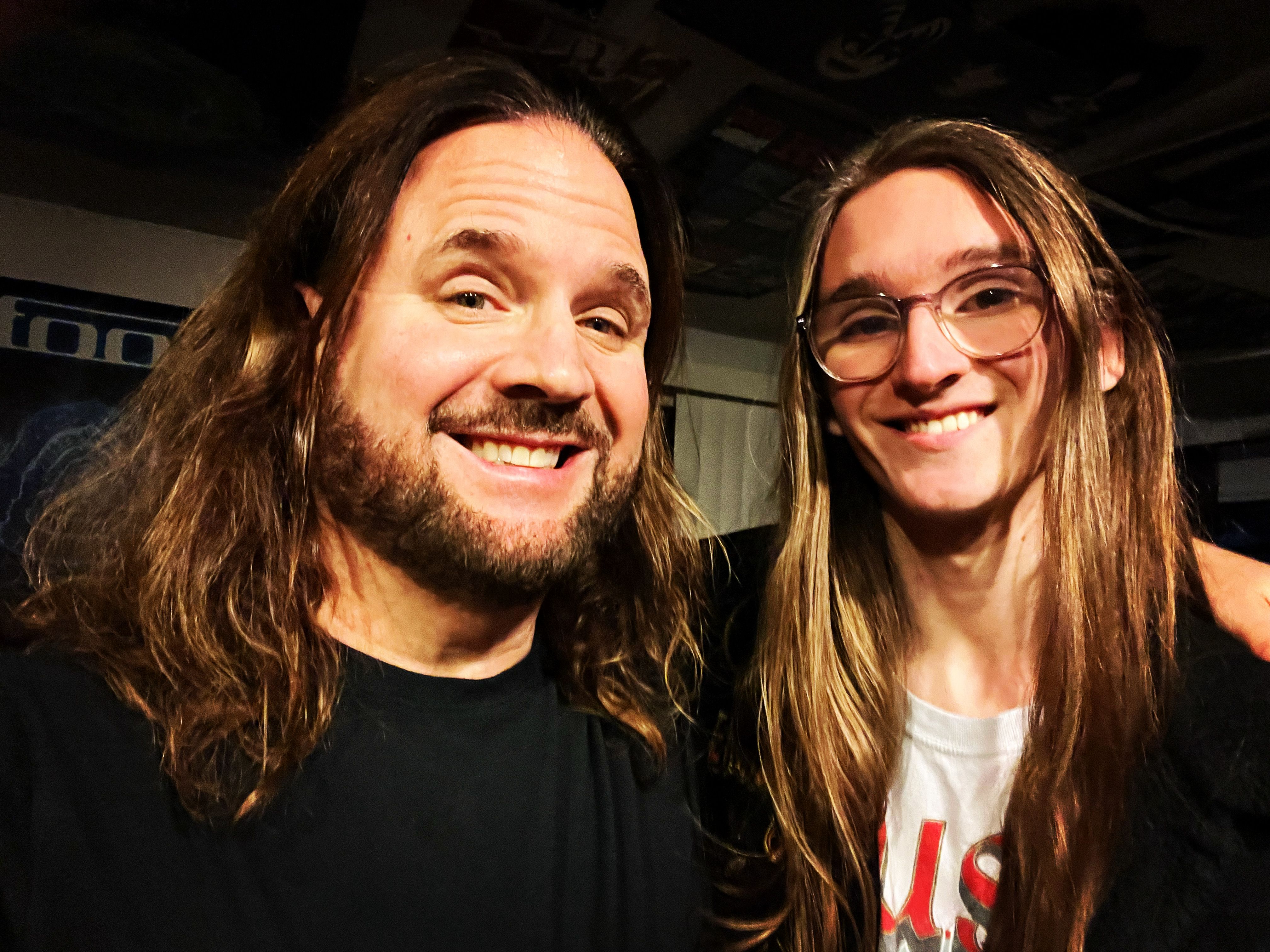 December:

Whew, what a year! And it's looking like things are only going to get busier in 2022... but we wouldn't have it any other way! (Click on photo to watch a clip we made to wish you a Merry Christmas and Happy New Year)...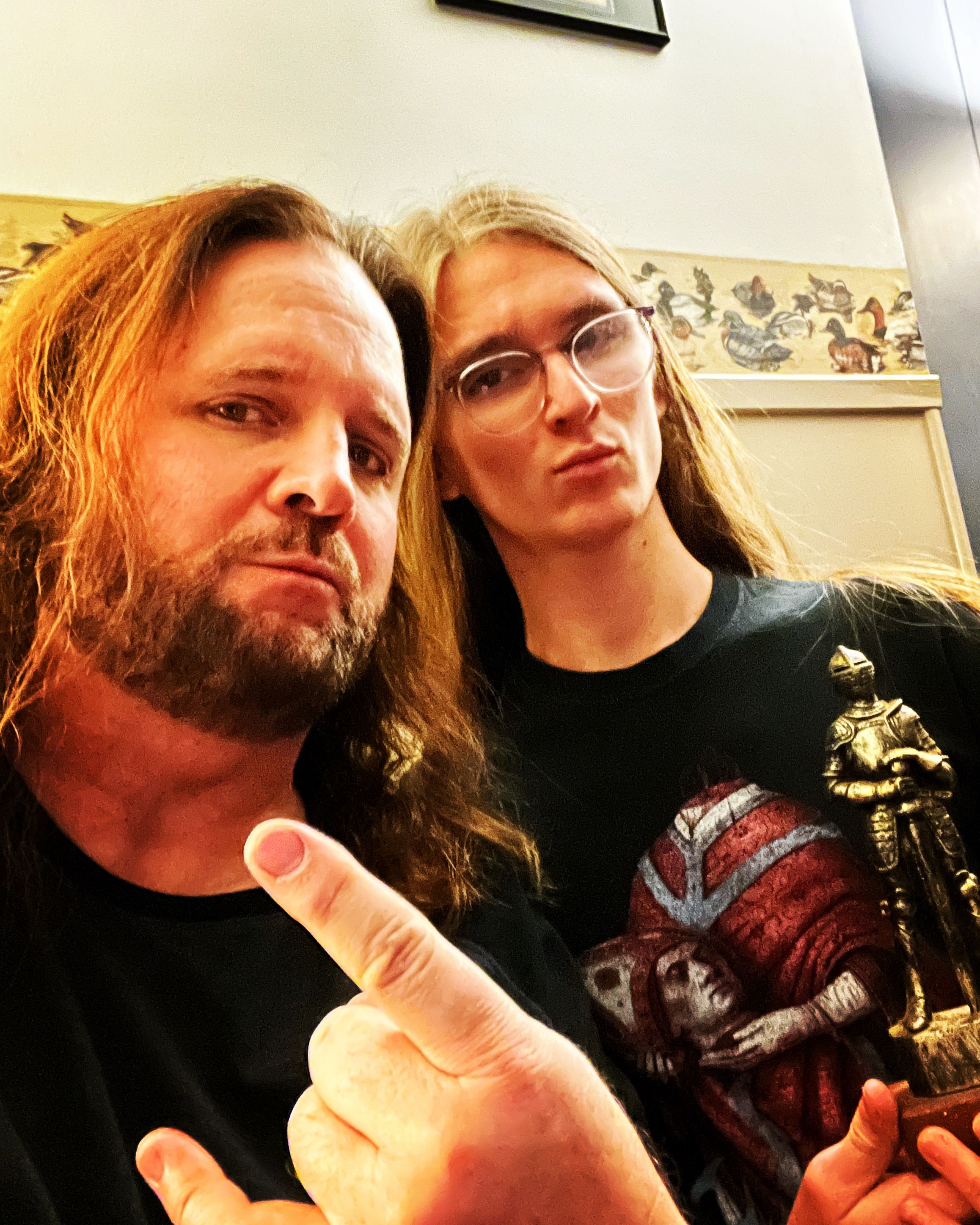 We can't thank you enough for all your support and encouragement... Wishing you immense happiness, success and blessings in 2022 and beyond...
Ron and Zach (January 2022)