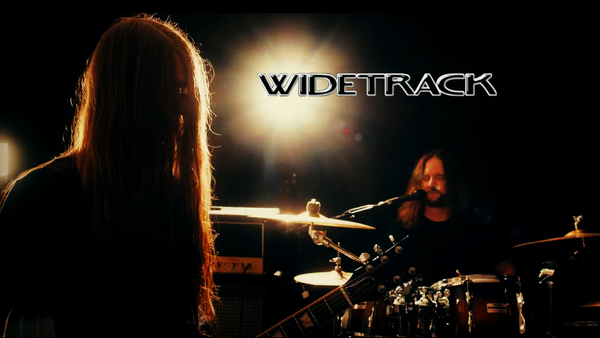 The Widetrack Chronicles 67: Official Video for Tribal
We are most pleased to present to you the first official video from our forthcoming new album, The Unwakening...
Tribal
The clip was filmed and directed by Jim Tietschert (Purple Otter Productions).... Thanks, Jim!
We had a blast making this one... Here's a few photos from the day...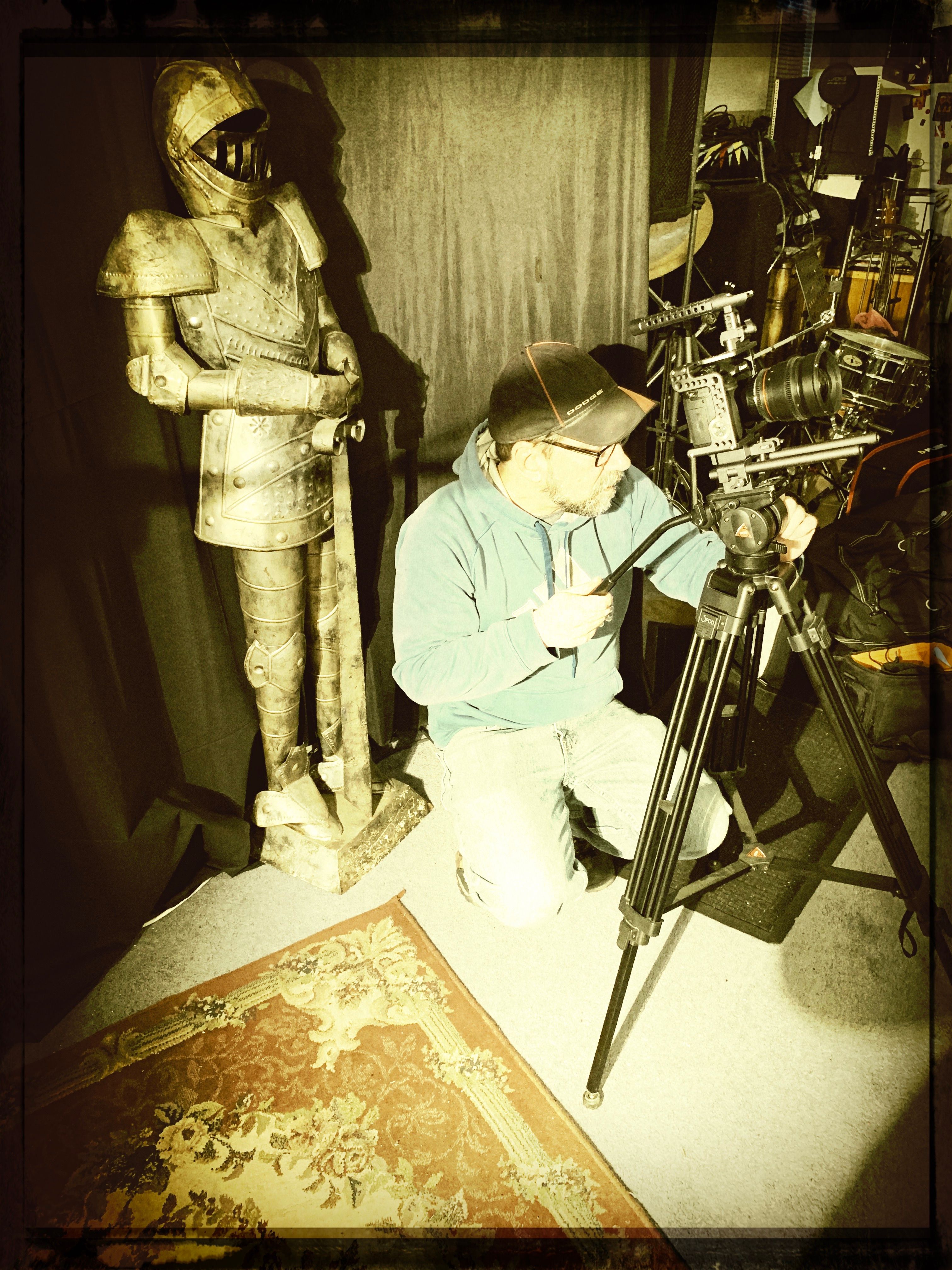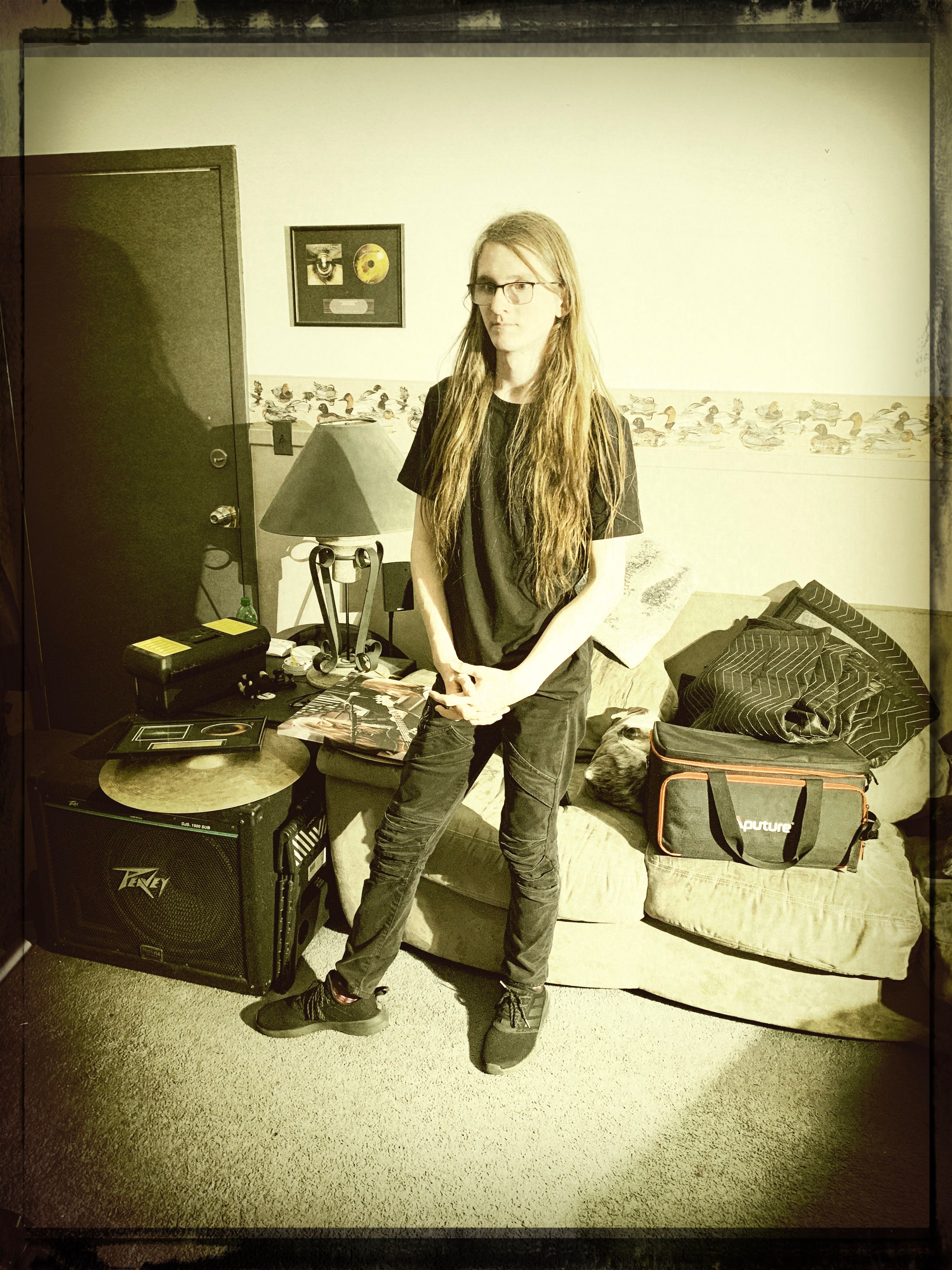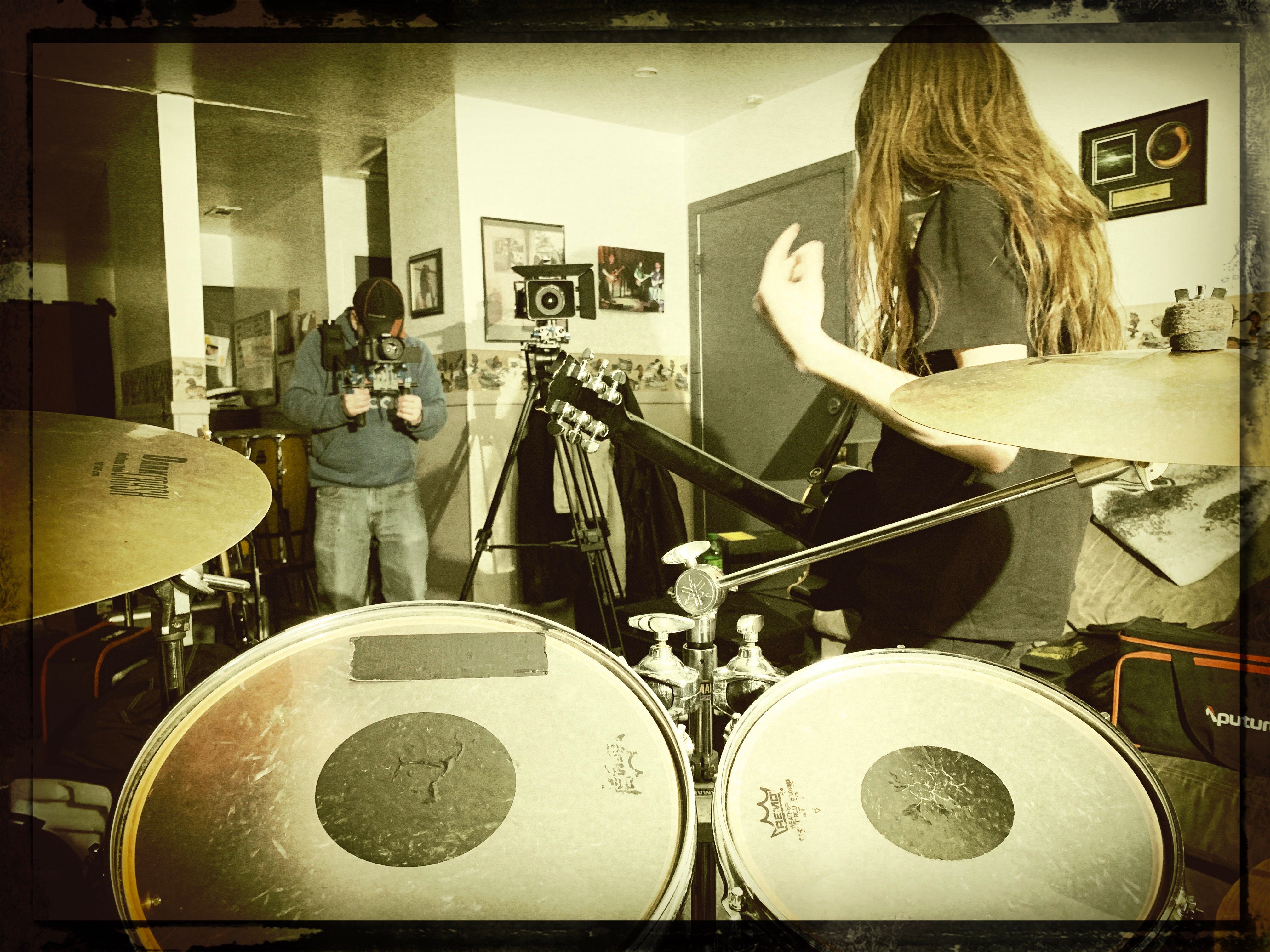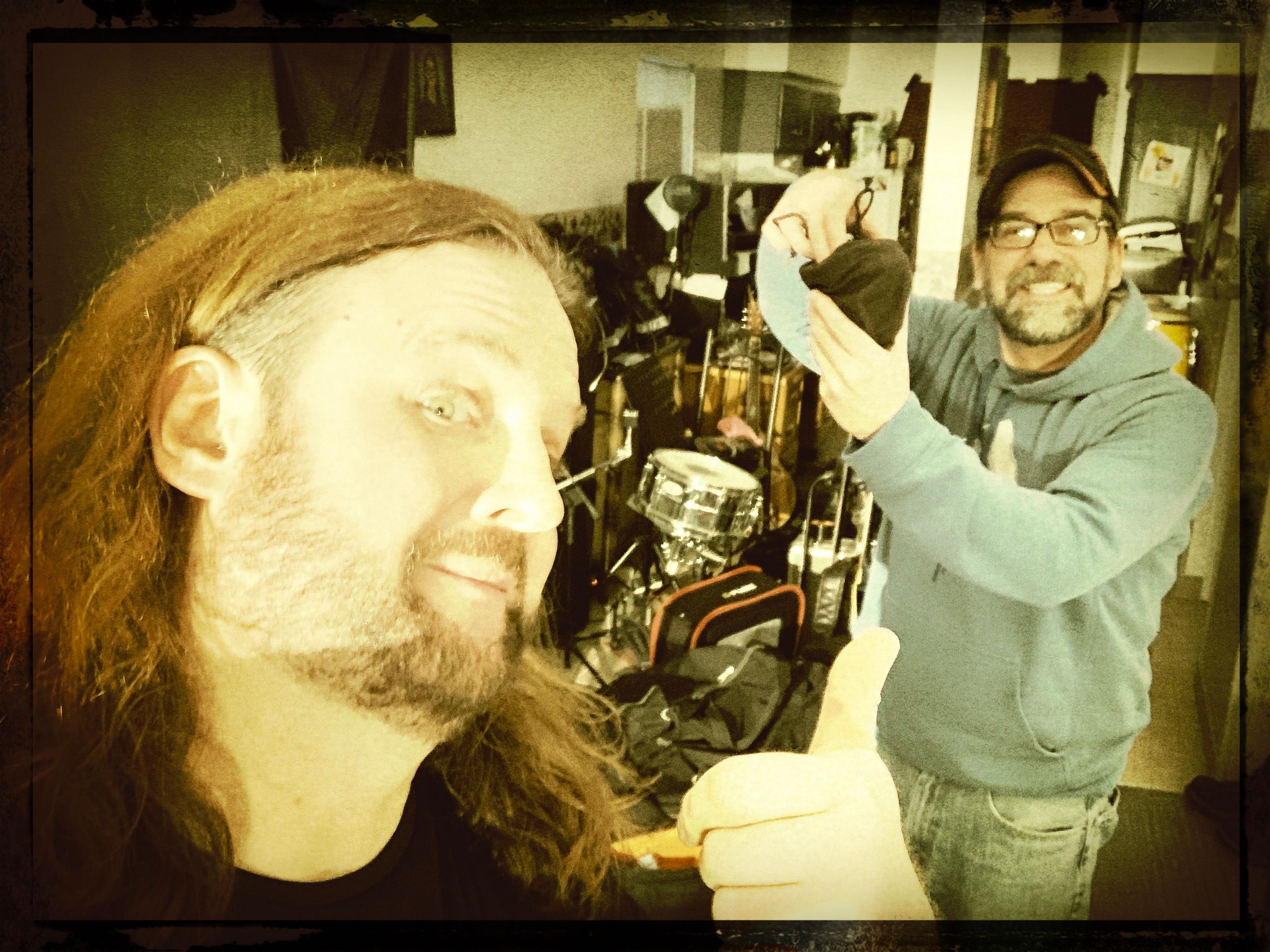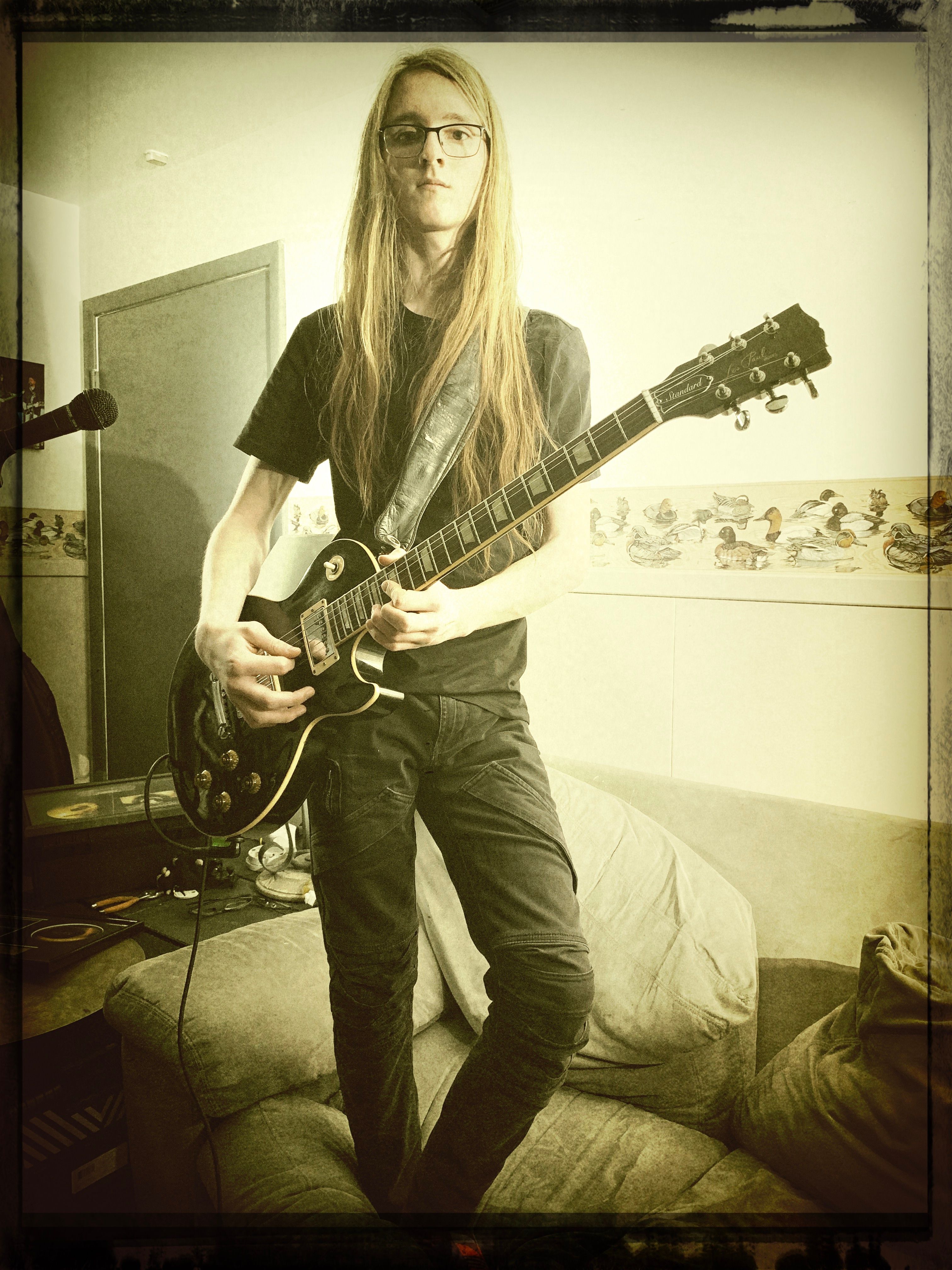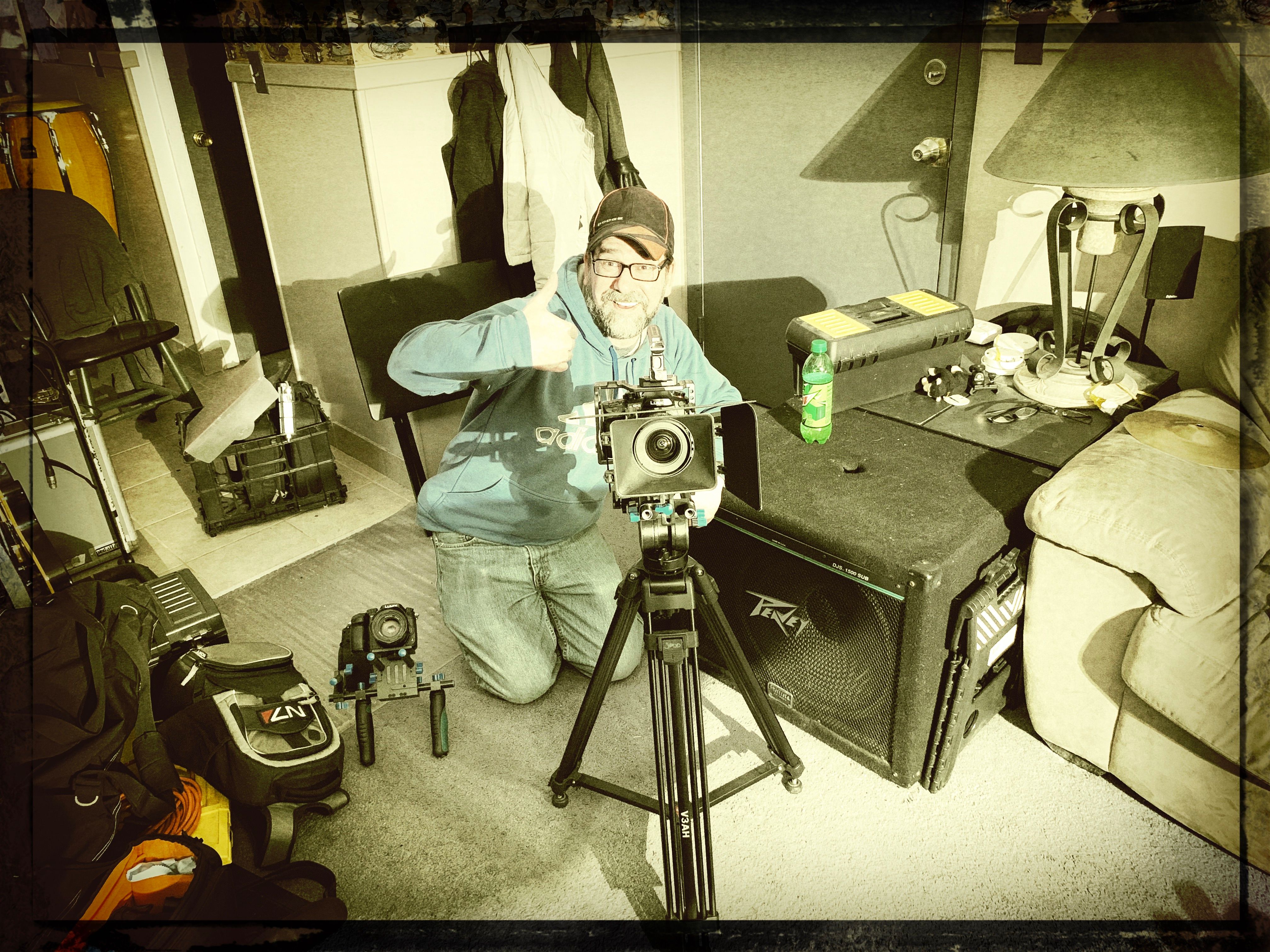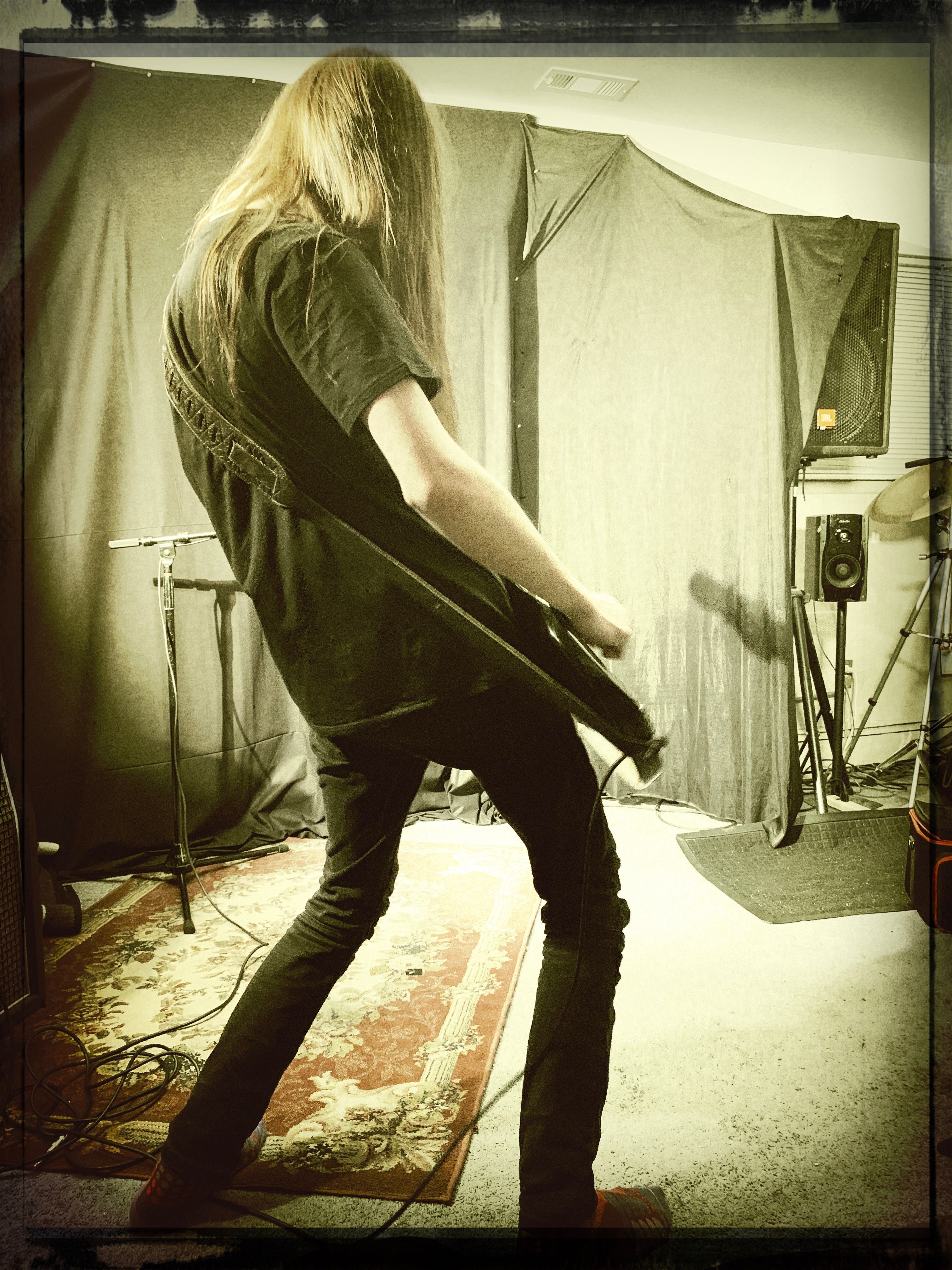 Can't wait to make the next one!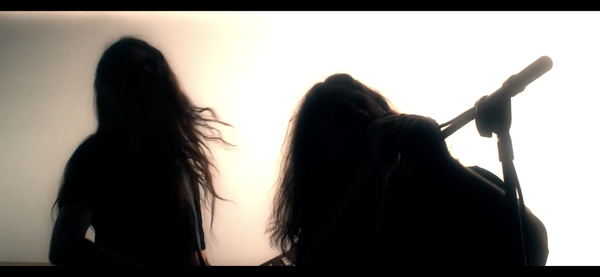 Always love hearing from you! Feel free to respond in the comment section below, or by email: 
Ron@widetrackmusic.com 
And if you'd like to join our VIP Facebook group, we'd love to have you: 
https://www.facebook.com/groups/Widetrackband 
Official Website 
http://www.widetrackband.com 
Store 
http://www.widetrackband.com/store 
YouTube 
https://www.youtube.com/Widetrack 
Twitter 
@Widetrackband 
Instagram 
https://www.Instagram.com/Widetrackband