The Widetrack Chronicles 44: April 25, 2018 Update (including Zach turns 14!)
It's been a busy couple of months!
As previously stated, our new album, Widetrack III is finished and available for pre-order!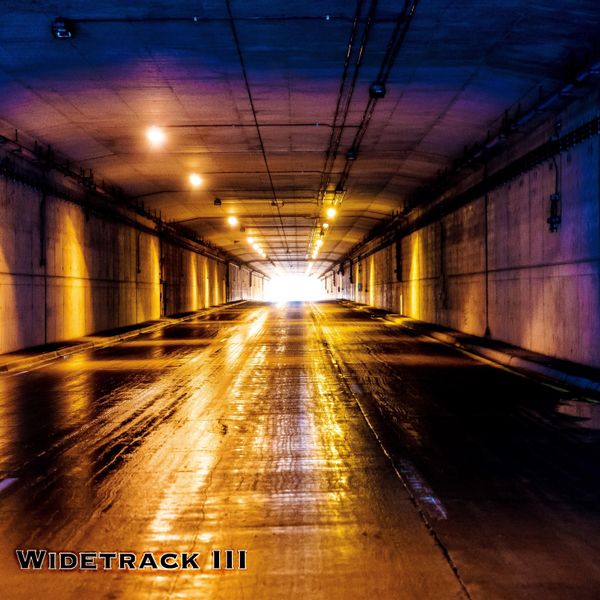 The album will be officially released worldwide on Friday, May 18th...
In the meantime, it is now available for pre-order at:
Our official website: https://widetrackband.com/music 
iTunes: https://itunes.apple.com/us/album/widetrack-iii/1362335145 
Amazon: https://www.amazon.com/gp/dmusic/orde... 
Bandcamp: https://widetrack.bandcamp.com/album/...
*Pre-order includes automatic download of the song, Gift
(We are in the process of arranging the CD release party (to be held in early June, in our hometown of Waterford, MI)... Details to come!)
OK...
In other news, Zach turned 14 on April 23rd!
We spent the day hiking in our favorite woods and talking about our plans for the summer... Some exciting things ahead...
(We made this video to say thank you to everyone for the birthday wishes...)
One of the main things we talked about yesterday was our plans to book some shows in certain areas where people want to come see us play...
As stated before, we would love to play for you...
A big part of what we love about playing music is the kindred spirits like yourself we get to connect with...
And as nice as it is to be corresponding with you through emails and social media, nothing beats in-person interaction...
So... if you or someone you know is interested in hosting a show where we can come rock out for you and your friends, check out the info HERE...
OK, that's it for now, but more to come soon...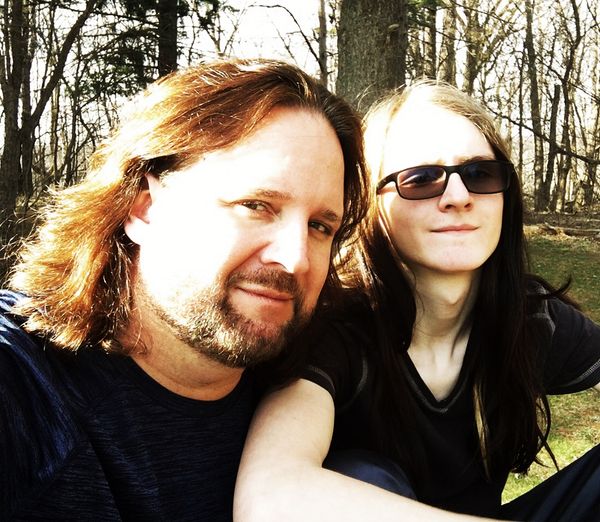 Always love hearing from you! Feel free to respond: 
And if you'd like to join our exclusive Facebook group, we'd love to have you: 
https://www.Facebook.com/groups/widetrackband 
Other links: 
YouTube channel: 
https://www.youtube.com/widetrack 
Twitter: 
@Widetrackband 
Instagram: 
https://www.instagram.com/widetrackband