The Widetrack Chronicles 59: Terra
 
For an overview of the entire album storyline, click here: 
https://widetrackband.com/home/blog/the-widetrack-chronicles-56-the-concept-of-the-new-album-revealed
"The usage of 'Terra' as a name for the planet Earth is particularly common among English-language science fiction writers. 'Terra' had been the official name of Earth for many centuries in the scientific community due to the use of Latin as international science tongue." 
-Wiktionary
Mythology holds such timelessly profound lessons for us all to benefit from... The stories of our ancestors, discovering and developing... Striving to learn about, and harness, the meaning of our existence... and with such primitive means to do so... 
Science fiction was always one of my favorite mediums in this regard... Books, movies, music, art... The actual format mattered little; I always found it to be the coolest stuff in the world to be engrossed in as much as humanly possible...
When Zach and I first started coming up with musical ideas for this album, I was immediately inspired to think in that context, as the bass and guitar parts he was coming up with really struck the chord of that cool sci-fi vibe, right from the get-go...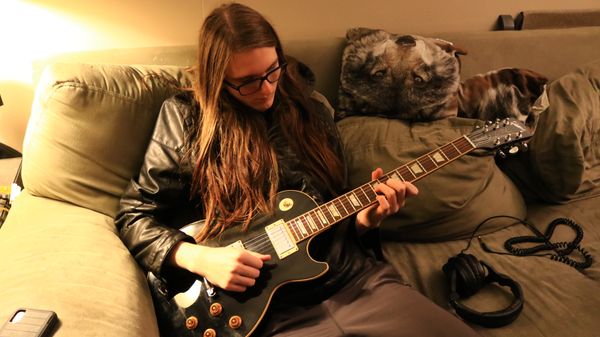 Once we got going, we really became immersed in that whole Twilight Zone/Black Mirror/etc. type of vibe... And so, it was no surprise that once I started working on the lyrics, my mind was drawn to the writings of the late, great Rod Serling, and how his stories always had such profound twists and hard-hitting lessons to ponder... That existential tension between the divine spark and the fatal flaws of humanity... 
One of the biggest takeaways I learned from Mr. Serling was that you can dress up a story any way you like, root its themes in any time or place - past, present or future, and yet the moral is always the same: Human nature never changes...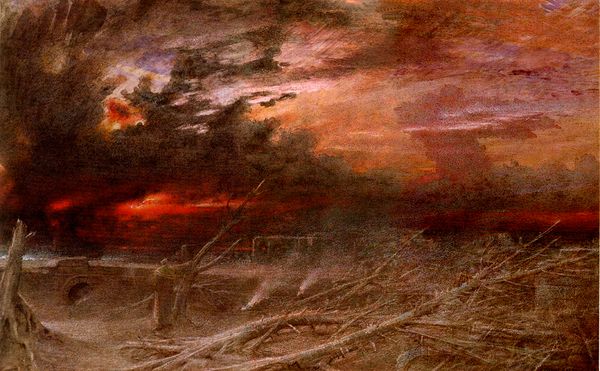 The songs for this new album attempt to analyze this fatal human flaw as it applies to our specific point in history...
We are here... We have more information at our fingertips than ever before... We have the ability to heal and fix these recurring problems of humanity and finally start getting it right...
And yet, we keep making the same mistakes over and over; generation after generation...
And even those who find themselves on "the right side of history" continue to handle things the wrong way and only succeed in little more than exacerbating the problems that we face... 
The song Terra views this tribal struggle of humanity from the perspective of a loving mother who helplessly watches her children engage in ever-escalating conflict, knowing from her experience of history that the trajectory of this path inevitably leads to one place...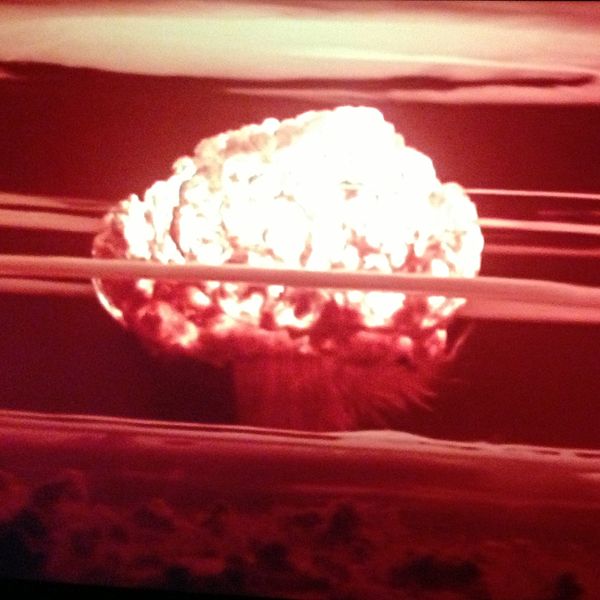 Perhaps this all seems a bit alarmist and overdramatic... But there just seems to be something especially dark about this particular age we're living in... Something that says, "The time to figure this out and get it right is now or never..."
Some believe that it's completely within our power to choose a different path and begin to heal anew... 
I encounter such beautiful souls from time to time, and they fill me with a hope I can't quite rationalize, but it feels real and possible...
Others believe that the momentum of our differences has become too great a force to reverse at this point, and the end is a forgone conclusion...
I tend to fall in with the people who think this way, for whatever reason... There is certainly enough evidence to support this mindset, if one just simply takes a look around at the current state of world affairs...
I ponder the perspectives of people like this, and all I can come up with in response is that I hope they're wrong... 
Your thoughts?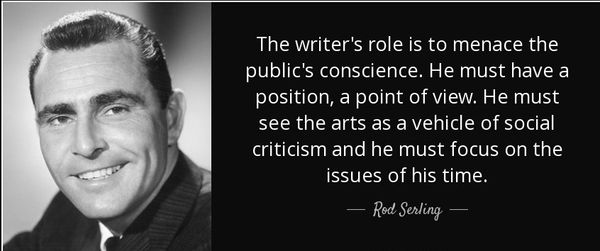 Always love hearing from you! Feel free to respond: 
Ron@Widetrackmusic.com 
And if you'd like to join our exclusive Facebook group, we'd love to have you: 
https://www.Facebook.com/groups/widetrackband 
Other links: 
YouTube channel: 
https://www.youtube.com/widetrack 
Twitter: 
@Widetrackband 
Instagram: 
@widetrackband