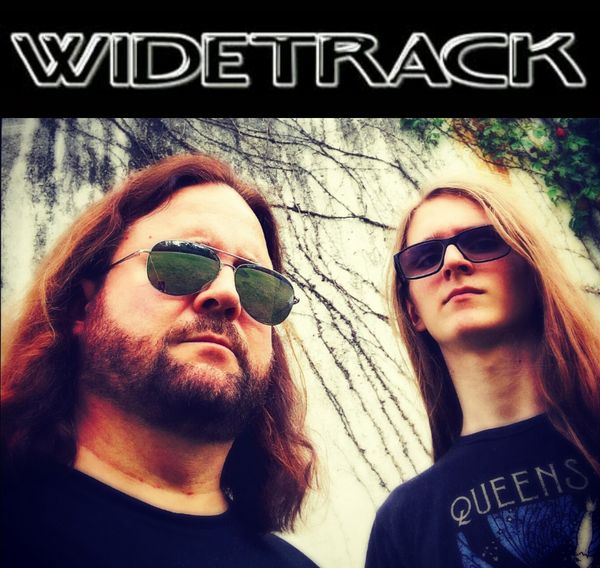 The Widetrack Chronicles 66: The New Album: Post-Creation/Pre-Release Thoughts  
The final step before sending a completed album to the digital distributor is the mastering process, which is, basically, getting all the songs the same volume, EQ, etc. so they all sound like they are from the same album... 
For the last week or so, we've been trying to get that right, and as this is the first time we've tried to tackle mastering ourselves, we've come to really appreciate the people who do it for a living... lol 
Anyway, we finally decided to enlist a friend's help, (more on that to come), and I'm currently listening to the (hopefully) finished product, and feeling really good about this album, especially all things considered...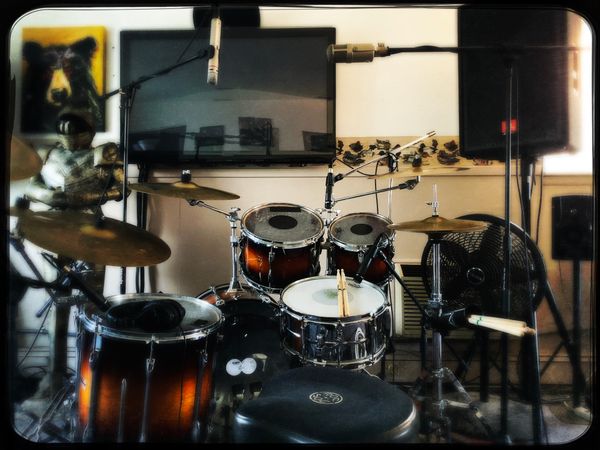 (Pictured: All drums for the new album were recorded in my living room)
I asked Zach how he felt about it, and we had a nice conversation about how one's ideas and standards often exceed one's time/financial/energy resources, and that can sometimes leave music makers like us a bit dejected about how good we imagine an album could've been... 
But as I sit here and listen through this album for one of the last times before it's released, I am overcome with such deep gratitude for this experience with my son, and that we have a new collection of songs we wrote and recorded together, and they were conceived in the midst of so many good times and wonderful memories shared... 
And the fact that this album was Zach's baptism by fire/learning curve/introduction to the craft of musical production/etc. drives home even further the point that what was accomplished here really was above and beyond what I even remotely expected (and then some)...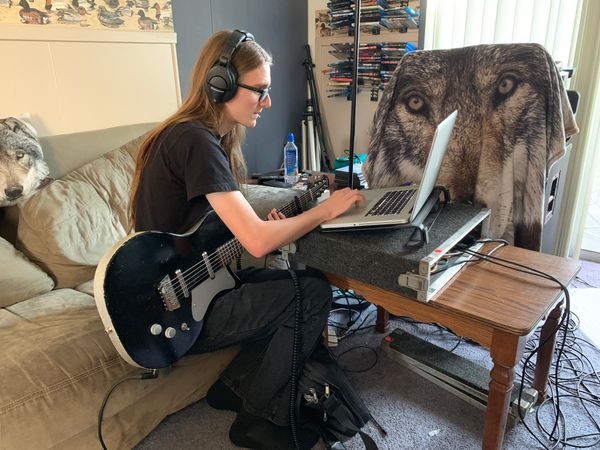 (Zach recording guitar tracks for the song 'Cursed')

This was the first time I ever collaborated with another person while writing Widetrack music... It really enabled me to focus on less things than I'd done before, and I came to realize how much any one of the myriad musical roles requires... And so, focusing more on less things has been a really nice luxury that each of these roles has greatly benefitted from... 
With Zach taking on the guitar playing, bass playing and writing, as well as recording engineer, I feel that, as a drummer/singer/writer of lyrics/composer/music producer/recording artist, this experience has stretched me in the above roles considerably beyond where I was before we began...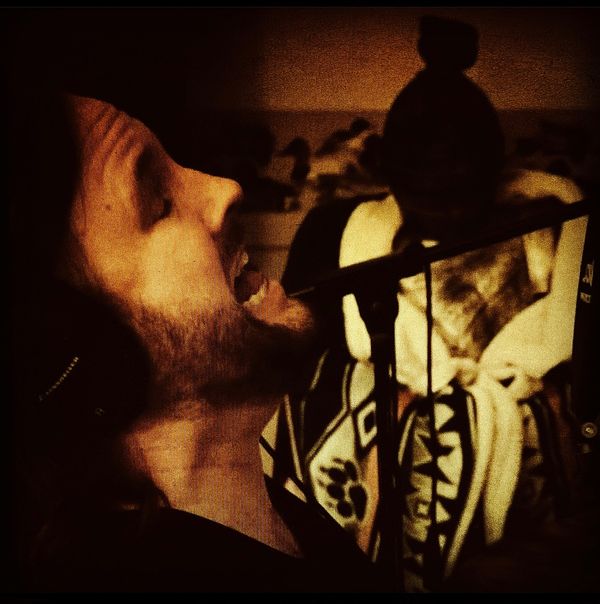 (Ron recording vocals for the song, 'Unveiled')

It's deeply exciting see such potential for better and better music on the horizon... I really do feel inspired by the lessons learned from the making of this album... And it's inspiring to come to the finish line on a project and know that all the ideas are 100% recorded and released, and one can freely allow the new creative wheels for future music to begin turning at will... 
But presently, it's all about getting out and playing shows, and we are feeling *really* excited about how playing these songs as a two-man live configuration has been going... We've put together a 30-minute set that is really high energy, with little time to catch our breath... It's really gonna be a lot of fun, I believe... ?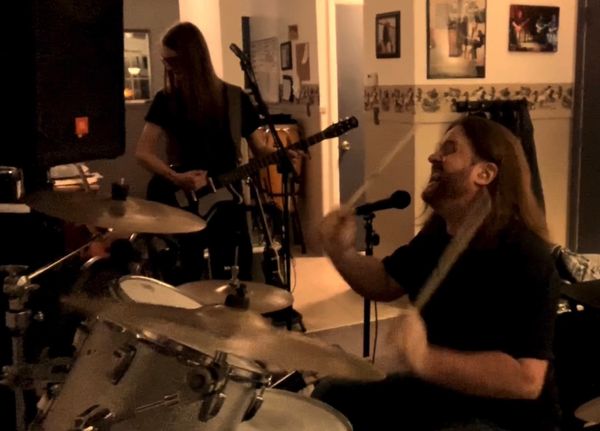 (Rehearsing our 2020 live set)

Thank you so much for supporting and encouraging us... It really means a great deal to have you in our corner... To know that it's not just us who cares about our music... That we can share all these things with you and you are still here with us... 
Hope to see you soon!

Ron and Zach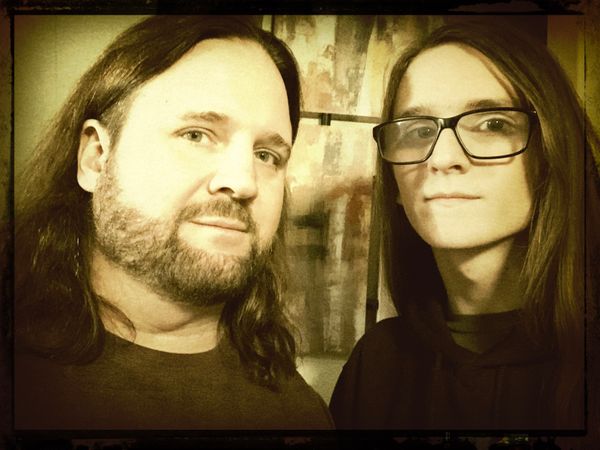 Always love hearing from you! Feel free to respond in the comment section below, or by email: Ron@widetrackmusic.com 
And if you'd like to join our VIP Facebook group, we'd love to have you: 
https://www.facebook.com/groups/Widetrackband
 
Official Website 
http://www.widetrackband.com 
 
Store 
http://www.widetrackband.com/store 
 
YouTube 
https://www.youtube.com/Widetrack 
 
Twitter 
@Widetrackband 

Instagram 
https://www.Instagram.com/Widetrackband