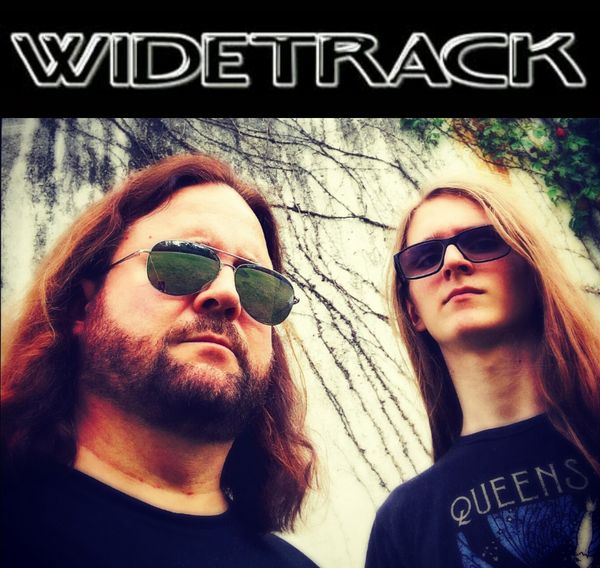 The Widetrack Chronicles 64: The Fourth Album (full details and artwork)
 
It pleases us greatly to announce the official release details of our fourth album... 
 

Widetrack
The Unwakening

Zach Tippin: bass and guitar  
Ron Tippin: vocals and drums 

Written and produced by Zach Tippin and Ron Tippin 

Lyrics by Ron Tippin
  
Recorded and mixed by Zach Tippin at Widetrack Studios, Michigan 

*Dave Humphreys: additional guitar on Requiem, Drones and Voyeurs 
*Kurt Harms: additional guitar on  Requiem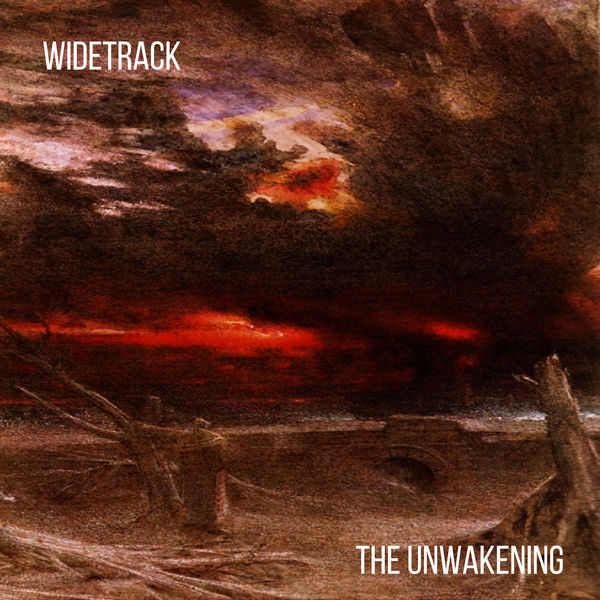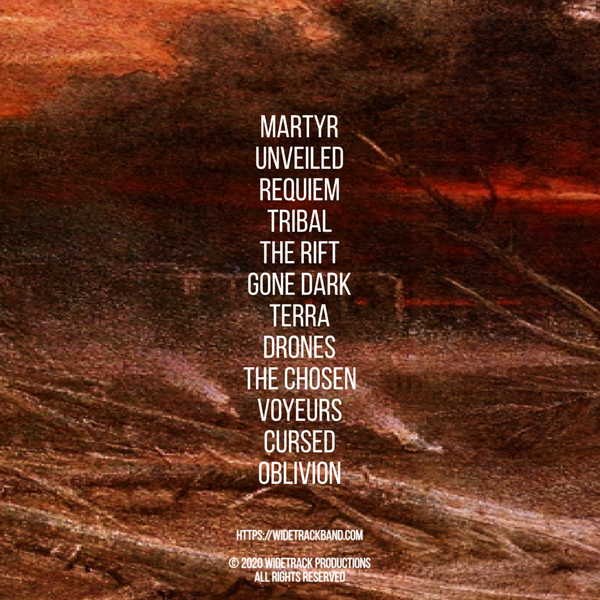 Artwork: Albert Goodwin's Apokalipsa (1903)
 
The official release date will be on Thursday, April 23rd (which also happens to be Zach's 16th birthday)… 
Pre-orders for the album will be on Tuesday, March 24th (which also happens to be Ron's birthday)... 
The official album release party will be on Sunday, April 26th, 2020, 5:30-9:30 PM at Motor City Guitar in Waterford, Michigan…  
In regards to further live dates in 2020, the plan is to play at least one show each month; hopefully more (info on additional shows as bookings are confirmed)…
This one's a major milestone in the band's history... Written and recorded between December 2018 and December 2019, this is the first Widetrack album to feature Zach as a writer, guitarist, bassist, recording engineer and co-producer...  
These songs were originally released monthly throughout 2019, but have since been given a new polish for the full official release...
We are extremely pleased with the giant step in our musical evolutionary chain that this album signifies, and would like to thank you for taking part in this journey with us... Your support and encouragement was so incredibly helpful to us during the creation of this album, and we couldn't be more grateful for it... YOU ROCK!!!
See ya soon!!

Ron and Zach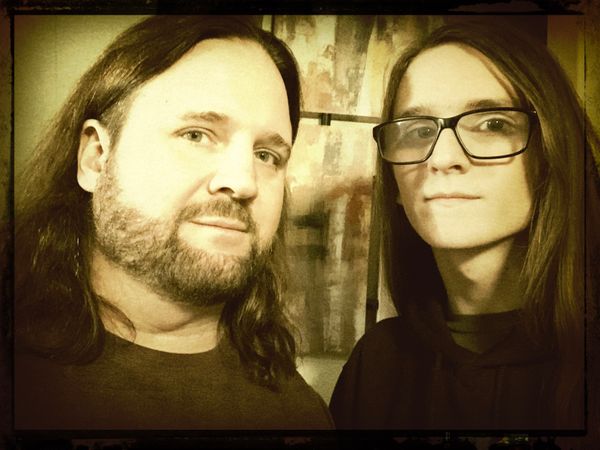 Always love hearing from you! Feel free to respond in the comment section below, or by email: Ron@widetrackmusic.com 
And if you'd like to join our VIP Facebook group, we'd love to have you: 
https://www.facebook.com/groups/Widetrackband
 

Official Website 
http://www.widetrackband.com 

Store 
http://www.widetrackband.com/store 

YouTube 
https://www.youtube.com/Widetrack 

Twitter 
@Widetrackband 

Instagram 
https://www.Instagram.com/Widetrackband