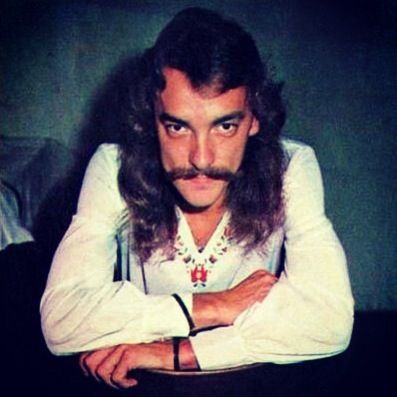 The Widetrack Chronicles 65: Tribute to Neil Peart (by Ron Tippin)

Neil Peart passed away on January 7, 2020 at the age of 67... He is survived by his second wife and his 10 year old daughter...  
For most of my life, this man has been one of my biggest inspirations... As a young drummer growing up in the 80s, "The Professor's" influence was practically inescapable...
Upon first hearing Tom Sawyer, I was irreversibly spellbound by his intricate drumming and thought-provoking lyrics... I immediately set out to learn whatever Rush songs I could at my then-novice level...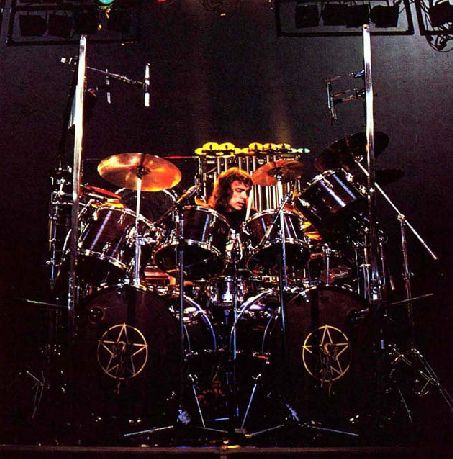 And learn I did... Neil became my undisputed drumming and lyrical hero... My bandmates and I spent countless hours learning Rush songs, and then subsequently applying our perceptions of their musical formulas to our own original songs; to such an extreme degree that their influence often probably weighed a bit too heavily in our sound...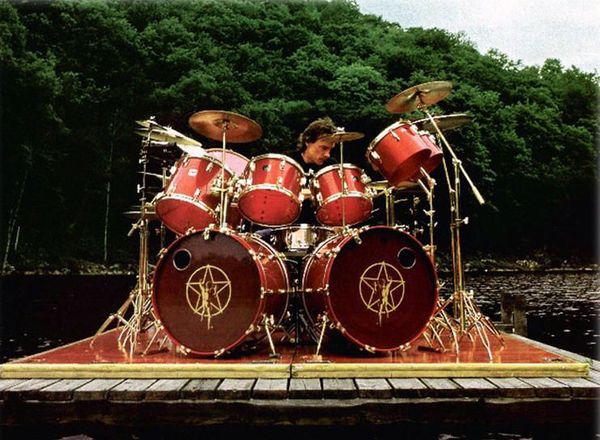 We didn't care, though; we knew this band deserved our worship... As evident in Neil's lyrics, this was music guided by profundity, artistic freedom and personal integrity...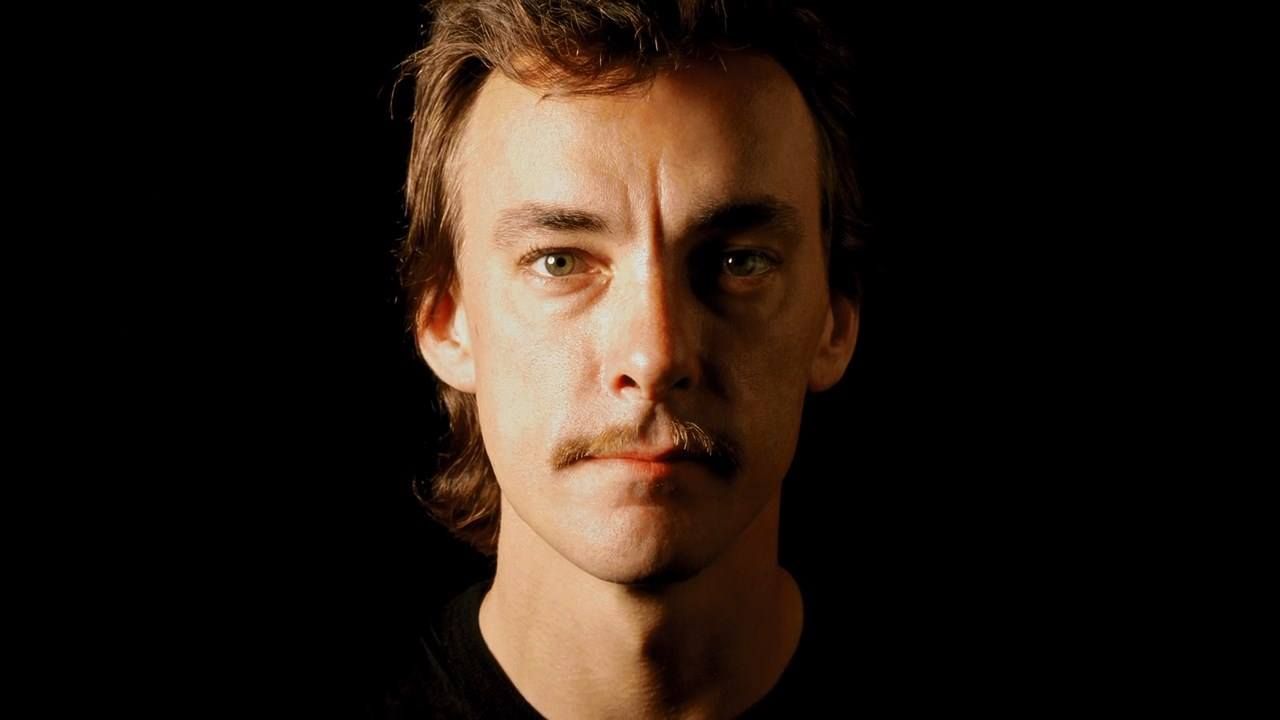 It didn't even matter much that I began losing interest in the music they began making as their era of working with longtime producer Terry Brown (1974-1982) came to an end; I was still going to support them, regardless of how much I might have personally disliked their newer music, because, to me, they represented the ideal of how a band should operate, in virtually every aspect...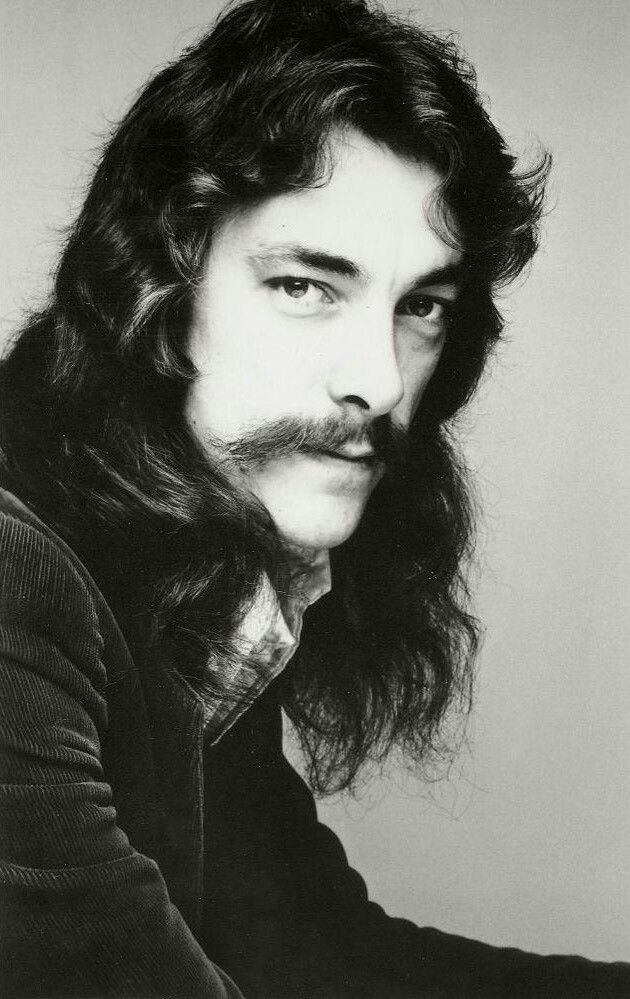 And so, beginning with their Signals tour in 1982, I saw them every time they came through Michigan, all the way up to their final show in 2015: the R40 tour…
After seeing them for so many years and hoping they would play certain rarities I'd never seen them perform, that last tour boasted the holy grail setlist I'd been waiting all those years to see...
It was near perfection...

I can't think of a better way to close out a career than the way they did... They never degraded as musicians; they finished at the top of their game...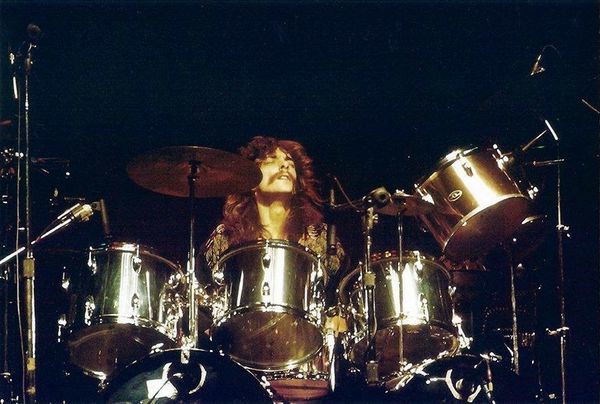 I honestly could go on about Neil Peart and Rush for hours... Anytime he ever wrote an article, I couldn't wait to devour it... I labored over his drum parts to Rush's songs and his fantastic drum instructional videos…  
And his historical drum solo on Rush's second live album, Exit...Stage Left, to me, has to be the greatest drum solo in rock history...

Not to mention, of all my formative lyric-writing musician mentors, he was the one I could most relate with, in terms of where he was coming from on a philosophical level...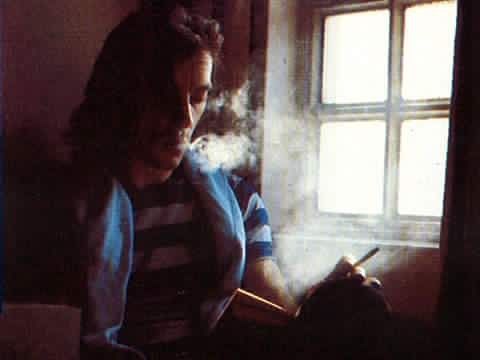 Consider some of these thought-provoking quotes: 
 
"I stopped having my picture taken. I stopped being a public figure because I don't want to have a famous face. I spent all my life learning how to play drums and loving it. Having famous hands is okay, even though that carries its own set of pressures and insecurities. But having a famous face? That's nothing. I mean, what's your face? I didn't work all this time for my face. I don't think about writing songs for the sake of my face. And I didn't spend the last 17 or 18 years playing drums to make my face famous. I resent that whole mentality."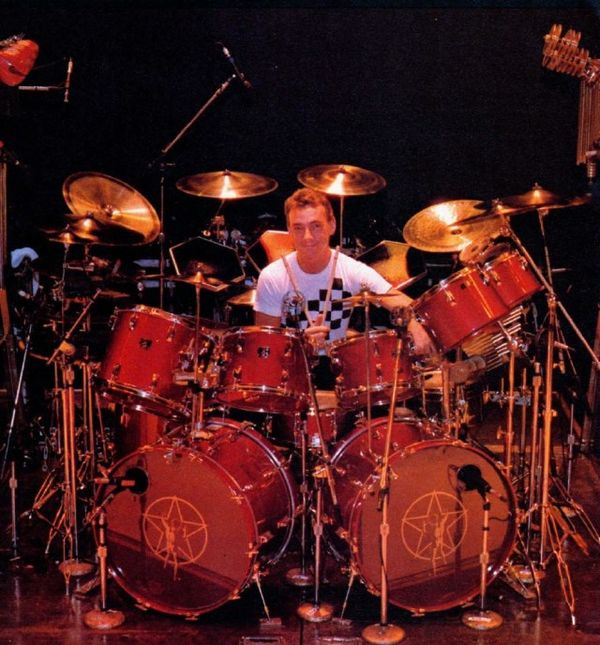 "What is a master but a master student? And if that's true, then there's a responsibility on you to keep getting better and to explore avenues of your profession."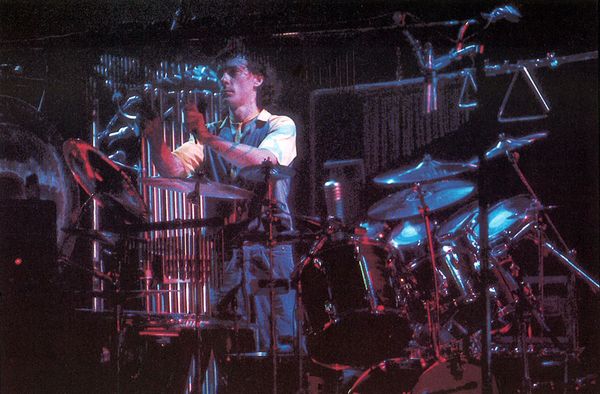 "I've heard the stories. Like, Eric Clapton said he wanted to burn his guitar when he heard Jimi Hendrix play. I never understood that because, when I went and saw a great drummer or heard one, all I wanted to do was practice."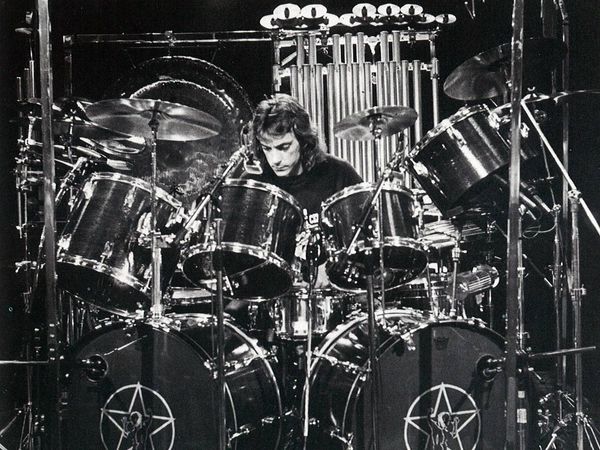 "I always thought if I could just put something in words perfectly enough, people would get the idea, and it would change things. That's a harmless conceit. With people, too, you constantly think, 'If I'm nice to people and treat them well, they'll appreciate it and behave better.' They won't, but it's still not a bad way to live."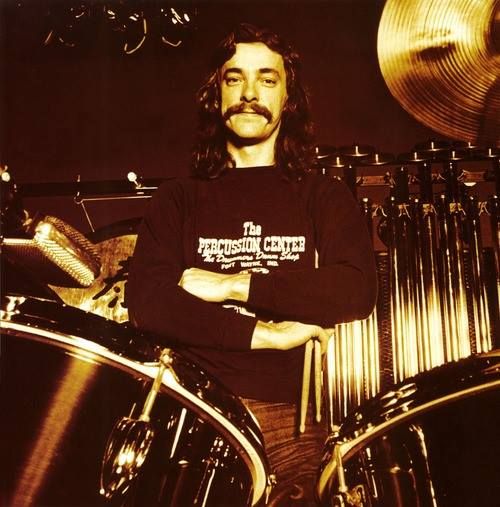 "The proper function of man is to live, not to exist. I shall not waste my days in trying to prolong them. I shall use my time."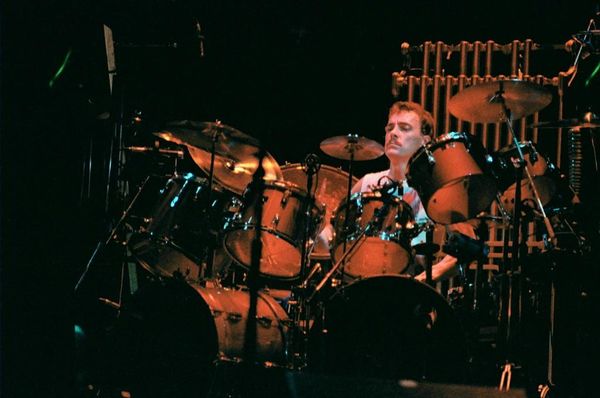 "I saw that it was plain wrong to evaluate people according to race, for it was clear that culture was the real divider among peoples."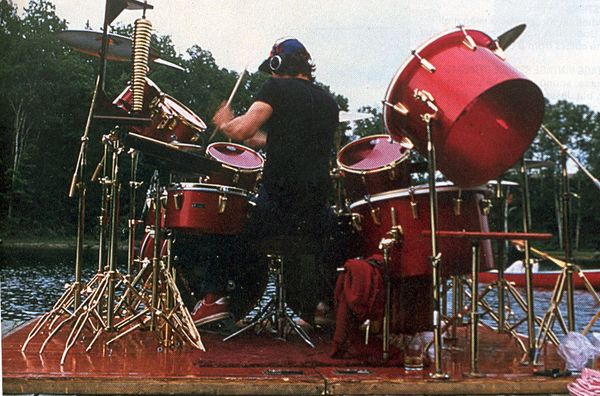 …and on and on… 
Often, when people use the word, "hero", they are actually speaking of an antihero… a person of somewhat flawed character who is just too cool to dislike...
But with Rush, and Neil Peart in particular, there was a certain level of un-coolness about them to fall in with such prototypical rock icon mythology...
They never partied too hard, never took to groupies, never had band drama, never got huge egos, regardless of how much success they ever attained, etc.; they were all about the music and being the best players, performers and composers they could possibly be...
As a developing musician, this was such an invaluable influence to have...  
It still is.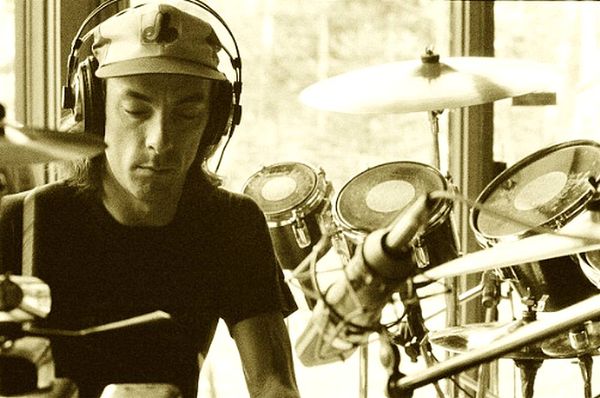 All this aside, the worst tragedy of all is that, after losing his 19 year old daughter to a car crash in 1997, followed by his first wife's death 10 months later, Neil had finally found happiness again with a new wife, and the birth of their daughter in the early 2000s...
He planned on making the most of this second chance, and, once Rush finished their final tour in 2013, he began that next, possibly best, chapter of his life; only to be given the devastating news of his brain tumor shortly after the final Rush show...  
The tragedy of it all, to know that his young daughter will have to grow up without him...
And to know that, of all the people this world could do without, we lose someone like this person...
To say that life isn't fair sometimes just doesn't cut it; life can be excruciatingly unjust at times like this...
But what a wealth of music, musicianship and wisdom he left behind...
I feel so very lucky to have had the gift of his influence.